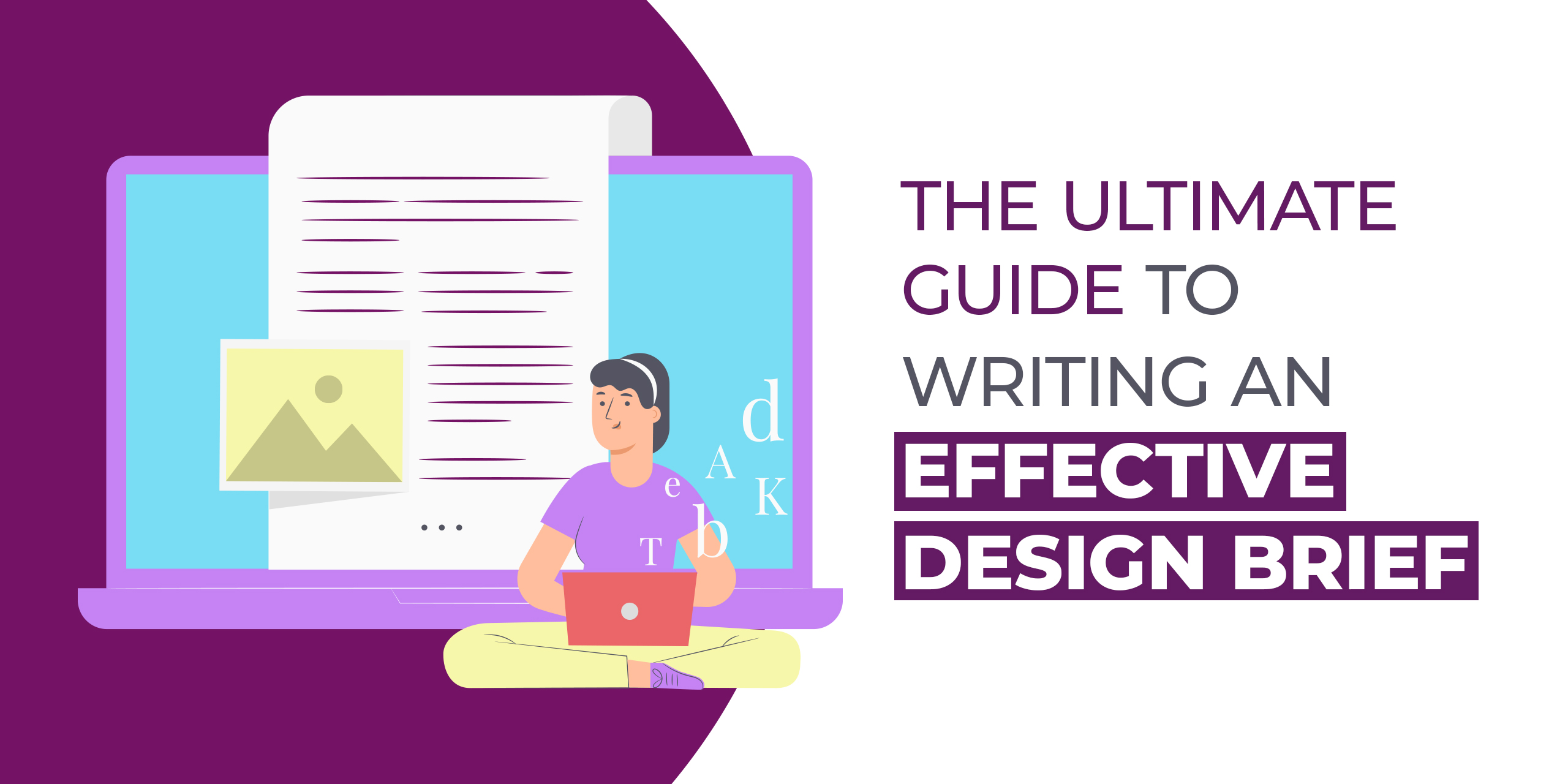 "80% of marketers think they're good at writing a design brief. Only 10% of agencies agree."
— BETTERBRIEFS
Wondering how to write an effective design brief?
Coordinating between business and design teams can be challenging, especially when you are working on a long-term project with multiple goals. Sometimes, the objectives change, crucial details get lost, and revision documents pile up, causing chaos and delaying the project.
However, there is a way you can set the right expectations from the onset of the project and avoid the mayhem — using a design brief from the beginning. A design brief is primarily a project management document that summarizes the business goals, project scope and workflow.
In this blog, we'll cover what is in a design brief, a step-by-step approach to creating an effective design brief, and the difference between a good and bad design brief. We will also share how we at Design Shifu help our clients create an effective design brief within minutes that you can use as a design brief example template for your projects.
What is a design brief?
Cookbooks became popular not just because they outline the steps of a meal. The recipes in a cookbook ensure great results every time you step into the kitchen. A cookbook has all the details — from the time required to ingredients to necessary kitchen appliances — it sets the expectations right from the start.
While preparing the dish, the cook can refer to the recipe to ensure they do not miss a step or an ingredient.
Similarly, a design brief acts like a roadmap that outlines the overview of the project with details like business goals, project scope, strategy, timelines and budget.
Why should you have a design brief?
A good design brief can simplify your project management, collaboration and coordination. There are several reasons companies develop design briefs before starting a project. Let's discuss the essential ones.
Streamlined workflow
Determining business and project goals, timelines, and budgets from the beginning helps teams to manage internal processes, deadlines, and other projects effectively and coordinate more openly and constructively.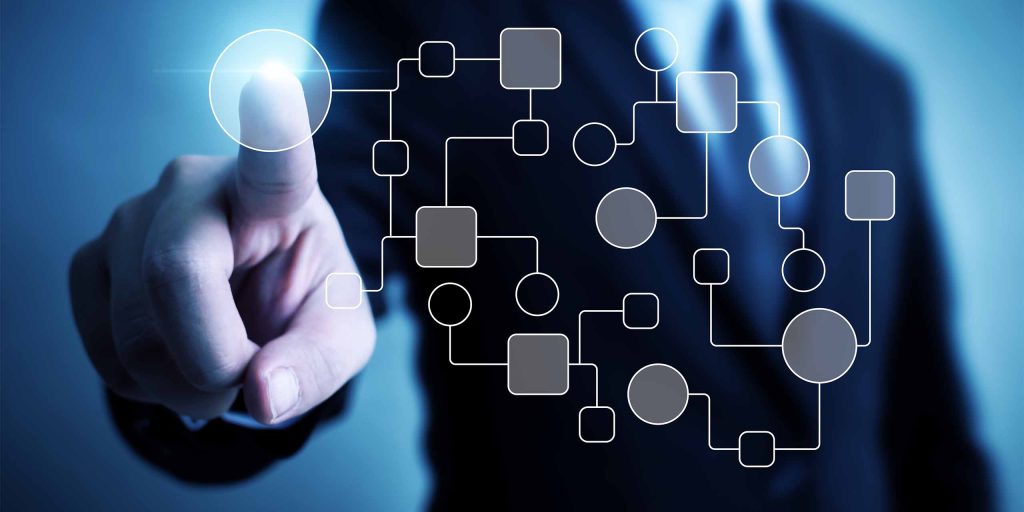 Efficient Collaboration
Many teams spend hours repeatedly discussing and sharing the same things to bring everyone on the same page. With a detailed design brief, you can eliminate long email threads, untimely phone calls, messages, slack conversations and overall chaos.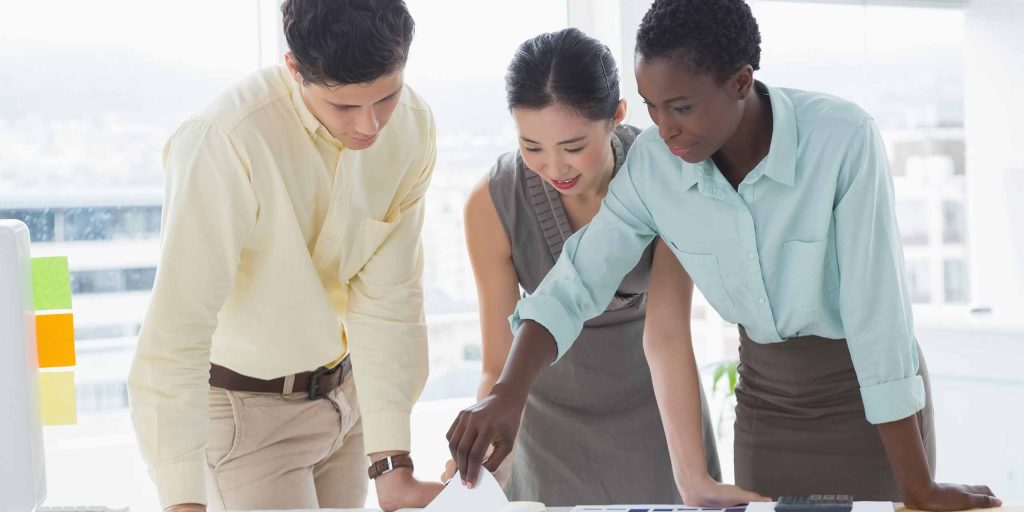 Even if you decide to onboard a new member in the middle of a project, you can easily debrief, and they can catch up quickly and follow along.
Clear Direction
When you start the process, members often get distracted and start delving into new ideas deviating from the initial goals. A design brief keeps you on the right track and focused on the agenda. There is a single source of truth that everyone can refer to.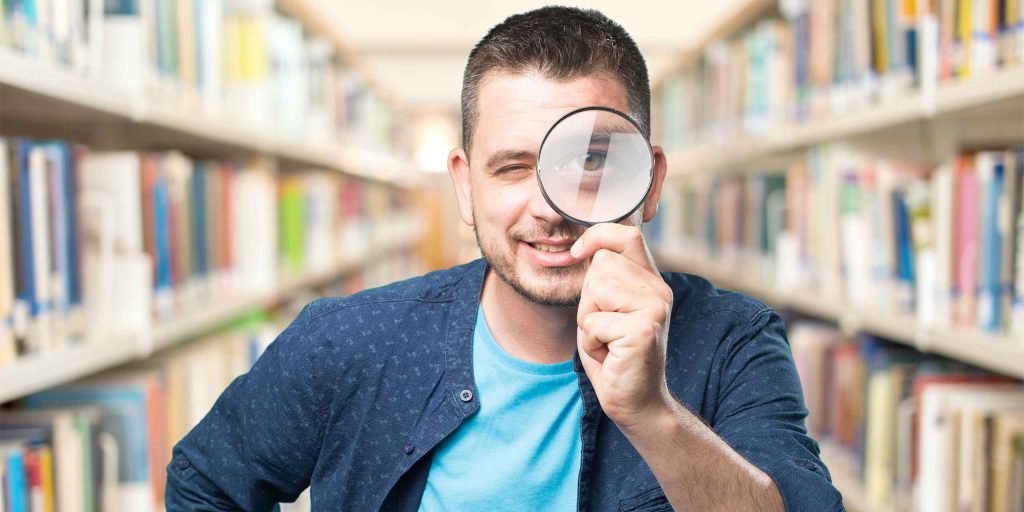 Accountability
Often, miscommunication leads to distrust and disappointment, ending relationships on bad terms. Setting clear goals and objectives holds both parties responsible for any changes in the middle of a project.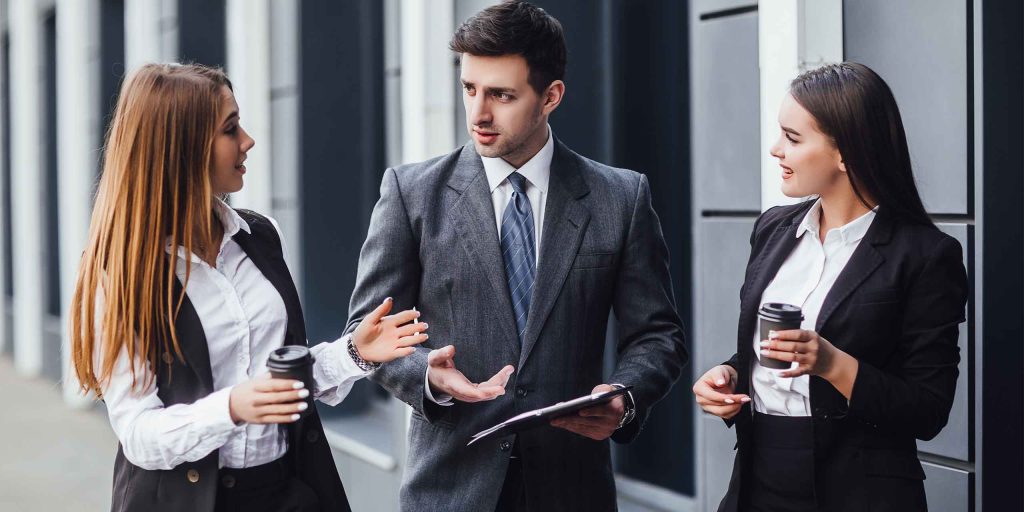 So that nobody gets to say, "We didn't ask for that!" or "You didn't tell us to do so." 
Who should write a design brief?
Generally, businesses share the design brief with the design team, agency, or freelancers. However, if a company does not know what to do with a design brief or if they have a very broad idea of what they want but are unsure about how to proceed, then they can reach out to the design team. Often, design teams are happy to pitch in to develop the design brief to define the problem, goal, project scope, deadlines and budgets to systematize the project from start to finish and keep everyone on board.
What is in a design brief?
A good design brief is clear and concise with relevant information. There's no one way to create a design brief, but here are a few details that every design brief must include:
Company/Business Overview
A company profile helps designers to understand a business, its background, history and industry. It includes the client name, market, product lines, value proposition, brand mission vision, core values, key stakeholders, and competitors.
Project Overview
A project overview defines the problem, the why behind the project, goals and objectives, requirements, and the target audience.
Project timelines and budget
Planning a schedule and budget helps to set realistic demands and manage priorities efficiently. It also helps in eliminating further conflicts regarding budgets.
Assets and tools
A design brief with case studies, research, analysis, tools and assets minimizes back and forth between teams and speeds up the progress.
Now that we've covered what's in a design brief, let's walk through the 10 steps to create an effective design brief. 
Steps to writing a design brief
1. Lay out the business overview.
The first section should map out critical information about the business. Include basic details that will help the designers to understand who you are, what you do, and what differentiates you from the others in the market.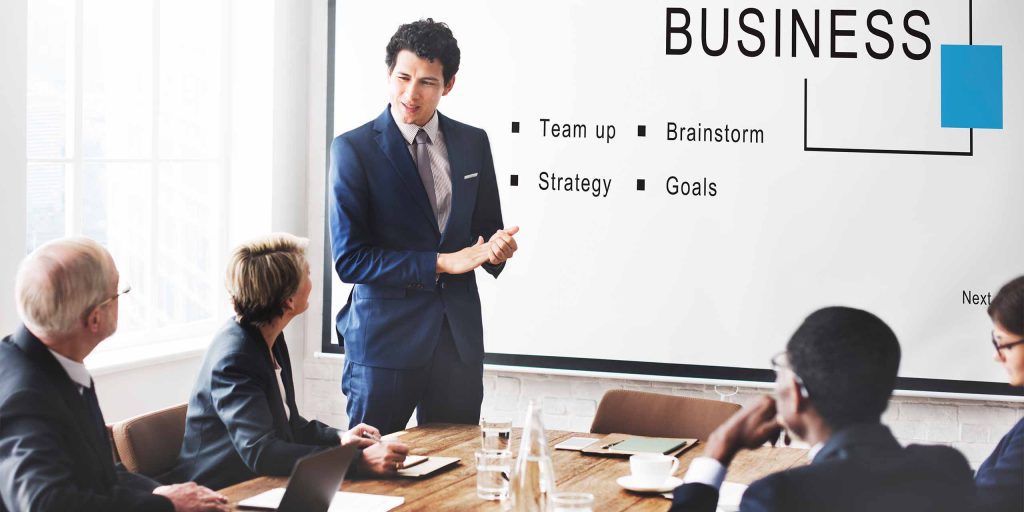 Mention key stakeholders of the business and the point of contact (the person they can contact during the project). 
2. Determine the scope.
Clarify design requirements from the get-go to avoid arguments down the line. Be specific while mentioning the requirements. Is it a logo? Is it a website or product packaging? How many iterations do you need? Do you want a print version or an RGB format?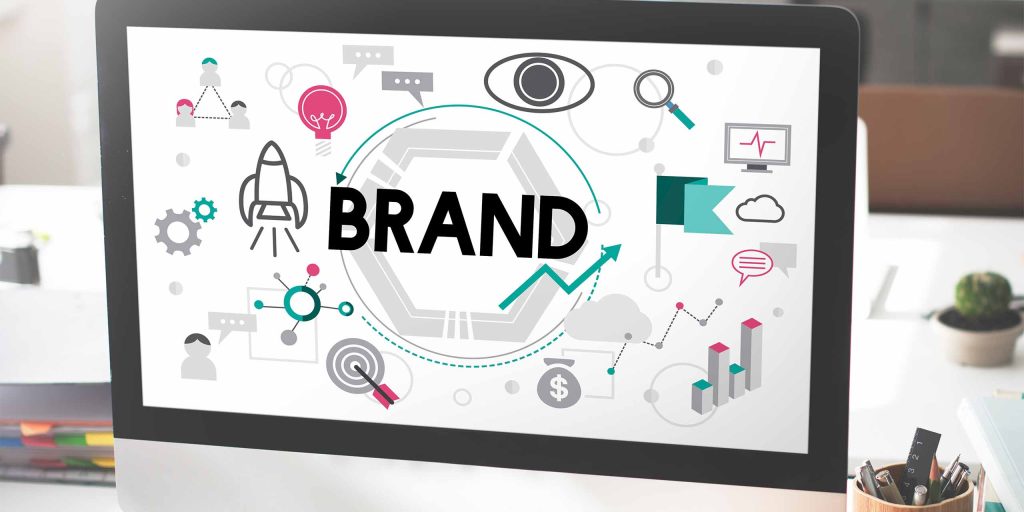 State your requirements clearly.
3. Define the audience.
A solid understanding of your audience helps you deliver better results. More often than not, a business knows more about its audience. As a marketing manager, you must have more insights about your target audience.
However, if you don't know how to create buyer personas, ask the design team to help you. If you have an active website, analyze advanced segments in Google Analytics reports that provide demographics and psychographic insights.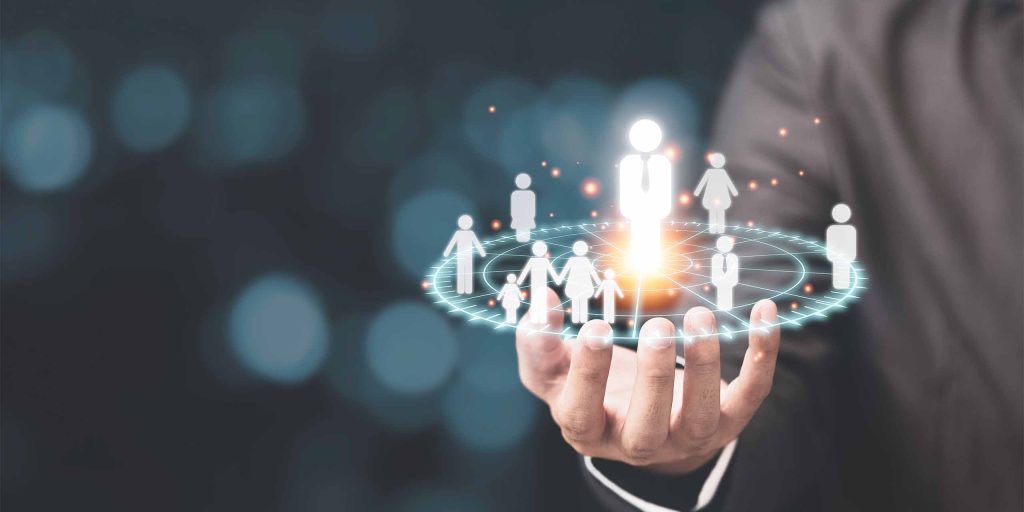 Don't know how to build a user persona? Check out HubSpot's blog on How to Create Detailed Buyer Personas for Your Business [Free Persona Template] to make detailed and useful personas that you can use to attract high-value leads and customers.
Customer personas can be quite detailed and take up plenty of space in your brief. Stick to 2-3 personas for maximum impact.
4. Unravel the competition.
What makes a great product is that it identifies the gap in competitors' products and fulfills them. Mention your direct and indirect competitors, their offerings and USPs. Share the critical details about their product lines.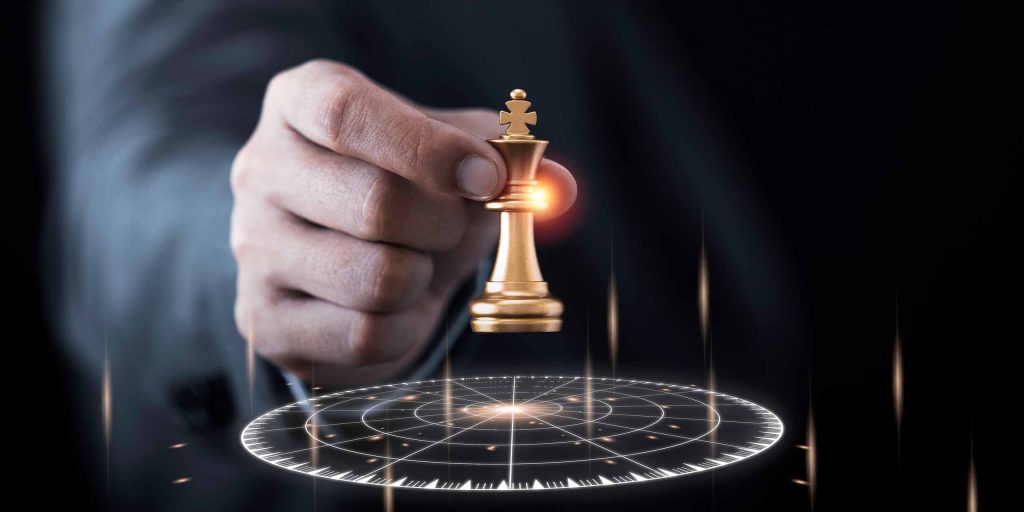 It will help the design team understand the market landscape and your positioning. It opens an opportunity to explore new angles, twist the existing ones and structure your message such that you can leverage the untapped gaps in the market.
5. Set specific goals & objectives.
While a goal communicates the project's overall purpose, objectives state the measures of success. Describe what you aim to achieve with the project and mention the metrics and outcomes you will use to track its success.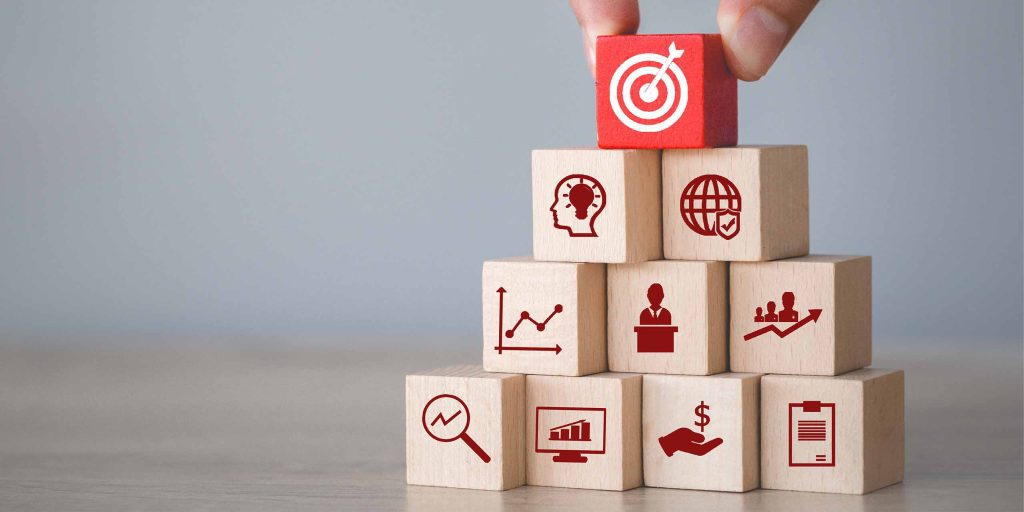 Is it more sign-ups? Are you reinventing the company's identity? Do you want to increase website traffic?
What are you planning? Would you need more resources to achieve it? What are the metrics that you will use? Write them.
6. Project Deliverables & Requirements
Defining scope is one thing but setting clear deliverables is another. For example, a request for a png file instead of a jpeg might seem minuscule, but it can cause a lot of delays and back and forth between teams. So here are a few things that you should clarify: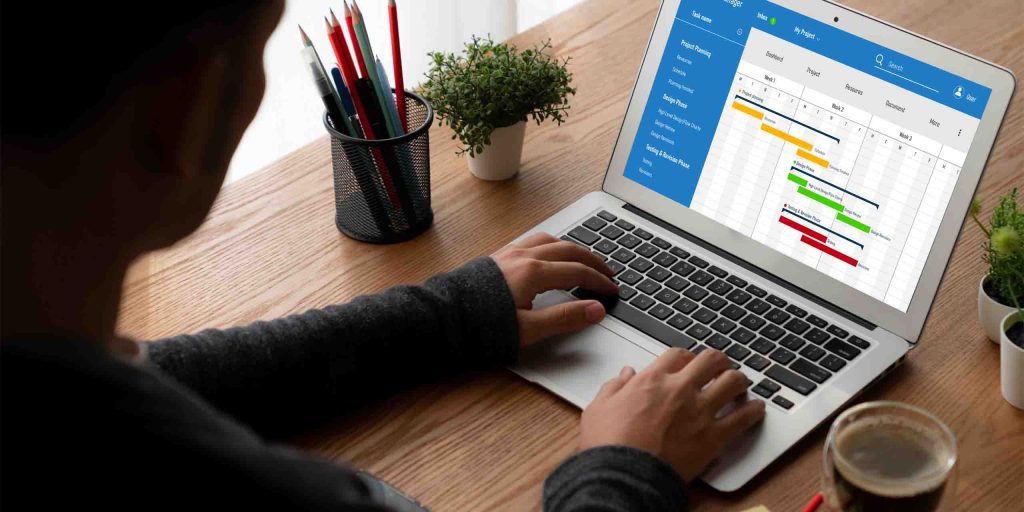 Size
File resolutions
File formats
Color palette
Associated copy documents
7. Assets & materials
Regardless of whether it is your first design brief, you must have documents and assets that can help designers on the project, for example, buyer personas or company logos. Include brand guidelines, mockups, mood boards, images, graphics, and videos.
For example, if your goal is to redesign the product packaging while keeping the color palette and logo the same, you can share the hex codes for colors and logos in all file formats.
Don't leave out any information that may lead to unnecessary back and forth. Some brands may also have a design system in place. If you're one of them, please feel free to share it with the agency, freelancer, or designer.
8. Set the schedule.
Plan a schedule and create timelines for each deliverable to ensure the smooth ongoing of the project and increase productivity. We also suggest that you leave breathing room for unexpected delays and changes.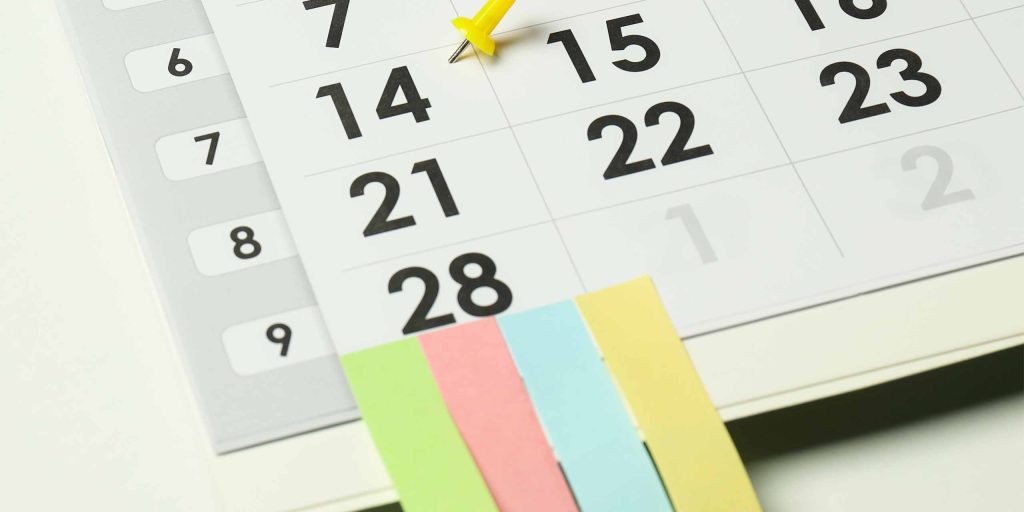 A schedule will help you set realistic and measurable timelines. Set milestones throughout the plan for submitting first drafts, revisions, meetings, and completion so each member can work accordingly. Mark dates for the development process, update meetings, submissions, edits, and review periods.
9. Determine the budget & constraints
Budgeting is an indispensable part of any project. Set aside the budget before starting the project to know where you stand and how much you can afford and allocate.
Assign charges to each deliverable. This helps you to avoid scope creep and lose track of billable hours. You can also add a contingency cushion as additional money for unforeseen challenges that can be subtracted from the total if not used.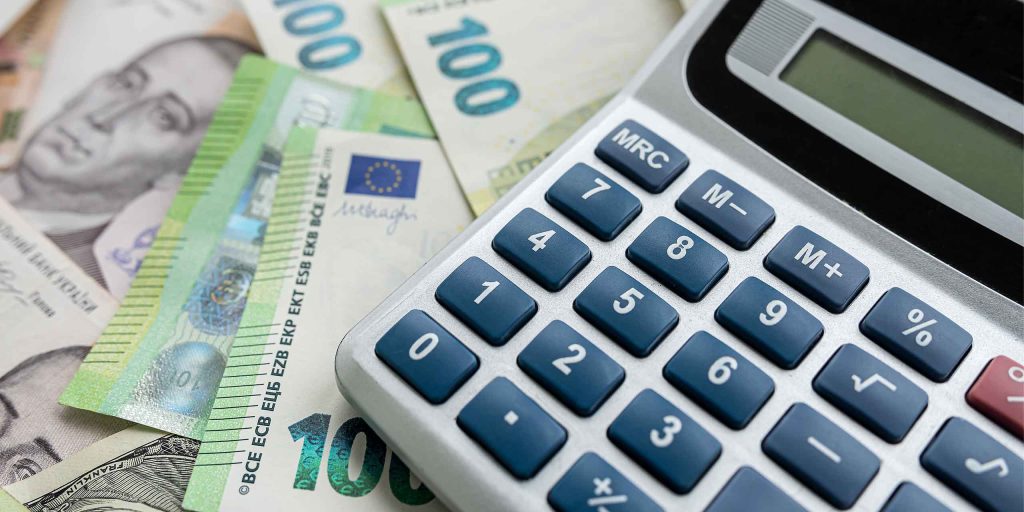 Alternatively, you can avail services of Design Shifu, which comes as a flat monthly subscription letting you fix your design expenses. You get a dedicated designer and unlimited graphics for every design need, check out the plans now.
Design Brief Template and Example
Finally, summarize the entire document to give a gist so a decision-maker can review it at a glance. Include all the relevant details that you have covered in the document.
At Design Shifu, we have simplified the process of creating briefs using a set of questions. When our clients send their design requests, they have to answer a set of essential questions which help us design an effective design brief.
Look how easy it is to design with us:
You can create a similar template so that you do not have to start from scratch every time you work with a design team or agency.
Good brief vs. Bad brief: Do's and Don'ts of a design brief
Fact check and edit
Before submitting the design brief, ensure all the information added is updated and accurate. A piece of outdated information can cause a lot of wasted hours and effort.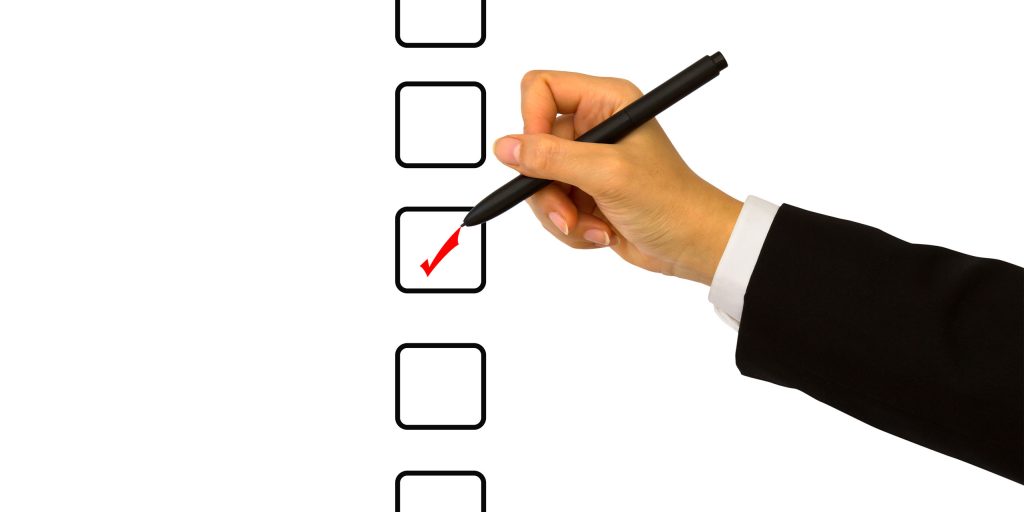 Review the document for spelling and grammatical errors. Remove anything irrelevant. Ask yourself in every section, "Is it essential?" Have at least 2-3 rounds of edits before submission.
Format
The design brief communicates the way you present and conduct your business. A suitable format speaks a lot about your business. Format it to keep it readable, legible, and pleasing to the eyes.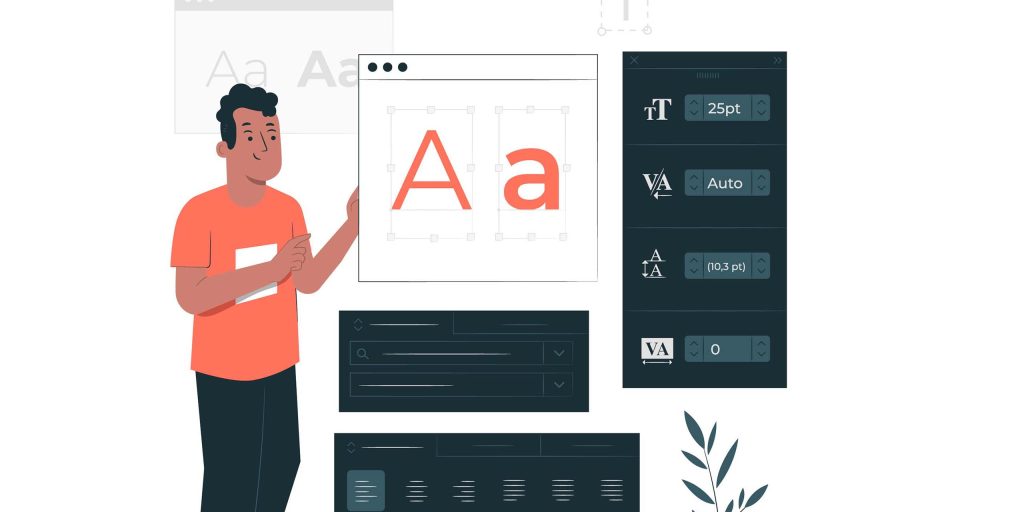 Highlight and bold to emphasize any details.
Use headings and subheadings.
Set margins.
Use an easy-to-read typeface and font size.
Avoid too many colors and decorative fonts.
Use online tools
Many tools and templates are available in the market to help you create a design brief. You can also use Google Docs. An online document ensures everyone uses the same brief.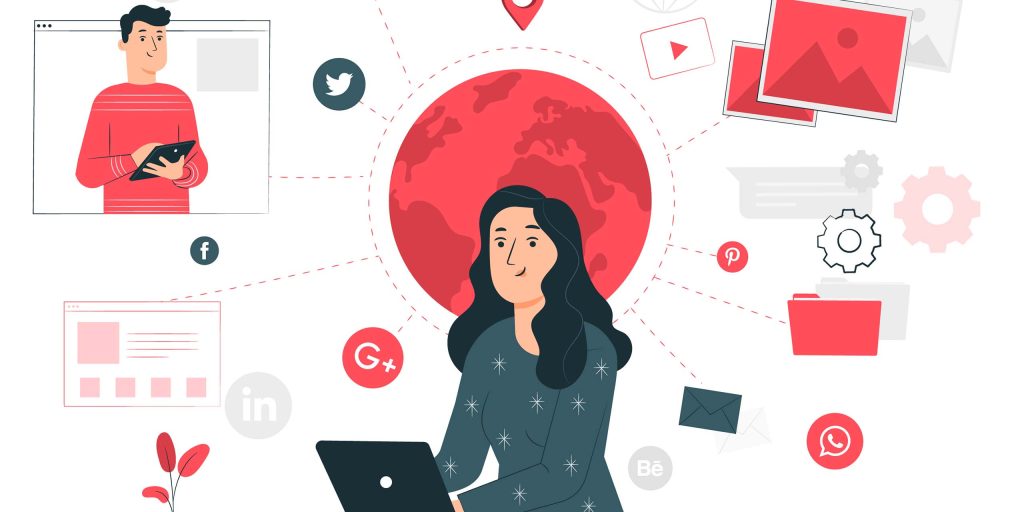 Avoid offline files like PDFs or Word docs because it may lead to outdated versions and attachments bouncing around in boxes.
Take feedback and suggestions.
Do not build the design brief alone. Instead, involve key stakeholders and decision-makers before finalizing. This will help you eliminate further revisions and dump the entire doc in the trash if you miss an essential detail.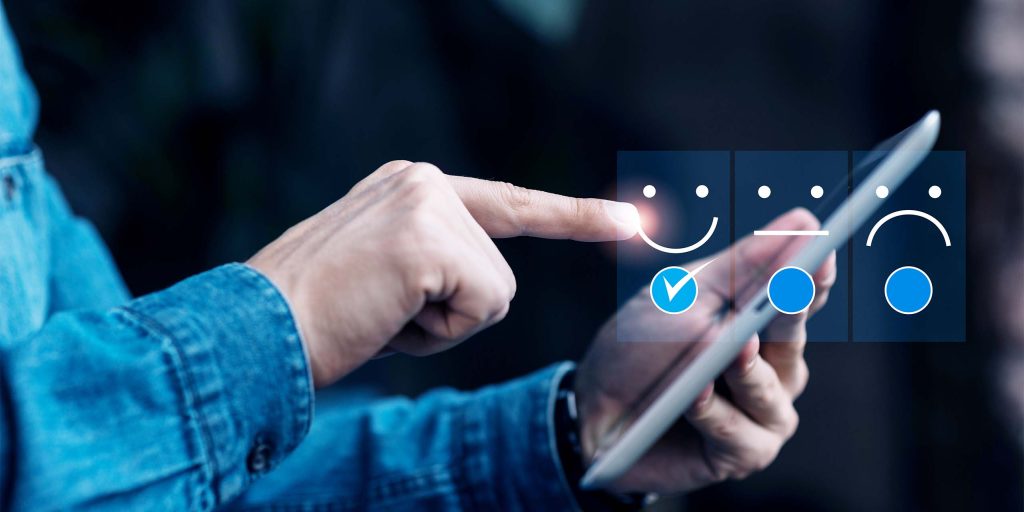 It's worth your effort.
By now, you will know what a design brief is, what is in a design brief, and how you can create an effective design brief for successful project completion. Feel free to use our design brief example template to create your own.
A design brief may seem daunting and time-consuming. Still, it's worth every minute of your time because it will help you establish realistic expectations, align the workflow, and avoid potential disputes and arguments in the future. In addition, setting a clear design brief allows teams to collaborate effectively, avoid roadblocks, and stay on track. Once you create a successful design brief, you can use the same template for your future projects and even frame case studies.