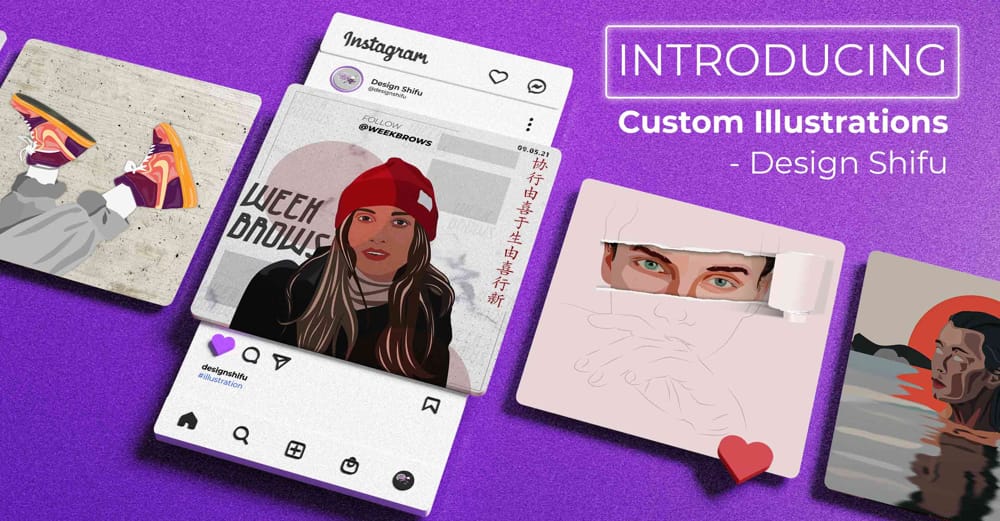 Graphic Design is not just the visual appearance of your brand over social media platforms, ad spaces, your website, etc. It has the power to present your brand personality and your value to your prospects, which is why it always has to be on point.

In a competitive marketplace, brands are heavily dependent on presenting themselves right to their targeted audience. But in a visually saturated marketplace, how can your brand stand out?
By using Custom Illustrations.
Introducing Custom Illustrations
Design Shifu has launched a subscription plan named Monthly Unlimited PLUS which offers custom illustration as one of the design services to help you take your branding game to the next level. With Custom Illustrations you can put out content that is not only eye-catching and creative but also unique to your brand. Having your own custom illustrations allows your brand to have an edge in a highly visually saturated market, as the illustrations you would like to put out aren't readily available on any vector stock websites.
What are Custom Illustrations?
Custom Illustrations are a great way to communicate your brand personality to your audience. They can set the tone of your brand, making your brand identity more apparent in the marketplace.

Custom illustrations are vivid visual presentations of ideas, tones, brand personality, and mainly specific messaging. They can be used online, on social networking platforms, or can be used for materials such as magazines, books, or even on merch, etc.
Types of Custom Illustrations

There is a lot more with which you can incorporate custom illustrations. Here are some options

Brand Mascot
Custom Merch Illustrations
Custom Brand Illustrations
Storybook Illustrations
Custom Line Art
Product Illustrations, etc
How Design Shifu can help you get Custom Illustrations
Go one step ahead from graphic design and have the creative and unique elements of your brand composed from scratch with Custom Illustrations. Our creative team of seasoned designers are well-equipped to craft your custom illustrations just the way you envision them.
What is our scope of work?
Portraits
An illustrated version of a face or a front profile is much more interesting than a simple photo. You can animate the person the way you want to, even give them a few accentuated features or customize them into the kind of superhero they'd want to be. The scope is endless.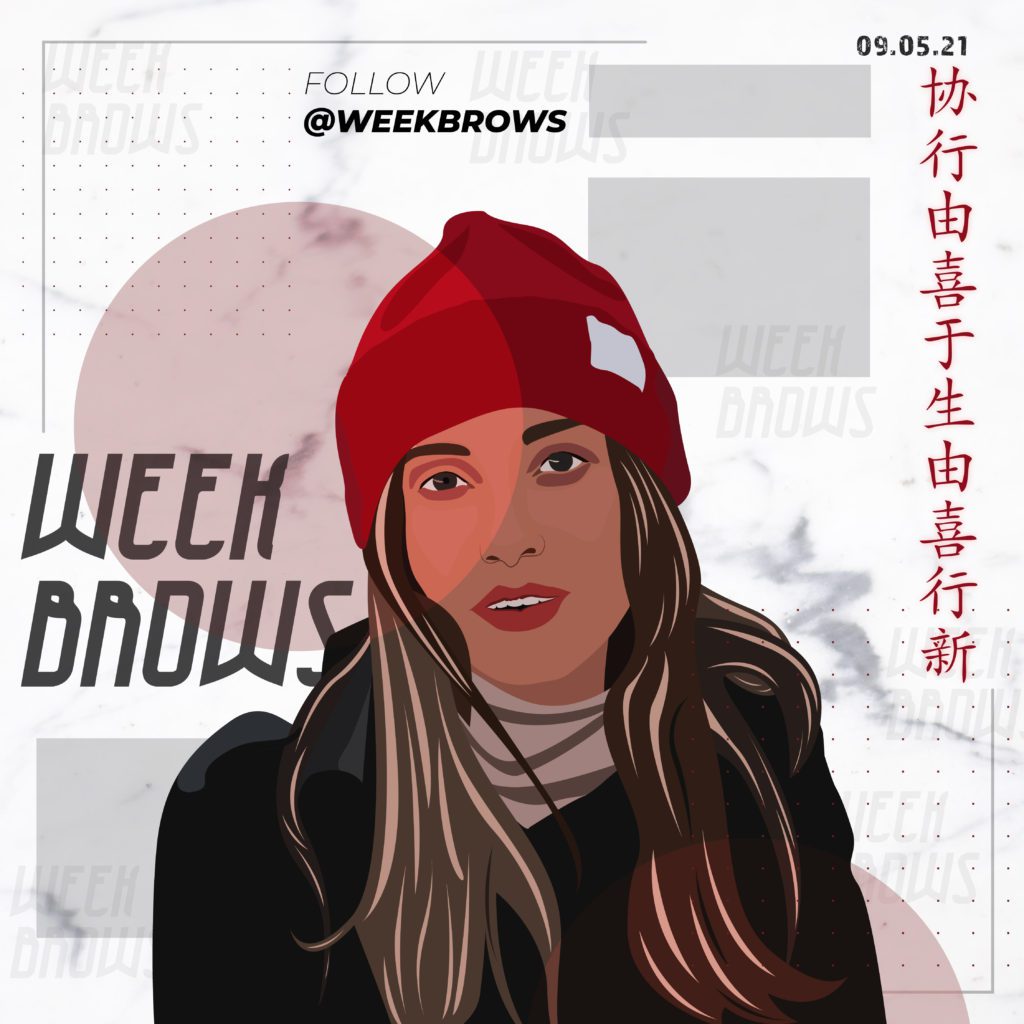 Abstract concepts
Sometimes an abstract concept says a lot more than a straightforward idea. Explore and get creative with your abstract illustrations.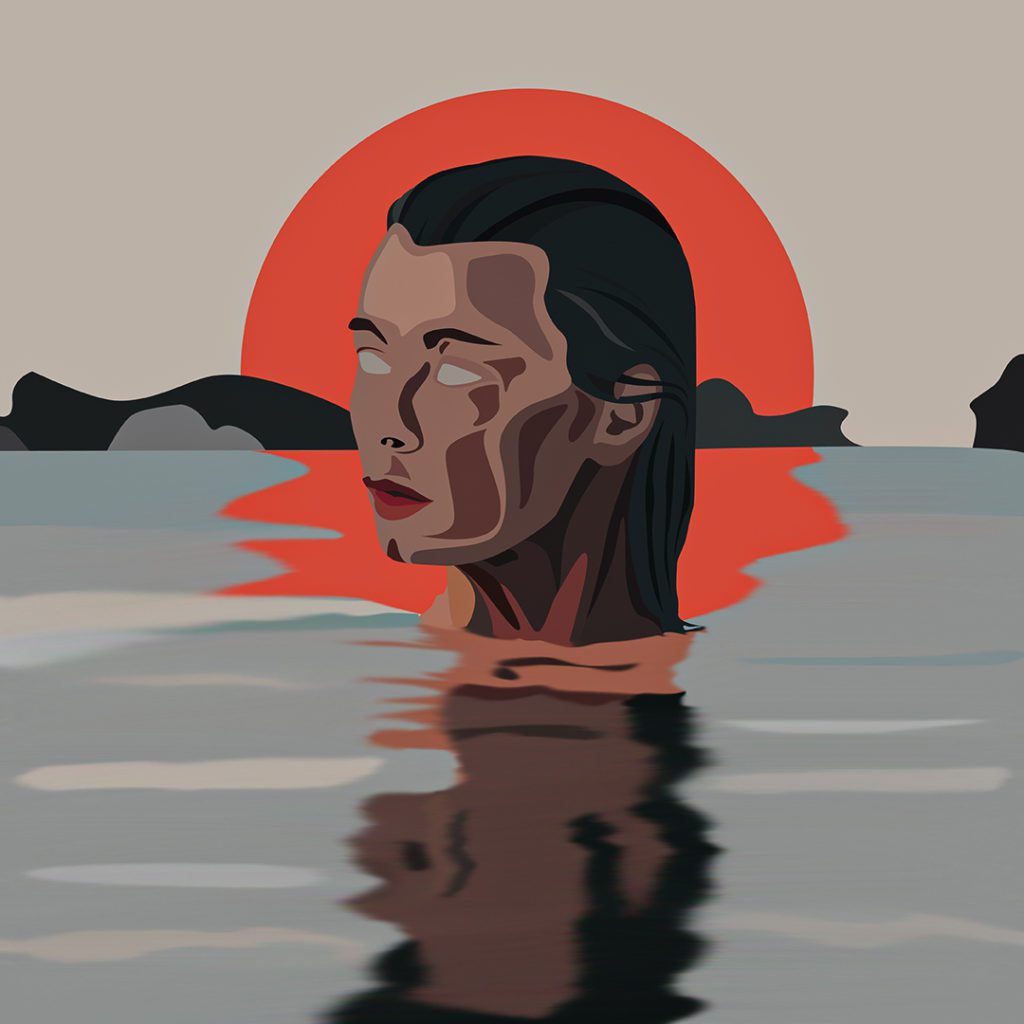 Illustrated or Cartoon style logos
Logos can be fun when they're styled as cartoons. It makes your brand look more welcoming, fun, and playful.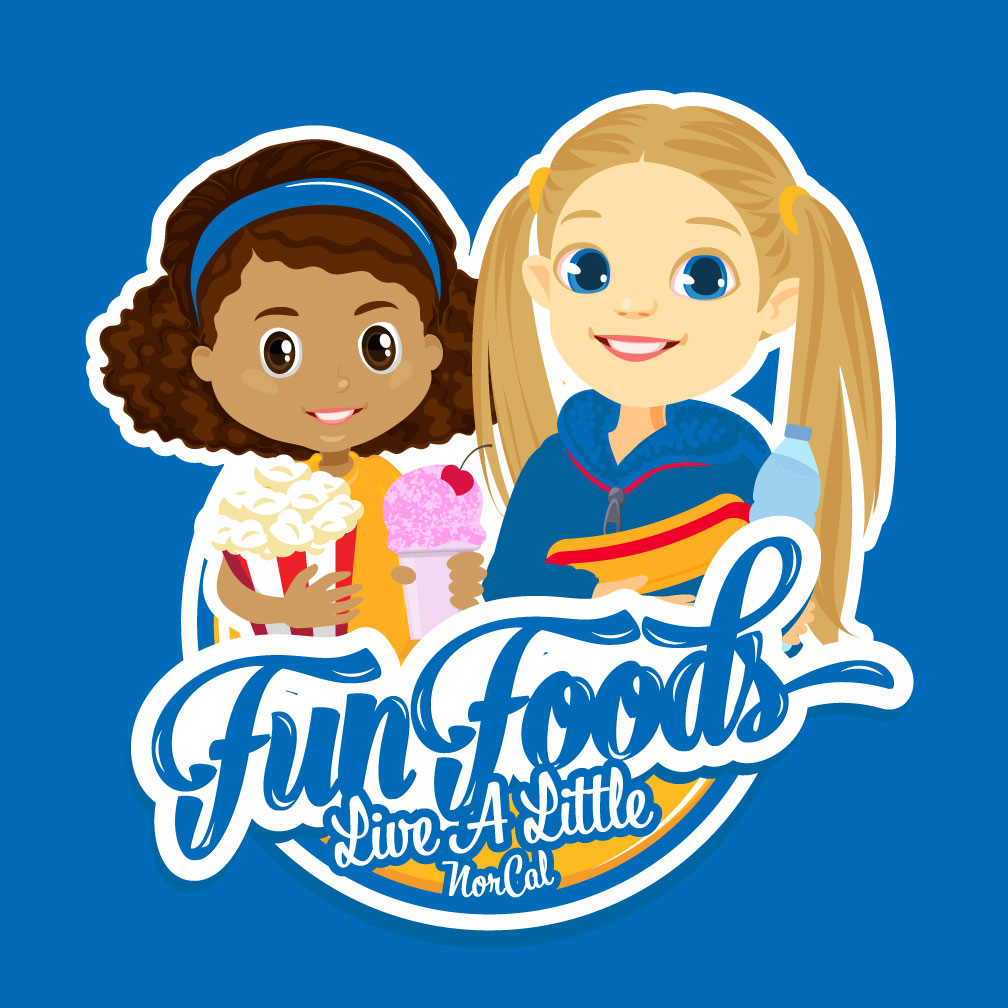 Mascots
A cartoon-style illustration that symbolizes and humanizes your brand.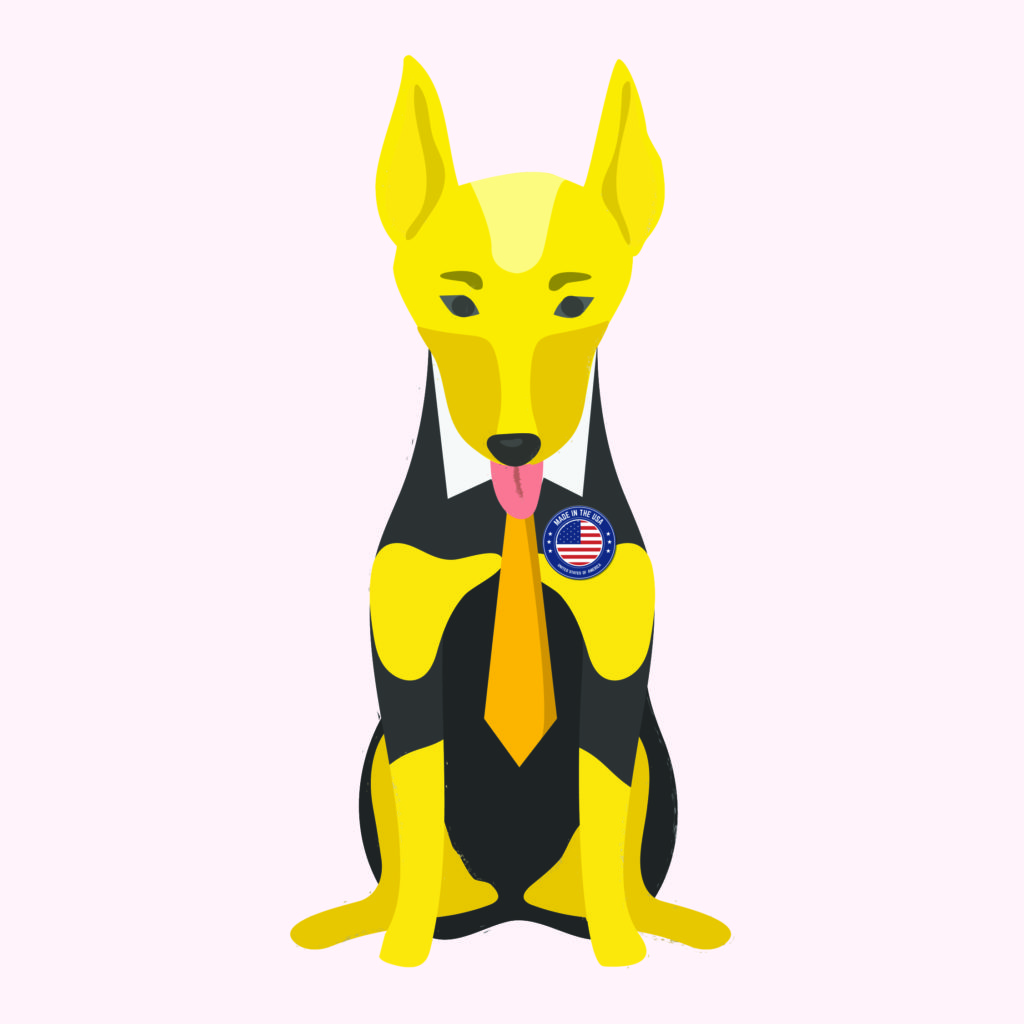 You can also get

Caricatures
Photo to Vector Conversions
Geometric or Realistic Illustrations and much more.
Here are some more samples of Illustrations created by team Design Shifu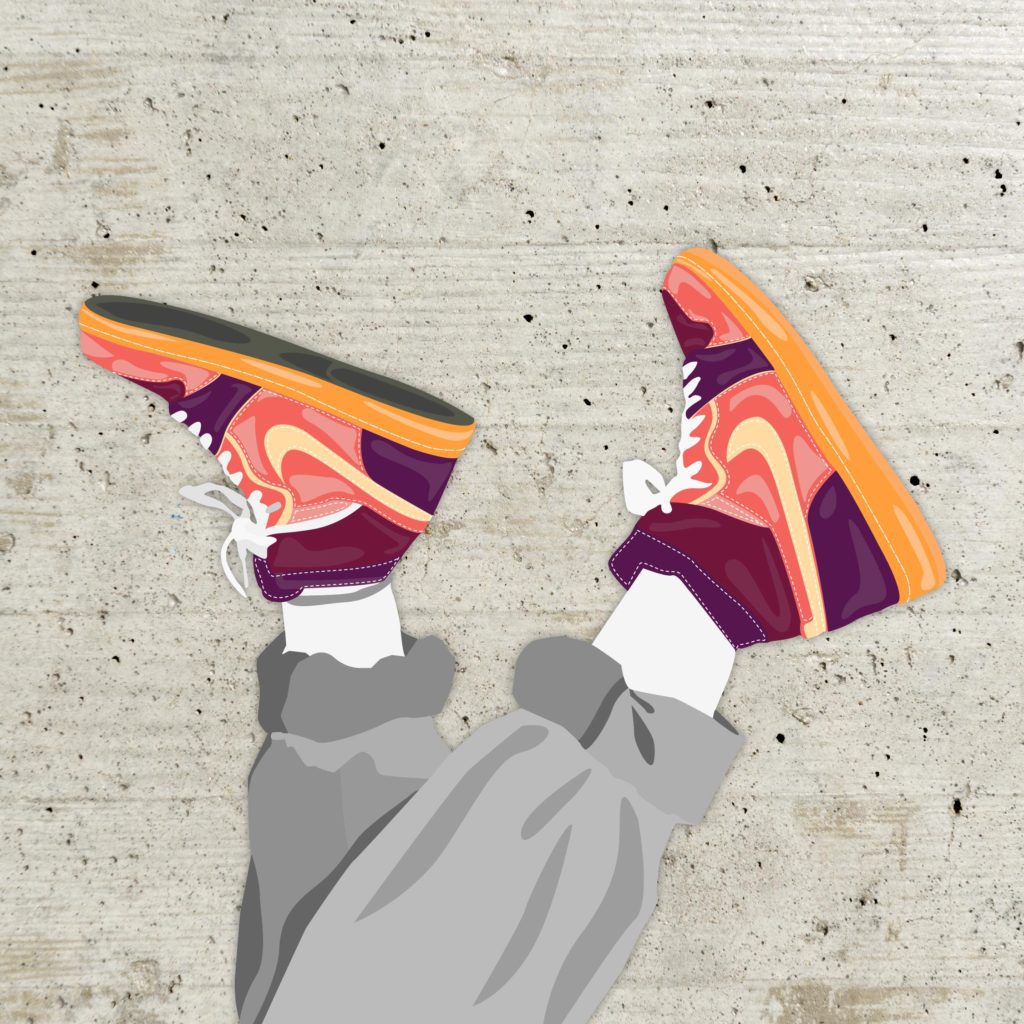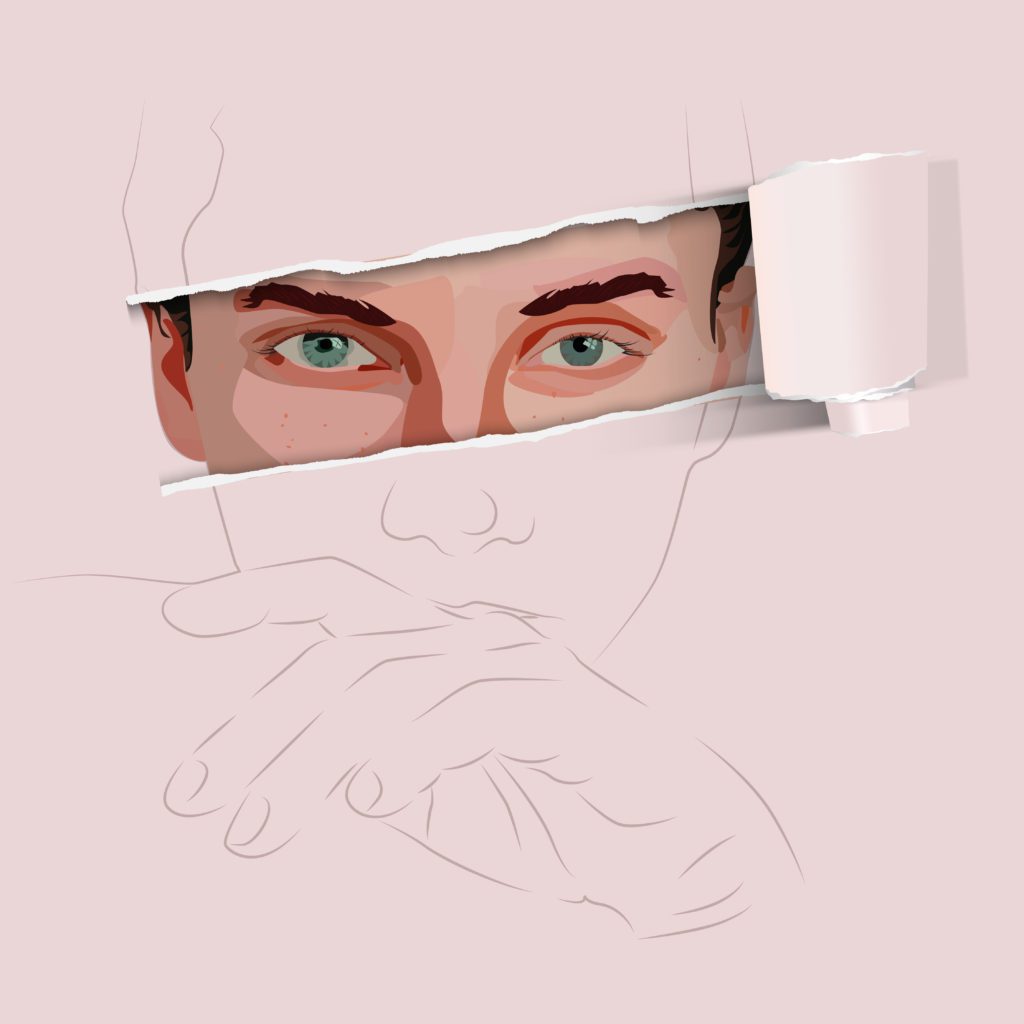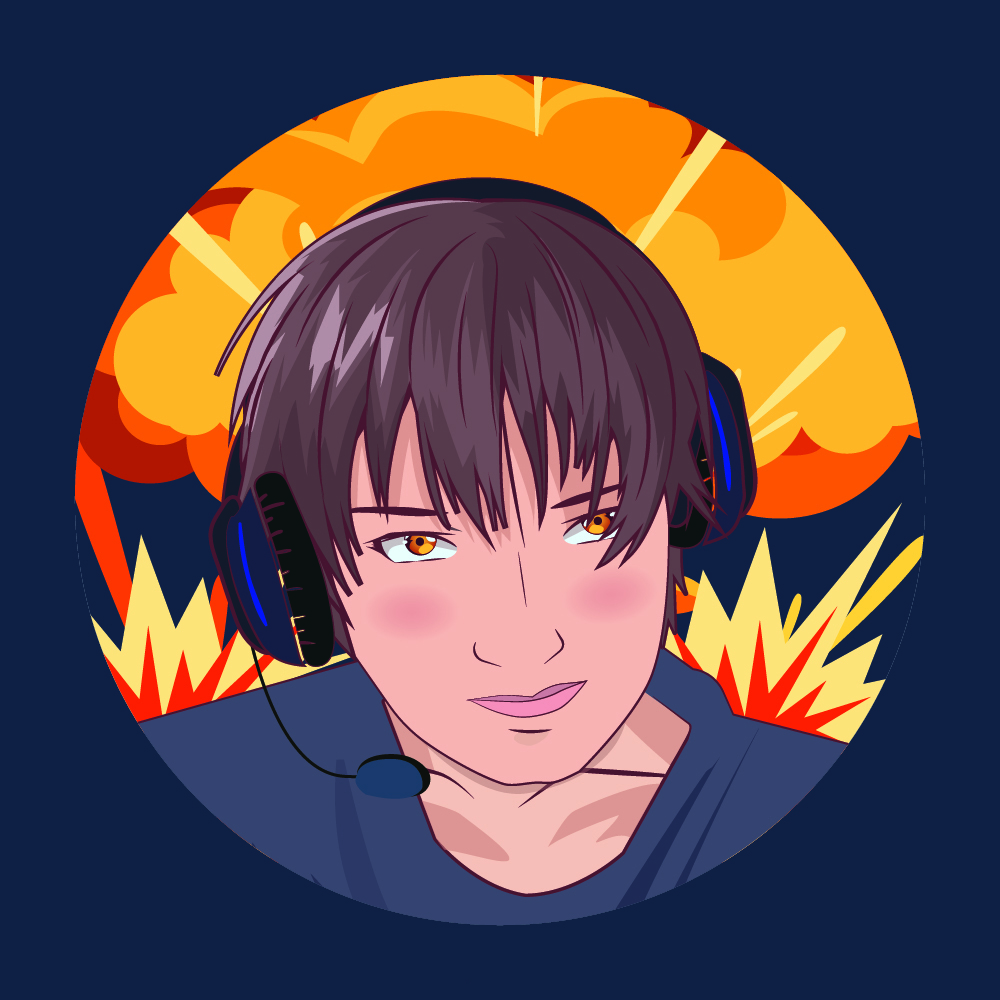 Along with Custom Illustrations, you can also get Logos, GIFs, Presentation decks, landing pages, and much more designed with Design Shifu's recently launched Monthly Unlimited PLUS plan. The Unlimited PLUS Plan is inclusive of these options. This plan also gives you the option to submit unlimited design requests and unlimited revisions, your very own designated designer, a 24-48 hour turnaround time, and a 14-day money-back guarantee if you are not satisfied with the service. Take a look at Design Shifu's pricing page to know more.