We are excited to be featured among the top flat-rate graphic design agencies in the US by Clutch. The globally recognized review and rating firm Clutch collects verified ratings and reviews for B2B service providers, helping clients choose an agency that fits their requirements. After being compared to more than a thousand graphic design companies in the US, we were ranked among the top 50. We are also awarded a perfect 5-star rating based on our client reviews on Clutch.
Our recognition by Clutch is the result of the awesome reviews we received from our clients. We would like to thank our clients who have taken the time to speak with the firm about our creative designs. Clients have rated us for the design concepts & quality of graphics they received.

See what some of our clients have to say about us :
"I've been most impressed with the speed and quality of Design Shifu's design work. They're also very professional. The quality of our design work has truly increased. This helps with client retention."
Wynand Holtzhausen, Managing Director, Fun Things SA.

You can also refer to the complete list of client reviews by clicking here.
For those who aren't aware of Design Shifu and would like to know more then you can do so by clicking here.  If you are looking for more information, check out our profiles on The Manifest. The Manifest is a business educational site that equips buyers with information to navigate the B2B market.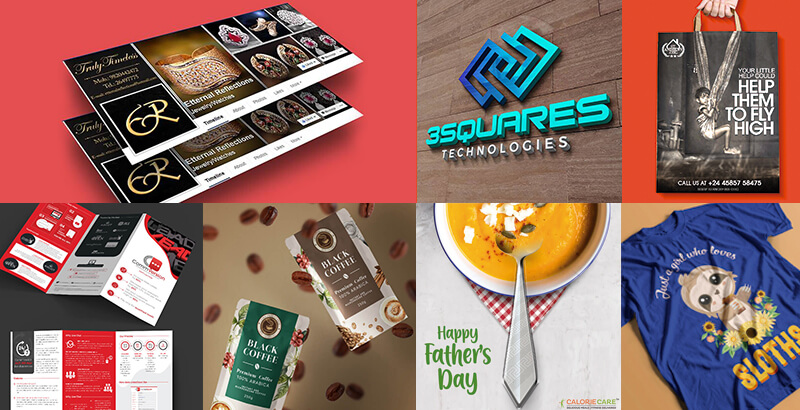 Design Shifu is a one-stop shop for all your daily design requirements such as designing of Event banners, Flyers design, Social Media posts, Web Banners, Blog Images, Brochure design, etc. The prime advantage of choosing Design Shifu as your unlimited graphic design agency partner is that you can now make unlimited design requests and unlimited revisions each month based on the plan selection.