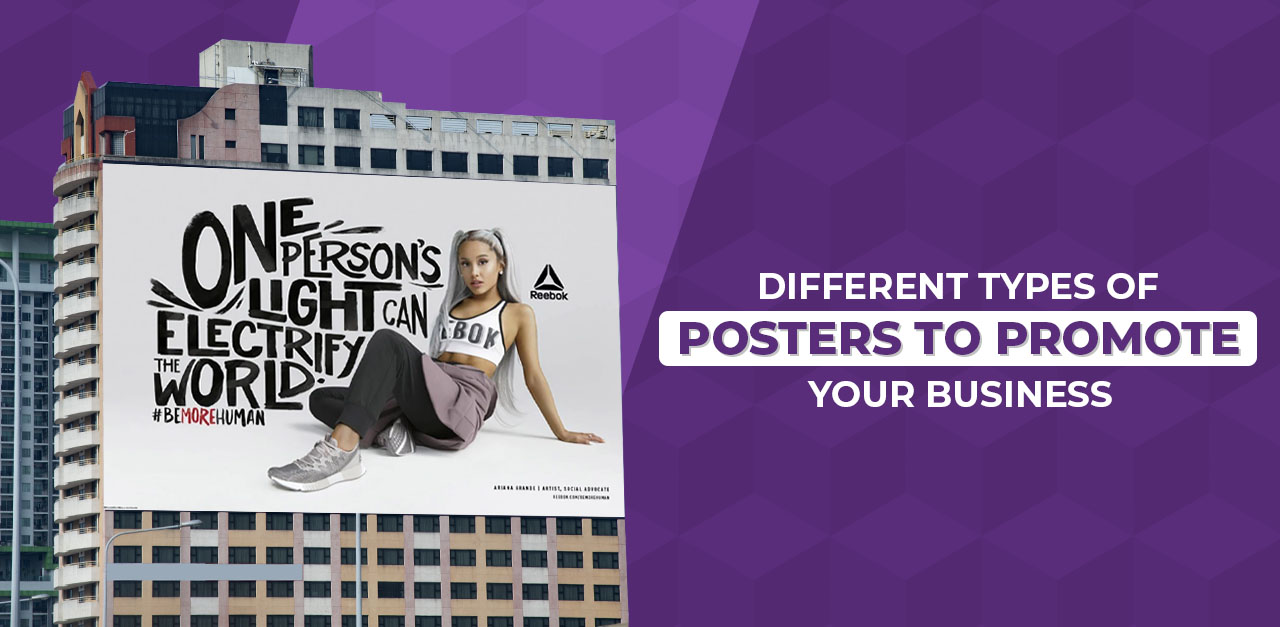 Is poster marketing even worth it in 2023?
Direct mail marketing has a 37% greater response rate than digital mail, and 82% of consumers say they trust print advertisements the most when making a purchase decision. Therefore, print advertising, including posters, is an invaluable marketing tool for small businesses.
Poster marketing is a brilliant way to get your name out there and start bringing customers to your door.
Throughout this blog, we will explore the types of posters most suitable for small businesses as per the occasion to help you determine the perfect one.
What are the types of posters?
Every poster serves a distinct purpose. Choose the one that suits your business.
Formative Posters
Marketing is not always persuading to buy. It is also about building trust, providing value, educating, and helping your audience.
Formative posters help people better understand a topic, idea, product, or service. You show them "why this product" instead of "buy this product." They are created in a visually appealing way, either in a poster format or as a handout.
Formative posters include text, images, diagrams, and other visuals to explain a concept. They can be used to show progress or illustrate the steps needed to achieve a desired outcome. Formative posters are often used in marketing campaigns and other promotional events.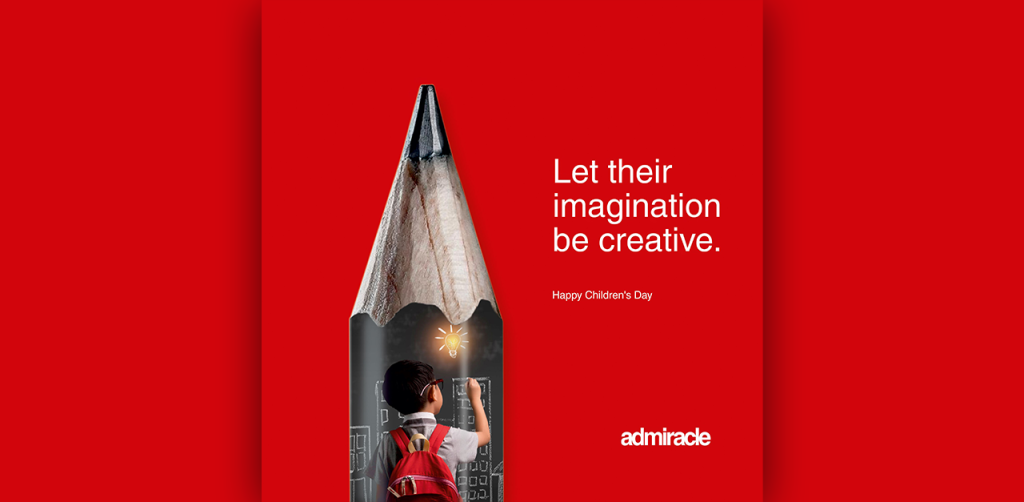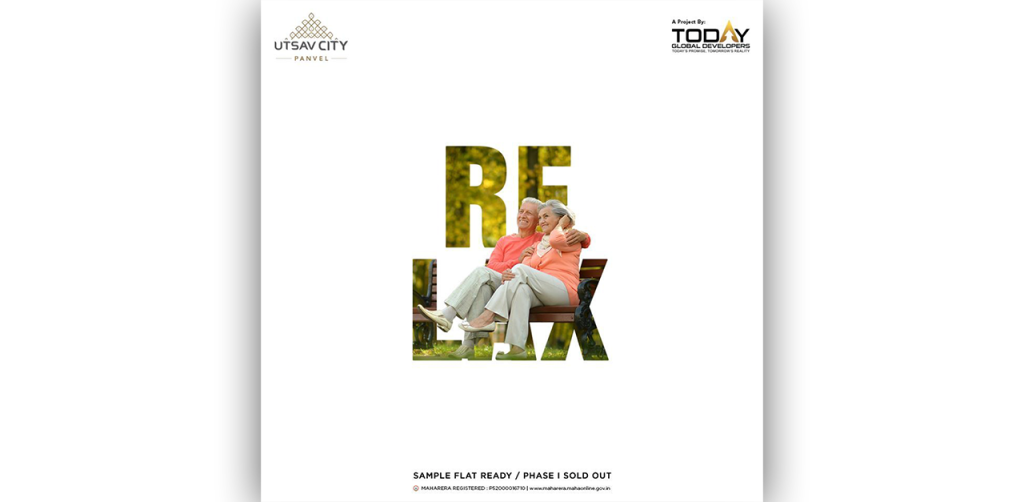 Infomercial posters
Infomercial posters use visuals to convey a message. They can be instrumental in sharing information about your business and industry with your target audience by using eye-catching graphics and clear copy.
An infomercial poster typically comprises facts, statistics, graphics, charts, and vibrant images along with text sprawled about them to give as much value as possible. While creating an infomercial poster, keep the text skimmable and include photographs or illustrations to amplify your message.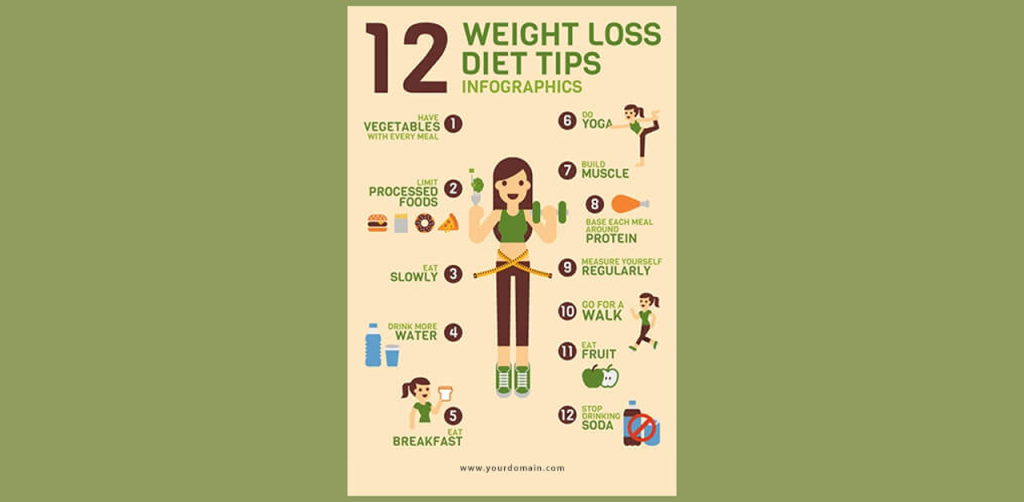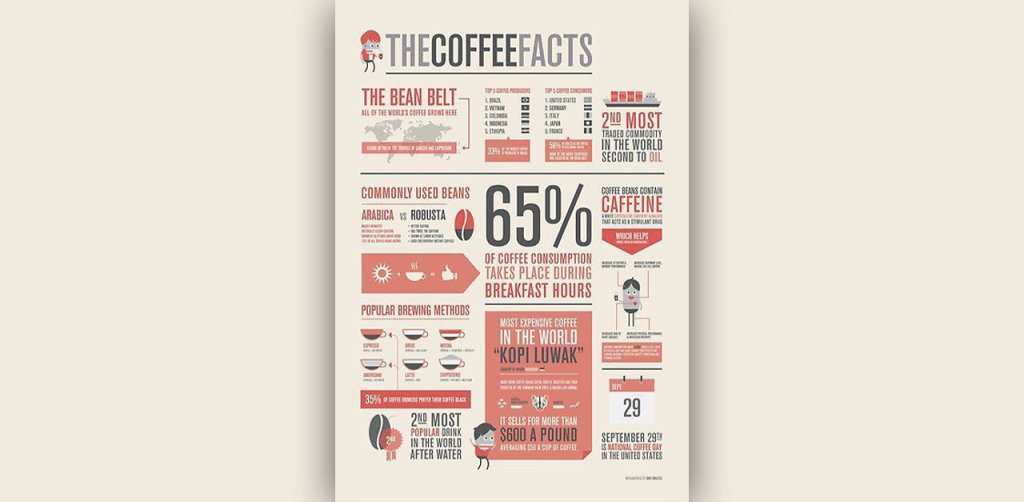 Event Posters
Are you hosting an event? Then get the word out and let your target audience know about it. Pick a font, color scheme, and other design components that will catch the attention of your target audience. Include a large, noticeable graphic that conveys the event's theme with a catchy title.
Remember to include necessary event details, such as date, time, location, etc. Add a Call-To-Action to guide your audience to the next step. To make it easy for people to contact you, provide your phone number or email.
Or you can reach out to professional design services to take care of your design needs. Get a dedicated designer and unlimited graphic designs for just $399 per month from Design Shifu.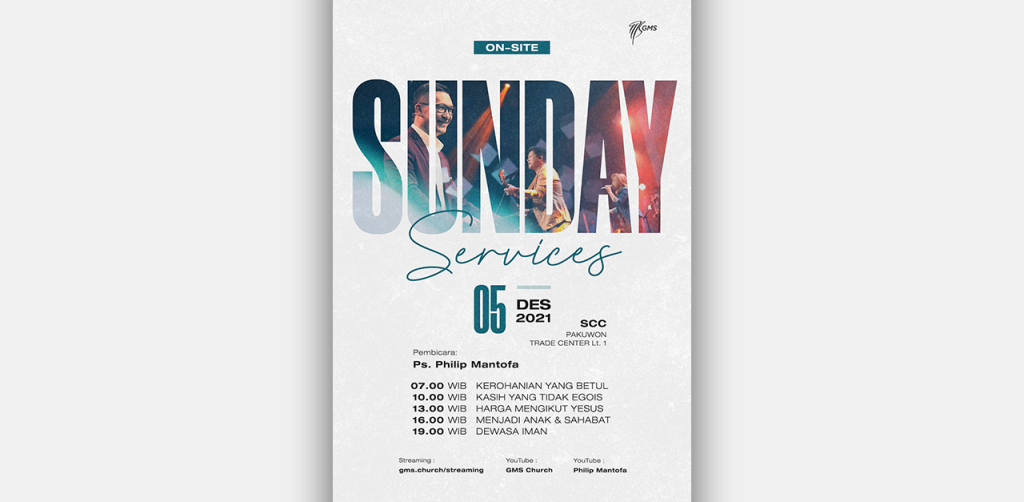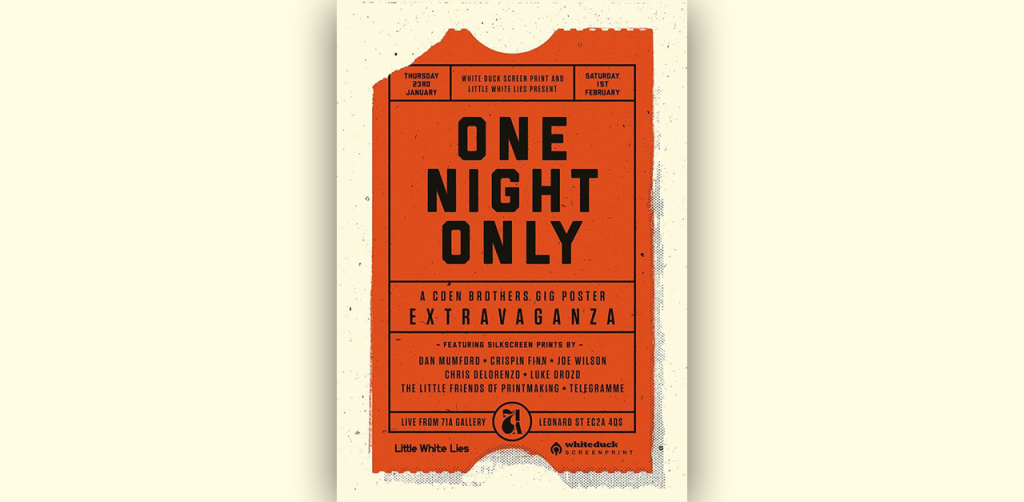 Corporate Posters
Corporate posters are an essential component of marketing for B2B companies. In addition to product promotion, it is a straightforward method to talk about your business, network with other business owners, and develop professional relationships.
They can be used at business conferences and networking gatherings to catch visitors' attention and give a glimpse of your business. Make sure you include a logo, address, website, and contact details so they can easily reach out to you.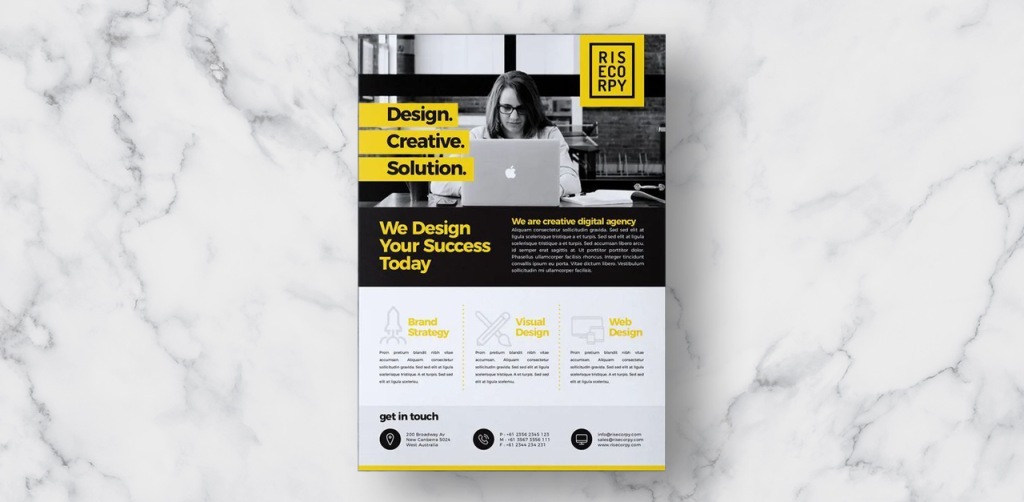 Campaign Posters
Customers have a strong emotional connection to a brand when they view a campaign that reflects the ideals or values they uphold.
A marketing campaign is an organized effort to promote a product, service, or concept to a target audience. A successful campaign should be well-structured, with clear objectives and strategies tailored to the target audience.
Think of creative ways to make your marketing campaign centered not on your products and services, but on your consumer. The focus should be on your audience, talking about the causes they believe in, or the benefits they'll receive by using your product.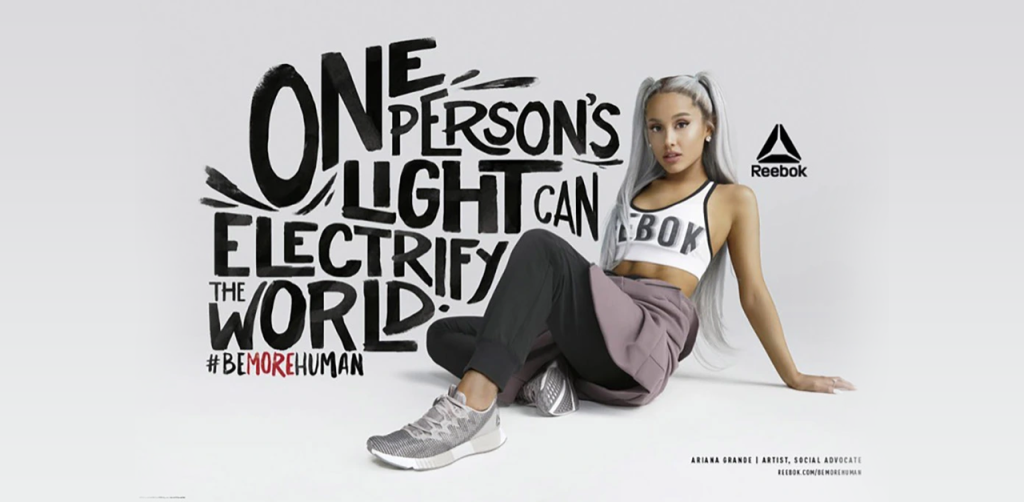 Digital Posters
Digital posters are both affordable and adaptable. Shared on a variety of media channels like Facebook, Instagram, and Twitter, they can reach a larger audience and increase brand awareness.
You can use digital posters to promote new products, advertise upcoming events, and create stunning graphics. What makes digital posters an effective medium is an ability to change them without spending huge costs. Social media channels provide analytics that allows businesses to monitor the performance of their campaigns and posters. This offers valuable feedback that businesses can implement and execute within a short period.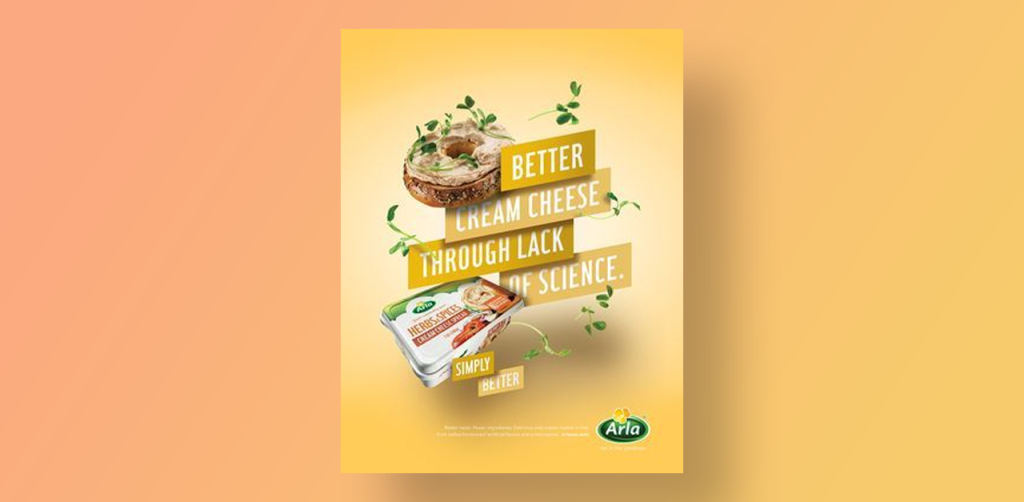 Sale & discount Posters
To make a sale successful, you must spread the word about it widely. Creating effective sales and discount posters for small businesses can be a great way to draw in potential customers.
In order to effectively advertise a discount or sale, the poster needs to be straightforward. Make sure to include a detailed description and a clear image of the product or service you are promoting. Red and yellow colors are widely used colors to catch passersby's attention.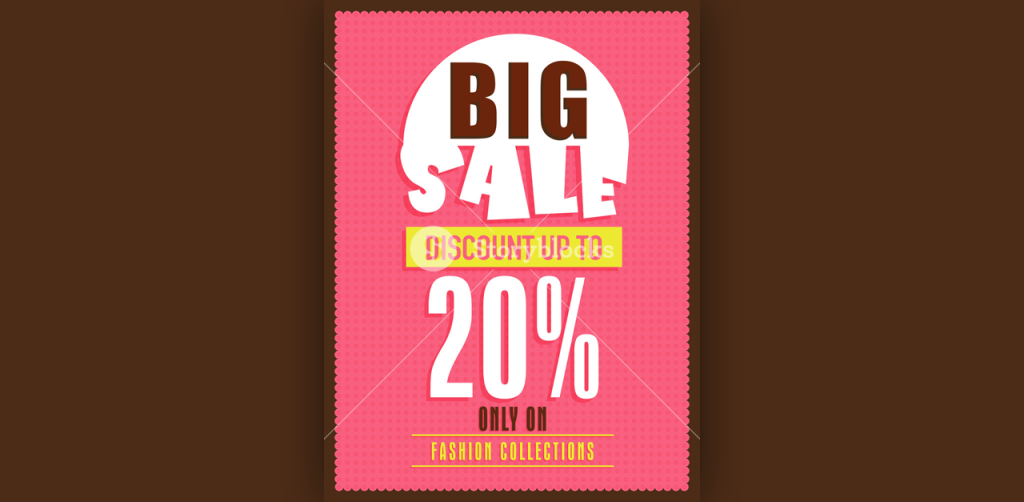 Motivational Posters
Motivational posters can be used in a myriad of ways. In addition to being visual reminders of a company's mission or values, they can also be used to celebrate success or mark milestones.
Additionally, motivational posters contribute to portraying a positive image of a brand and establishing customer trust.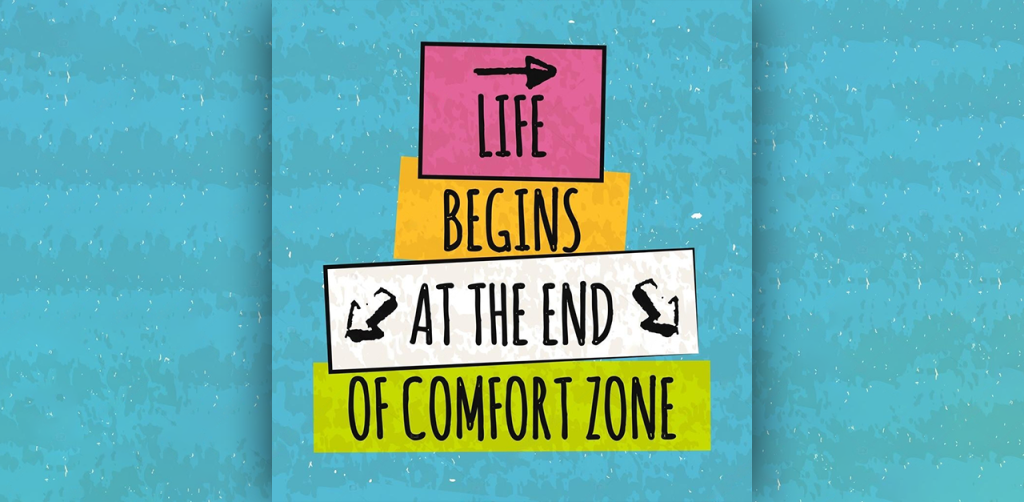 Typography Posters
As the name suggests, typography posters heavily emphasize text. They contain very little to no other details. Like in this one, the words 'JUST,' 'DON'T' and 'QUIT' are typefaces such that on observing closely, it reads "Don't Quit, Just Do it."
These posters are often accompanied by bright background colors and overlays to make them stand out. Typography posters can be used as motivational, advertising, infomercial, and marketing posters.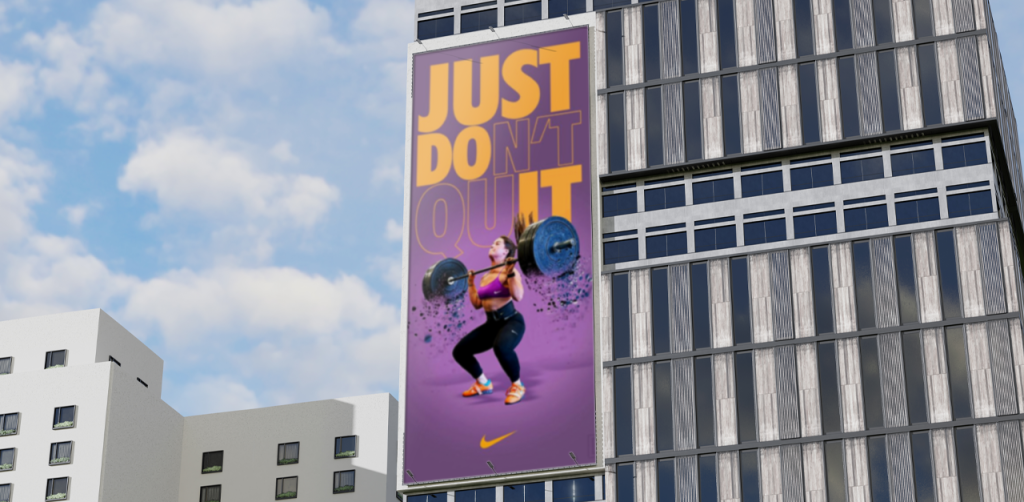 Research Posters
The research posters raise awareness about a specialized topic or concept based on a study, survey, or research. They do not target the general public, in contrast to informative posters.
Only specialists in the field or people interested in the subject make sense of them because they are filled with industry-specific terminologies, facts, and figures.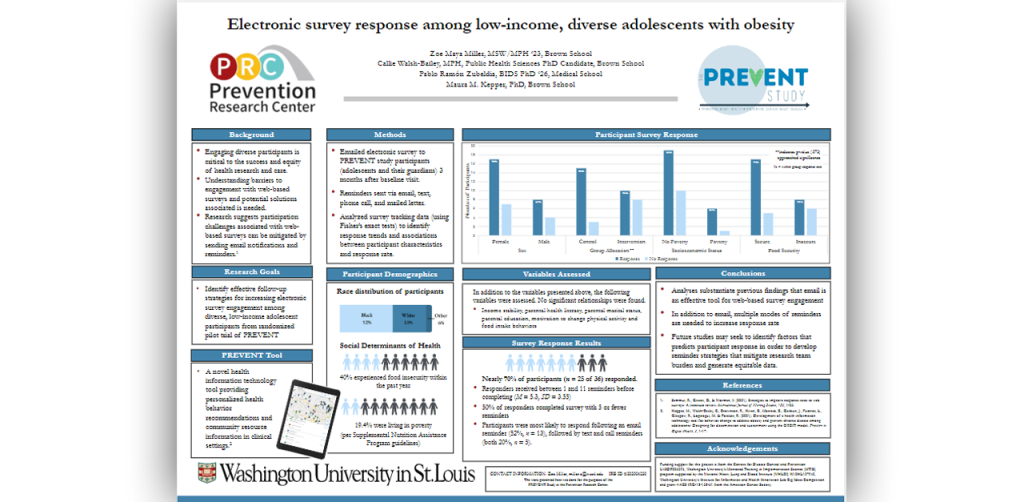 Why are posters still an effective marketing tool?
Posters are a cost-effective marketing strategy for small businesses to generate buzz in close vicinity. It can draw attention, spread the word about a company, and promote the brand. Businesses can use poster marketing to establish a presence in their local market. They can be hung in stores, posted on bulletin boards, or passed out in local communities.
Moreover, they can promote their new product launch and foster relationships with consumers.
Summing Up
Small businesses can leverage different types of posters to promote events, promotions, products, and services and build strong brand recognition. So if you are running a small business, use poster marketing to your advantage and watch your small business thrive.
Why not take help from Design Shifu to design posters for your business? You get unlimited graphic designs and a dedicated designer to take care of all your design needs beyond posters at just $399/month.