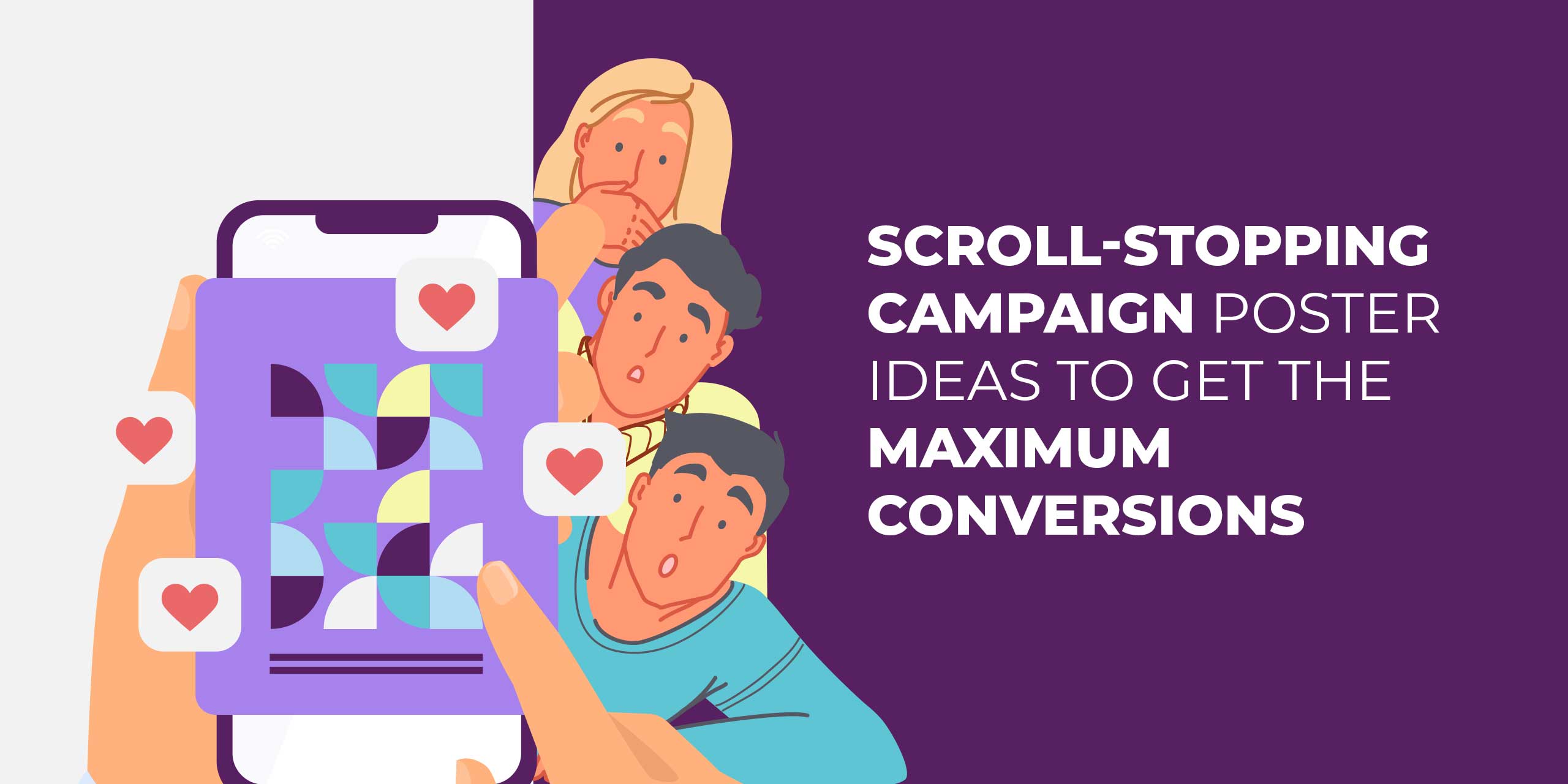 If your marketing campaign went down the hill the last time, we know that you feel a boatload of pressure to get results this time. Strain intensifies faster than light.
To relieve you of your weight load and share it, we did some homework for you. We've scoured the internet to find proven campaigns and put them together to give some campaign poster ideas.
If you're stuck or clueless or thought-policed because of your previous failures, take a look at these campaign ideas for inspiration.
We've tried to keep it simple and practical so as not to push you into another hole of choice overload.
Let's dive in.
Minimalist Campaign Posters
Minimal campaign posters are all about using minimal elements — be it design or text — to convey the message.
Use your brand colors, tagline, message, tone, voice, style, and negative space to your advantage. Minimalist style lets you control the narrative and direct your audience's attention to where you want them to focus.
'Identify the essential. Eliminate the rest. — Leo Babauta
Check out these campaign poster examples to see how you can use this approach.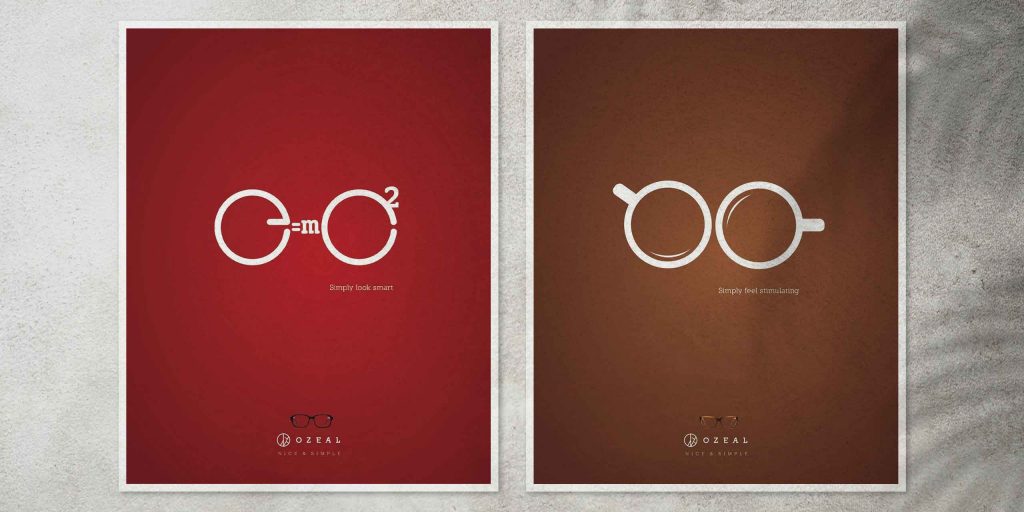 This campaign was developed for the glasses brand, Ozeal, to convey their 'nice and simple' style. They've used the minimalist vector form of glasses and played with it to illustrate their message of nice, simple, sexy, and smart. You can also think of ways to use basic shapes and images to convey your campaign's message.
Logo-centric Campaign Posters
A logo is a significant part of brand identity. A bitten apple would instantly remind you of Apple's logo and gadgets. Make your logo memorable by building a story around it. Think of ways you can use your logo to make an impression or convey your message.
Also Read: 10 Best Tips to Brainstorm Logo Design Ideas for a Startup Business
Break it down. List down its visual meanings. Adjectify or verbify the logo.
The perfect campaign poster example would be McDonald's International Women's Day 2018 campaign where they turned their logo upside down to make it a 'W' in "honor of the extraordinary accomplishments of women everywhere."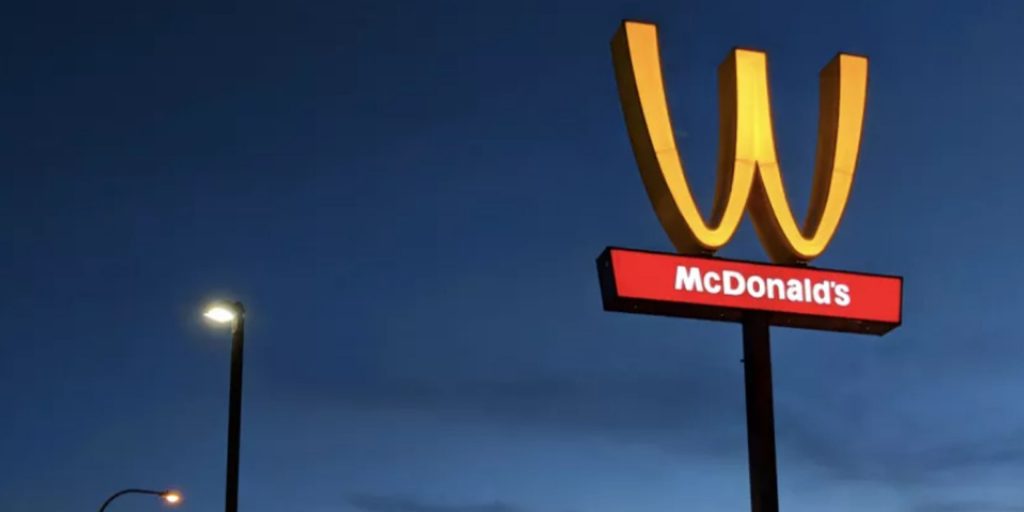 Another example is Algida's 'I heart' campaign. The ad agency, Tribal Worldwide Istanbul, played on Algida's logo to build this memorable campaign. The series of ads use the logo as a verb. The heart symbolizes 'love' or like.'
If you have an interesting logo, make it the centerpiece of your campaign. Want to redesign your company's logo? Get in touch.
Typography Posters
If visuals are not something you want to play with, play with type. Typography-focused posters are a great way to keep things simple yet interesting. Use large or bold typefaces or decorative fonts or arrange type to form a shape. See how you can twist and turn the typography to make an impact. Play around to find a way to use the typeface and size to create a visual effect.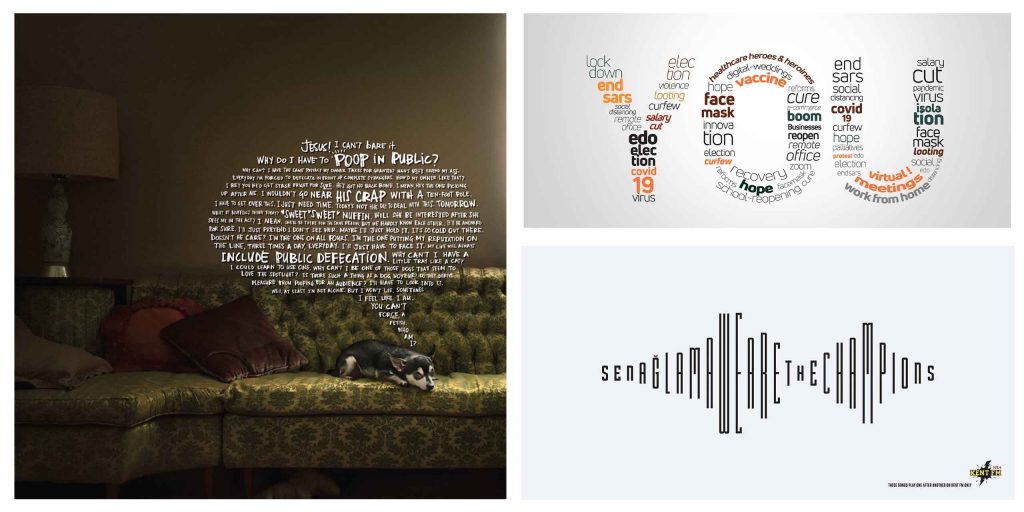 Also Read: Typeface vs Font differences: How different are they and does it really matter?
The campaign for Kent Fm radio turns words to create a visual of sound waves. Another campaign for Leadway Assurance, by ad agency Bluebird, creates a word collage integrating key events and happenings of the pandemic in a form of another word 'YOU' to celebrate its customers.
Product-integrated Posters
A successful campaign evokes emotions and resonates with the audience. Think of ways to blend your products into the season's theme without being too sale-sy such that the products capture the essence and mood of the theme. Such campaigns are ideal for moment marketing and campaigns for holidays.
For example, check out this student campaign for Dunkin' Donuts.
It perfectly integrates Dunkin Donuts' most loved items into recognizable Christmas symbols and settings. Using vibrant colors, key products, and large colorful images, it beautifully captures the enthusiasm and vibe of the holidays.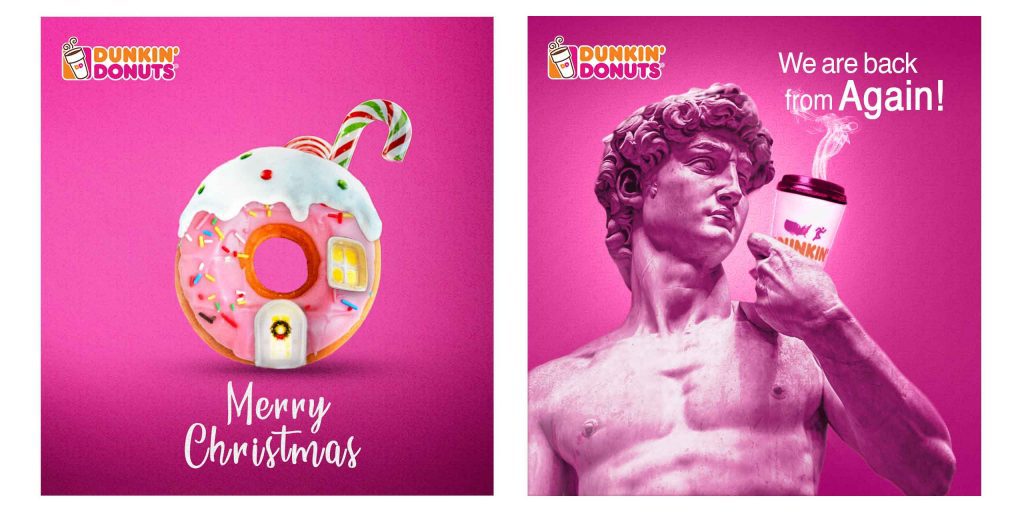 If you have a strong visual campaign idea but lack an efficient design team, then don't discard the idea. If your team has too much on its plate, consider some assistance. Hire a professional or if it's a recurrent need, go for a flat rate, subscription-based design company like Design Shifu who can handle your design requirements even during tight deadlines.
Illustrative & Funny Posters
Visuals are powerful. If you want your customers to remember you, build a story using images.
What's the elevator pitch for your business? How do you help your customers in the simplest of terms? Now, think of ways to show it visually. Note down the ways your customers can use your product or look at current events. See how your product can make their lives easier and show it.
Look at the campaign poster idea examples below to understand them clearly.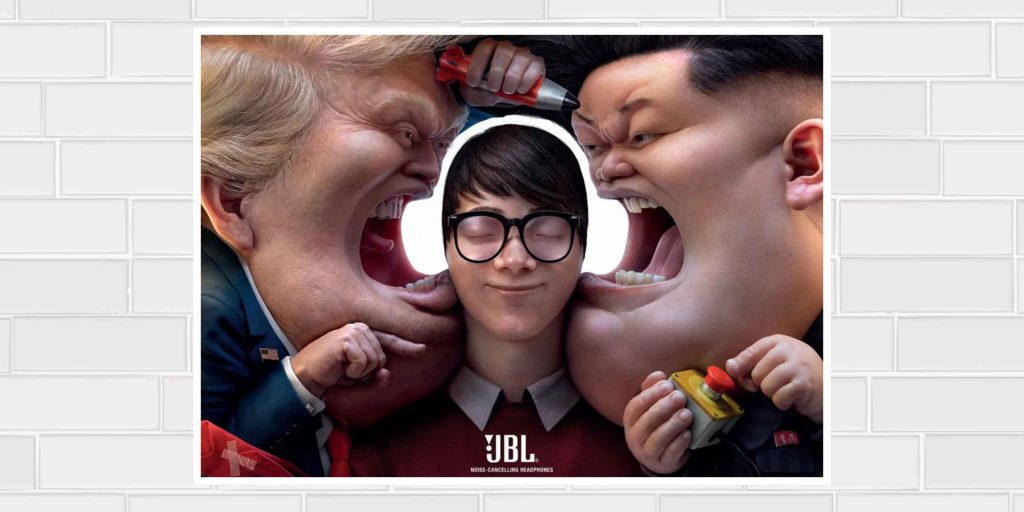 The 'Block Out The Chaos' by Cheil Worldwide Hong Kong demonstrates JBL headphones' tagline — Noise-canceling headphones. You can enjoy your music without any interruptions. Even the loudest of disruptions won't interrupt your music-listening experience.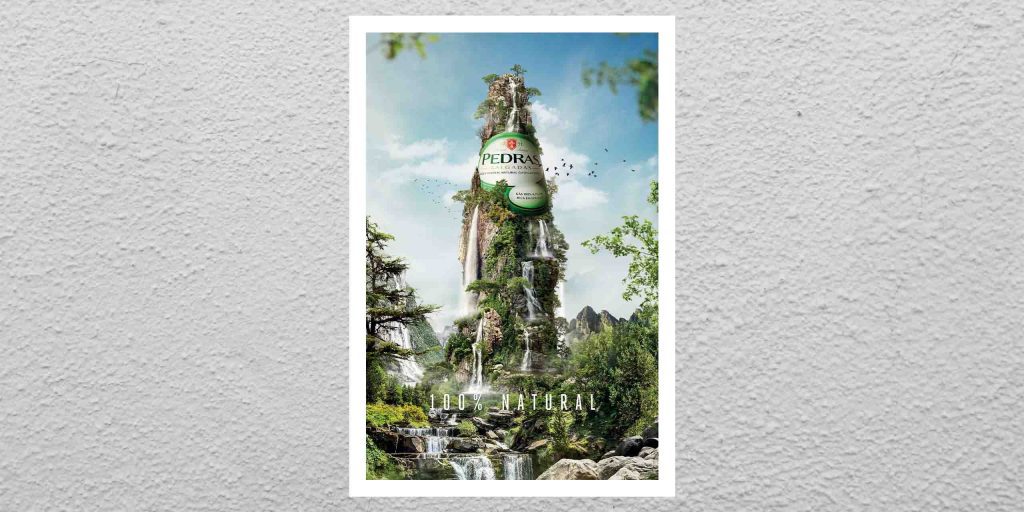 This poster campaign titled 'Mountain' for the brand Agua das Pedras illustrates the company's value proposition '100% Natural' by manipulating the bottle into a mountain shape in a picturesque setting. It visualizes the company's value proposition — the secret of Pedras is that the water comes straight from where it is born; as fresh as it can get.
Unique Posters
Think of a penguin in a red coat with a birthday cap eating a popsicle. Cute image, right? It would definitely capture your attention.
You can use animals to advocate for your brand or highlight your product's features or USP. These work great for product awareness or brand promotion campaigns.
For example, Volkswagen's ad campaign highlights its new park assist feature by showing how risky it is when you tightly park between two cars.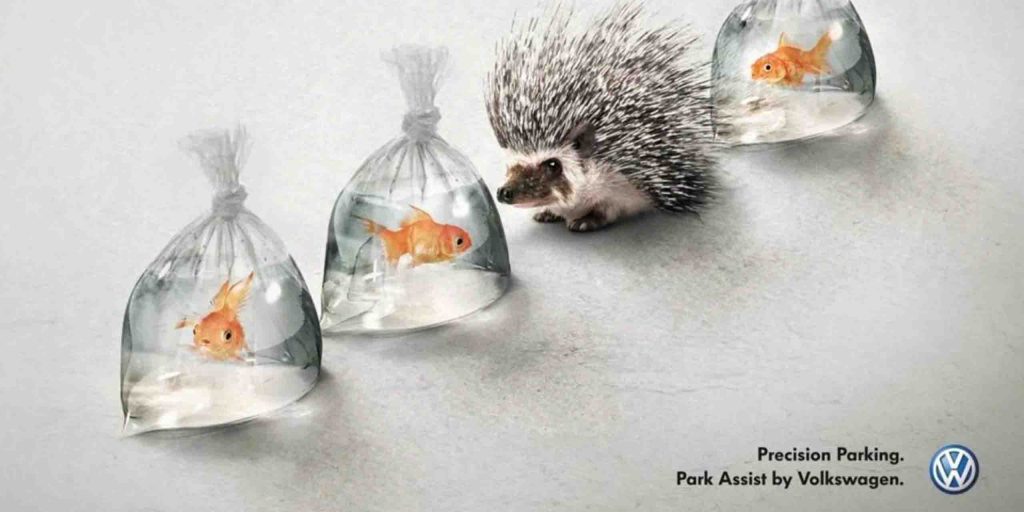 Quotes & Wordplay Posters
Some great campaigns are the result of witty wordplay and quotes. If you're running out of time, pull out some great quotes and spin them to convey your campaign message.
For example, check out these traffic awareness campaigns for Detran Sao Paulo Traffic Department, by an ad agency, Artplan. We're tired of seeing the same signs and boards about traffic safety and rules over and over again. Same alerts and warnings. The folks at Artplan have taken the shed under philosophers and powerful graphics to grab people's eyeballs and bring attention to this important message.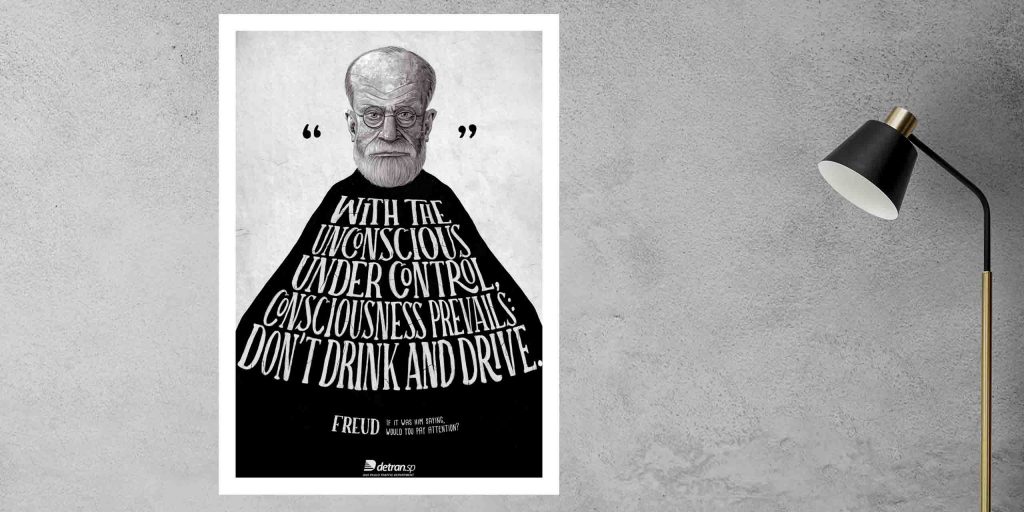 This other campaign for Cavins uses puns heavily to show how Cavins products impact everyday lives. However, using puns can be tricky. Don't try to push it. It should come off naturally and effortlessly, otherwise, it loses its essence.
Highlight the Product & its Benefit
Make your posters all about products. This works especially for rebranding product launches and brand awareness campaigns. If you're introducing a new product, show the product in the most appealing manner. Play with different angles to find something different. Invite your audience with a powerful CTA as a headline.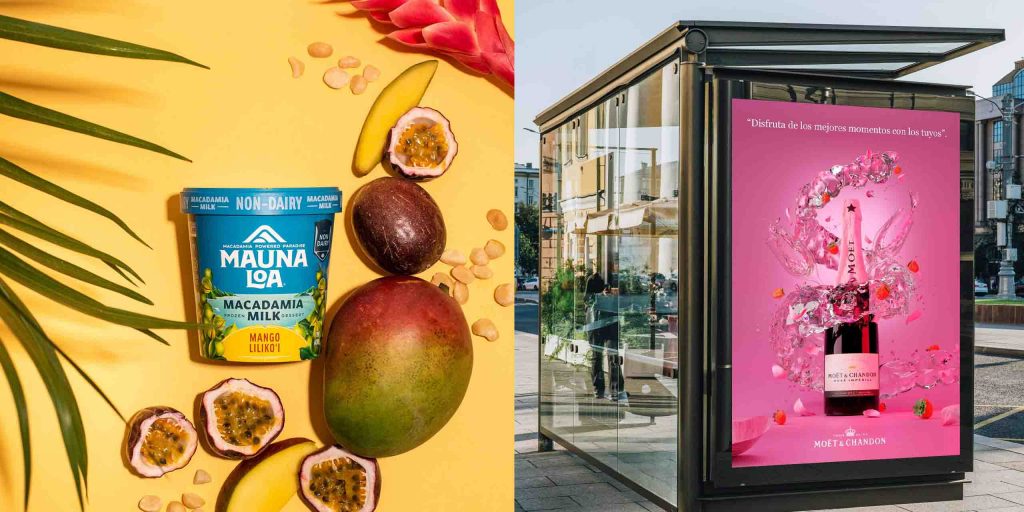 These campaigns display the products in the most appealing ways to attract the audience and tap into their sensory bias. A simple CTA to "Discover the magic" and "Discover the power of mighty macadamia" directs the audience to the next step.
Before-After Campaign Posters
Before-after campaigns are one of the most successful campaign ideas. How does your product impact the lives of your customers? What happens if you use the product? Note down the ways it changes lives and then visualizes them.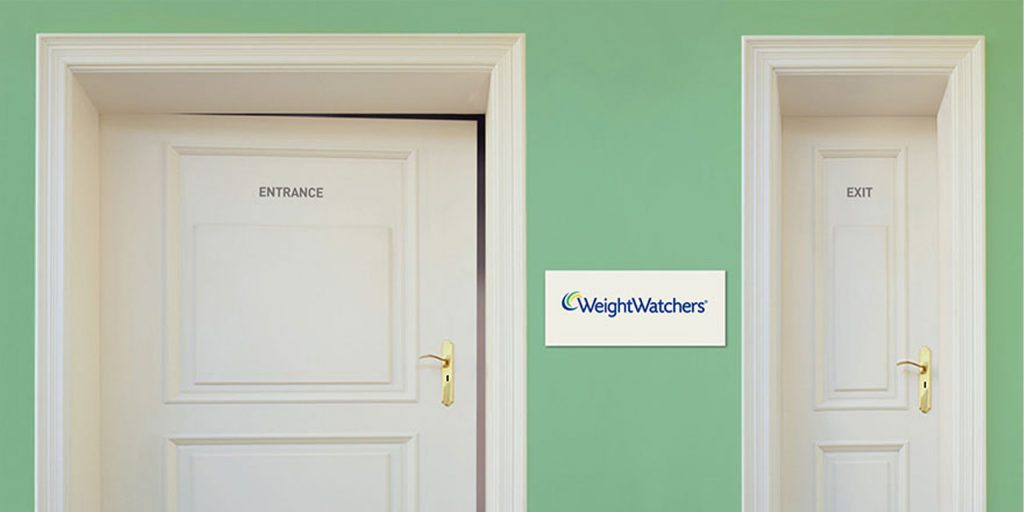 For example, these campaigns create a clear distinction between how things can change with a particular action.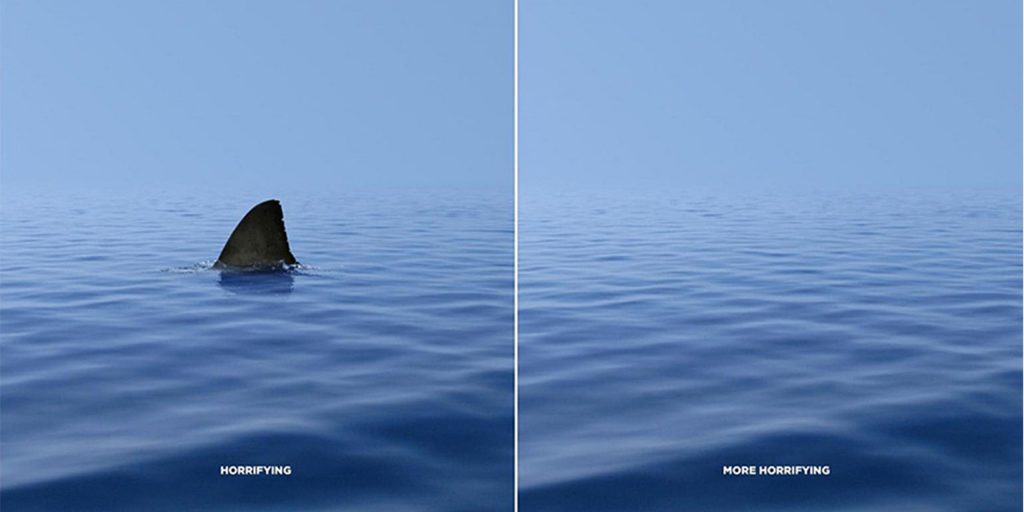 If you need help in visualizing the message and accumulating design assets, consider a flat-rate, subscription-based design company.
Text-oriented campaign posters
Sometimes the best way to tell the audience is to say it straight. If the simplest of the statements says it the best, stick to it. Your goal is to convey the message.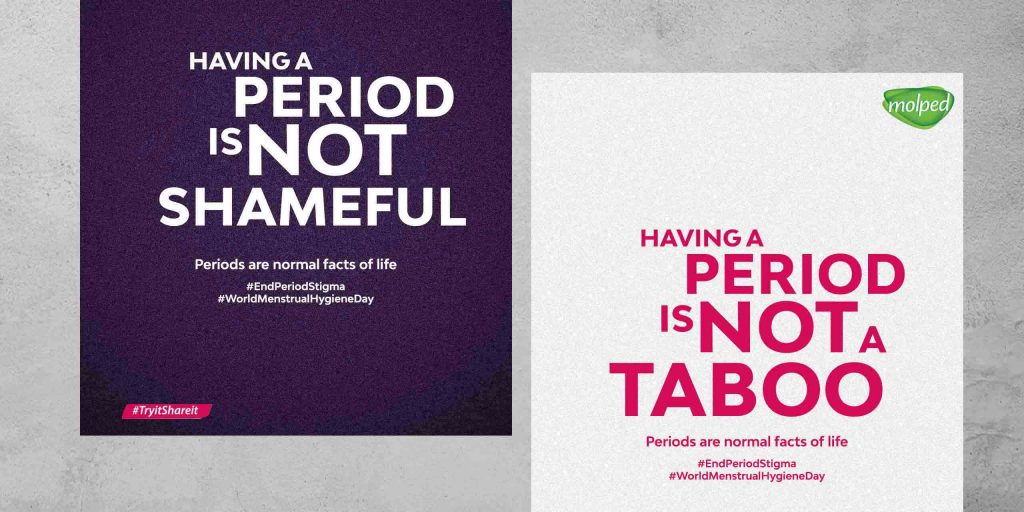 But you can still have fun with it. Leave some room for your audience to decode it. That's the beauty of a good campaign — it doesn't give away everything. Check out this student campaign for Storycorps.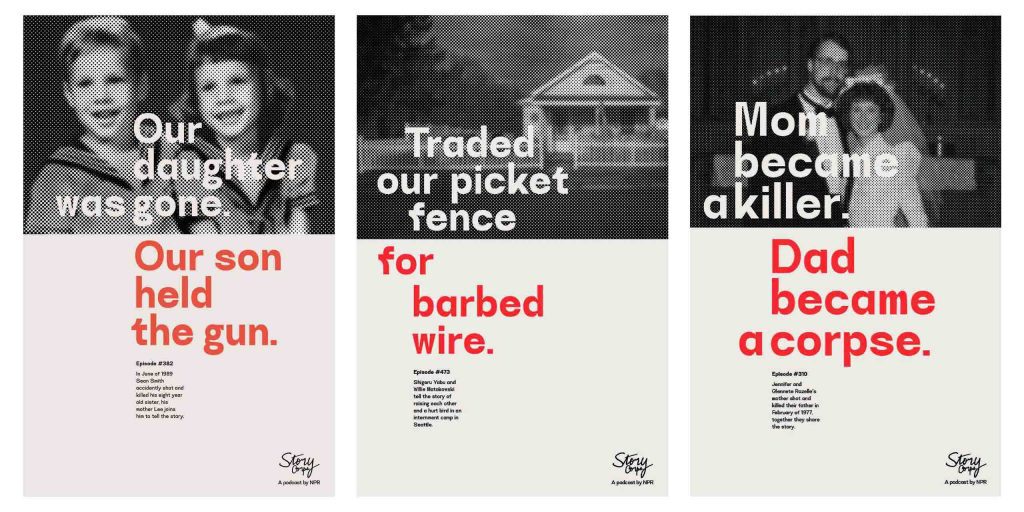 We hope these ideas have refueled your inspiration tank so you can flesh out your own winning campaign.
Here are a few tips that can help you to build a successful campaign that stands out from the crowd.
How to build a successful campaign?
You cannot just plop down and start creating. Give time to think and understand your goals before coming out with ideas.
Define your target audience first.
Know who you're talking to — their wants, desires, likes, and dislikes so you can hit the nail on the head. When you define your target audience, you talk in their language and spark a connection.
State the brand message.
What is the campaign all about? Why are you doing it?
Ensure that you know the goal. Is it about brand awareness, social issues, product launches, or sales?
Craft the offer
Writing down your offer will help you have a clear CTA and eliminate ideas that don't fit your offer.
Make sure you answer these questions before brainstorming.
How to stand out from the crowd?
Creating campaigns can be fun but don't try to force or push them. A slight overindulgence or miss can be a cause of the fall.
Find the truest thing.
Don't try to avoid the truth. The greatest advertisers will tell you to seek the truth and play around it. Dramatize it. Find ways to show it.
Find ideas in the obvious.
We may give you campaign ideas but to find what works for you, look into the mundane. The best campaigns resonate. See where your customers hang out and how your product affects their lives. Pick the obvious. Make it relatable and interesting.
Make it about one thing.
Don't clamor all your ideas into one page. Stick to one idea. Remember Less is more.
Keep it on brand.
Whether it's print or digital, keep the elements and voice consistent with your brand. Stay authentic.
Add CTA clearly.
Don't entice your audience and leave them hanging. Make sure it's clear. Add a CTA. Direct them to the next step and make it effortless. Add the website link, QR code, or details for easy navigation.
Make it readable.
All colors will be of no use if they can't understand it. Use bold colors. Add your logo. Use a font size that is legible. Keep it neat and clear.
There's only one hero.
You can have only one hero in your entire campaign. It could be either text or visuals. If you have a powerful visual, then keep your copy simple. If your copy is strong, then have a simple visual.
You may use templates from Canva or other design software and tweak them. Or if you can avail of a flat rate, subscription-based design service like Design Shifu so you can be more productive with your other marketing and management tasks. Check out how we help our clients.
Conclusion
There's no one-size-fits-all approach to creativity. However, there are certain timeless principles and elements that you can implement in any kind of poster or campaign to drive conversions. Our list of campaign poster ideas and examples is based primarily on proven strategies and principles. Get inspired from campaign poster examples we've pulled together so you can create campaigns for any occasion — be it moment marketing, seasonal, brand awareness, or promotional.