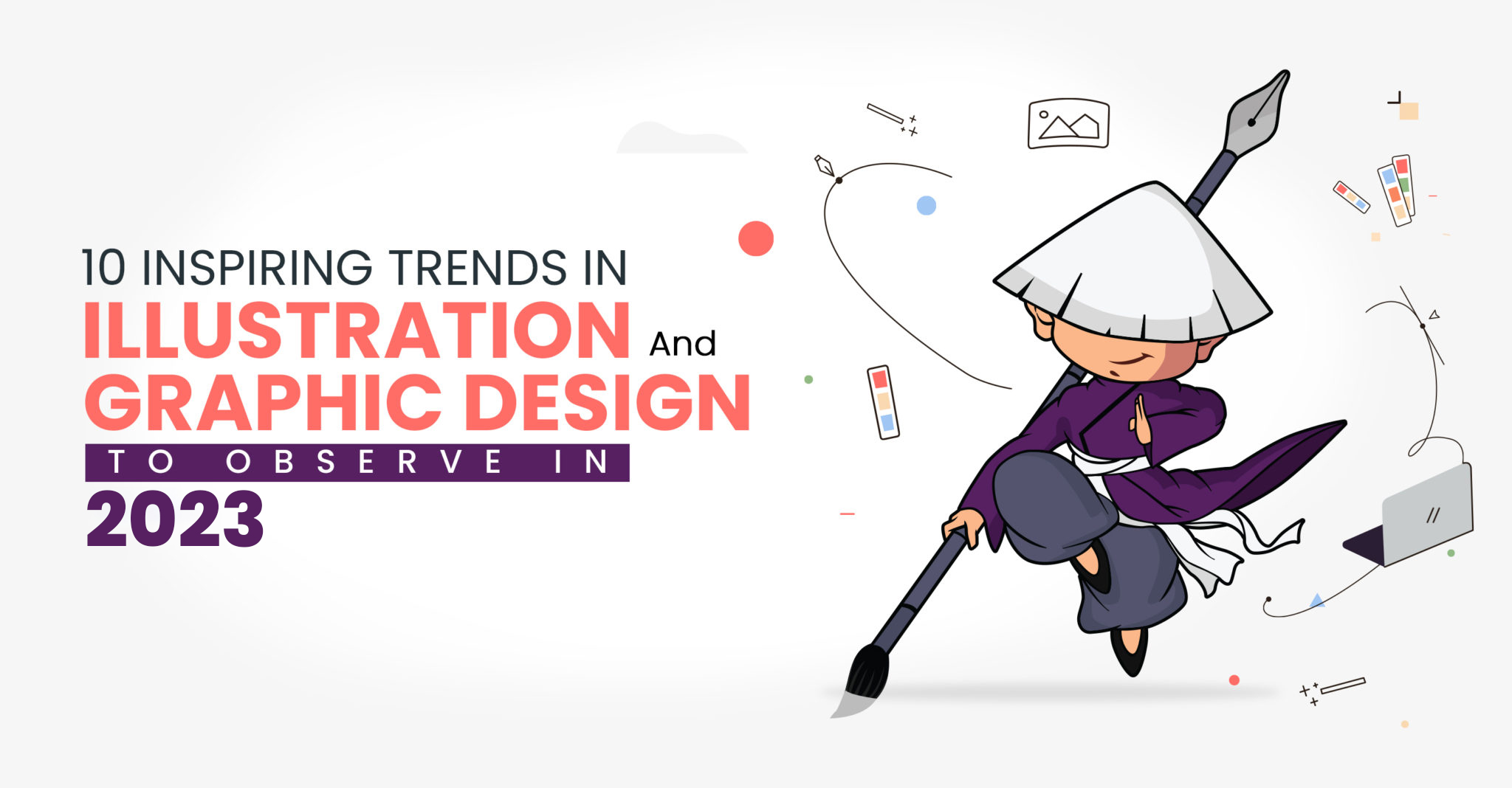 The year 2020 sure was a tough one and just like many other industries, the graphic design and illustration industry also faced more challenges than anticipated. 2021 comes rolling in like a breath of fresh air with an opportunity to reset and improve the creative ideas that form the foundation of graphic design and illustration.

While most of the trends in the past concentrated on a more futuristic approach with the new-age sci-fi ideas, this year is more about connecting with the audience with creative graphic design and illustration. Let us have a look at these trending graphic design and illustration ideas one by one.
1. Line Art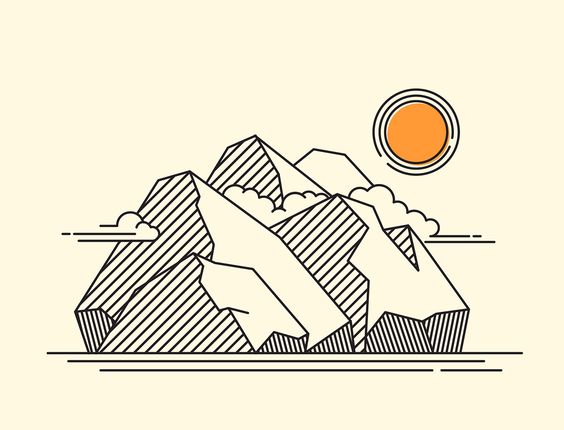 The graphic design and illustration trend that tremendously evolved in 2021 is 'line art'. The popularity of such designs soared this year as a result of people being instantly drawn to sophisticated and clean outline typography and graphics. Businesses can now be seen integrating such graphic illustration into web design, branding and printed stuff.
2. Tranquility And Calm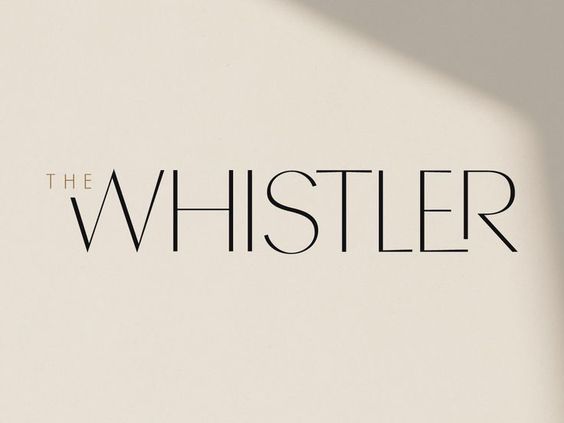 Meditative graphics, neutral colors, and minimal layouts are some designing elements that are currently trending in 2021. This year, there is an increased focus on designs that bring in a sense of calm and tranquillity. With this trend currently ruling the graphic design and illustration industry, expect to see several designs inspired by the 90s minimalism with natural textures and earthy palettes.
3. Grain And Blur
The inclusion of gradients is a popular trend that has sparked tremendous interest among graphic designers in the past year. When the gradients are touched thoughtfully, they add depth to the design and make it look unique. This year the designers are opting to take this trend up a notch by introducing more blended and blurry backgrounds in the graphic illustration and design. When the grain filter is added to such designs, they start seeming real-to-the-touch and transitory.
4. Fantasy Interiors And Landscapes
Fantasy interiors and landscapes are all set to become the biggest trend this year. With the recent developments in the field of virtual reality and 3D CAD, it is now possible to see yourself amidst a virtual setting of your choice. Since this is something that attracts a lot of end-users, brands are starting to use the fantastical style of virtual reality and gaming in their logo designs and illustrations.
5. Primitivism Vibes
The primitivism vibe is a great way to add classical art to a design or illustration. Understanding this particular direction of art while making it fun and enjoyable is something that not everyone can quite grasp. If done right, elements of primitivism integrated with digital illustrations can do wonders for your brand.
6. Polished retro
Designs inspired by vintage elements will always remain in style as they have a way of bringing a nostalgic comfort and vibe to the brand identity of a business. This year you can expect to see polished versions of vintage designs across graphics and topography. You can see more and more designers using contemporary palettes of colors and clean defined lines for curating some of the most effective graphic design and illustration.
7. Using Negative Space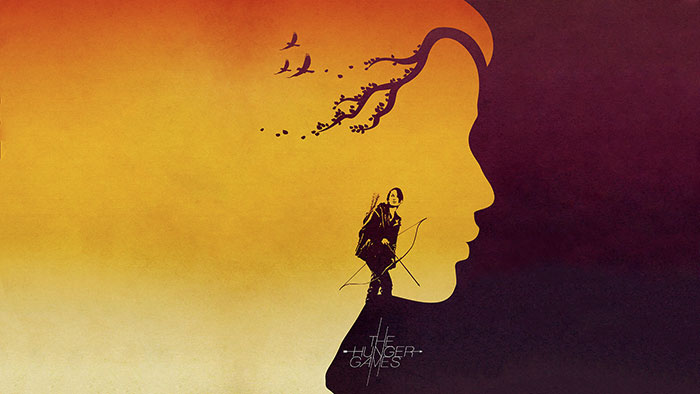 The use of negative space in illustrations and design has great potential. However, it requires supreme skills that are pretty challenging to tame. Such an idea is trending this year, in both, illustrations as well as logo designing. This makes visuals and brand identity unique, artistic, and eye-catching.
8. Optical illusions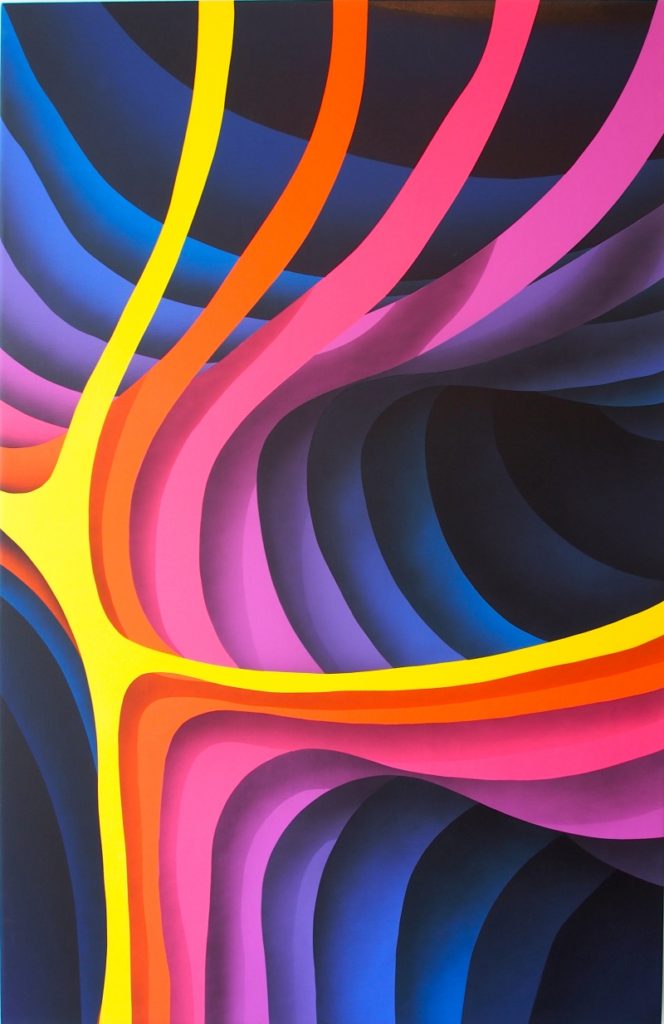 Optical illusions have a way of bringing a mystical mood to an illustration. Such a design trend blends certain psychedelic elements with a clean and classic style. In 2021, the trend of using optical illusion in graphic design and illustration would be at an all-time high. Optical illusions in a design spark a sense of individualism and fun. However, be mindful of the fact that optical illusions need to be incorporated with a legible design for the end result to be as effective as expected.
9. Shadows And Contrasts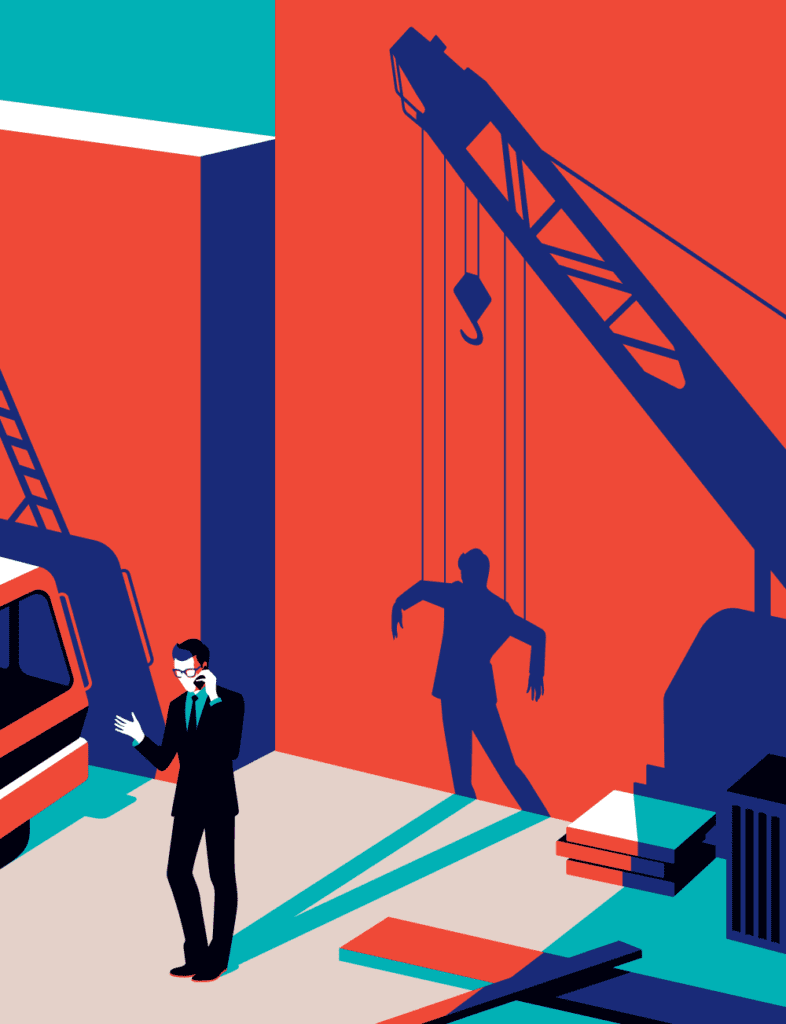 Another trending digital illustration idea is using visual expressions with exaggerated shadows and high color contrast. The digital artwork created using this idea is always atmospheric and catchy. Such an approach is generally presented with illustrations of architecture, landscapes, and interiors. Many feelings like isolation, wintery vibes, melancholy, autumn feels, etc., can be evoked by playing with color accents, contrasts, shadows, and lights in illustrations.
10. Geometric Motifs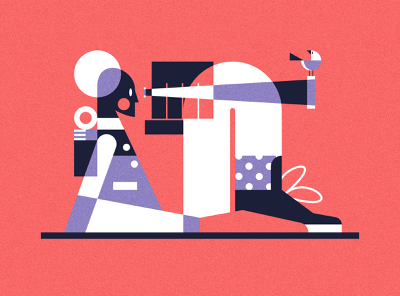 Geometric patterns and shapes seem very clear and harmonic to the human eye. A trending graphic design and illustration idea in the past year, the geometric motifs trend is here to stay in 2021 as well as an integral entity of digital branding and art. You can attempt creating an emotional mood and background by effectively incorporating creative patterns and lovely combinations with the psychology of shapes in mind.
Conclusion
Each year, there are different trends when it comes to graphic designing. Let us enter the new creative year with hopes of smarter, brighter, and beautiful spheres of digital art, graphic design, and illustration. The integration of most of the above trends need expert interference.
When it comes to creating truly unique and innovative graphic design and illustration, Design Shifu can help. You can pick any of the subscription plans that suit your needs and get the design or illustration you need within 24-48 hours. If you are worried about paying for the subscription plans, you would be happy to know that Design Shifu offers a 14-day money-back guarantee! Get your graphic designing requirements attended to by contacting us now!