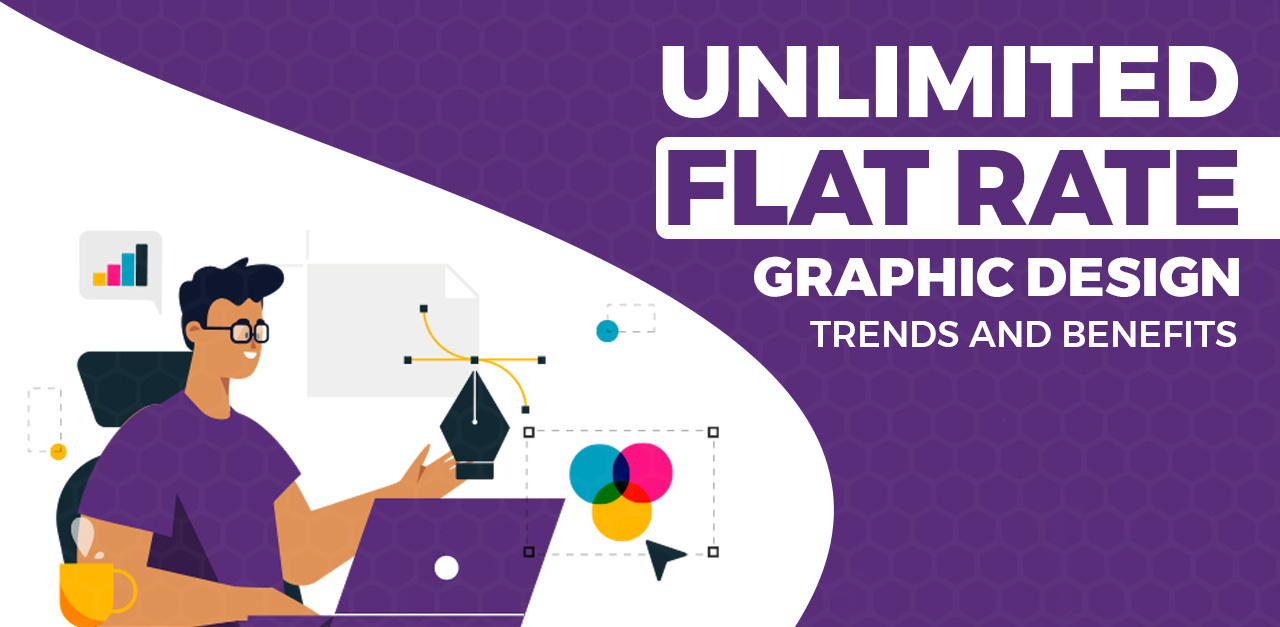 Visuals have become one of the most important factors in digital marketing. As per FinancesOnline, around 69% of digital marketers believe visuals play a crucial role in marketing strategy.
The catch is to find the right designer or partner that is both fast, accessible, and affordable. Due to the very same reason, on-demand design services, aka Unlimited Graphic Design services, are becoming increasingly popular in the market.
Learn how an unlimited graphic design service subscription works, its benefits, and whether it is the right choice for your company before you commit.
Let's find out.
What is the unlimited flat rate graphic design industry?
Much like your Netflix subscription, you can now have a graphic design subscription, where expert designers take care of all your design requirements at a flat fee.
All you need to do is visit an unlimited graphic design services' website, subscribe to a suitable plan, and get a team of graphic designers ready to take your brief within minutes. 
You get a custom dashboard to manage all your design needs, share references and briefs, get updates on progress, receive deliverables, and share feedback.
The design team receives an average of 10-30 requests per month, which are usually completed within 24 hours, allowing multiple revisions.
Why is the unlimited flat rate graphic design industry growing?
The role of graphic design is in sales, marketing, attracting potential customers, and a lot more. 80% of small businesses agree with the importance of graphic design, and it is observed that 94% of people move on from a website if they don't find it attractive. 
The attention span of a consumer is recorded to be an average of 6.8 seconds, and if your design is good, add around 50 milliseconds to it.
A reliable team is just as important as design. Find out why unlimited design is booming.
Businesses can focus on their tasks
No matter what type of business you have, be it an agency or a startup, you will always be overwhelmed with work at one point or the other. With the help of unlimited graphic design subscriptions, you have one less thing to worry about. Design subscriptions take care of your social media posts, banners, and ad designs, while you check off other important projects on your to-do lists.
Get on-demand deliverables
Design subscription services are fast, with a turnaround time of 24-48 hours; you can have an efficient workflow. Businesses only need to worry about giving their briefs and rest assured the job will be done on time.
No worries about revisions
When companies outsource their design needs to an agency or freelancer, they often struggle with revisions and poor quality work due to a limited number of revisions. With unlimited revisions, businesses can be confident about getting quality deliverables every time.
What types of companies opt for on-demand graphic design services?
Marketing agencies
Agencies have a dire need for manpower and their workloads are often unpredictable so they constantly recruit new designers or hire freelancers, which turns out to be costly in terms of time and money. With unlimited graphic design services, agencies can rely on a steady supply of visuals, easily delegate additional workload to expert designers and meet all the client briefs on time.
Startups & small businesses
Startups have limited resources and find it difficult to find good-quality designers at affordable rates. Hence with on-demand services, they can get quality visual marketing without hiring an in-house design team or looking for agencies and freelancers until and unless they are ready for it.
Digital creators & bloggers
Creators and bloggers are stuck in shooting, have massive workloads, and get very minimal time to edit. Whenever they are short on time, content creators can delegate their graphic design needs to unlimited graphic design services.
Explore Design Shifu's plans and get unlimited designs and a dedicated designer at just $399 per month with a 14-day 100% money-back guarantee.  
Unlimited Flat Rate Graphic Design Benefits
On-demand designs
There is no need to keep your in-house work on hold in case you are overwhelmed with projects. You can subscribe to graphic design services anytime, anywhere, and get designs within 24-48 hours.
Cost-effective solutions
You can save a lot of money on software licenses as well as hiring in-house designers and building a team if you are a start-up. An unlimited graphic design company can handle all your design needs in exchange for high-quality design services.
No extra infrastructure
During a busy month, there is no need to hire extra staff and allocate company resources. All you need to do is sign up for an on-demand graphic design subscription for a reasonable price and get your month sorted with the help of professional designers at your disposal.
Flexible resource management
On-demand graphic design subscriptions allow you to scale up and down your staff only by taking care of temporary design needs. In this way, you can save a lot of unnecessary budget spending.
Still not sure about subscribing to unlimited graphic design services? Read our blog to know if subscription-based graphic design is the right fit for you.
Unlimited Flat Rate Graphic Design Examples
You can get tons of design services from an on-demand design subscription service. Let's find out a few examples:
Logo design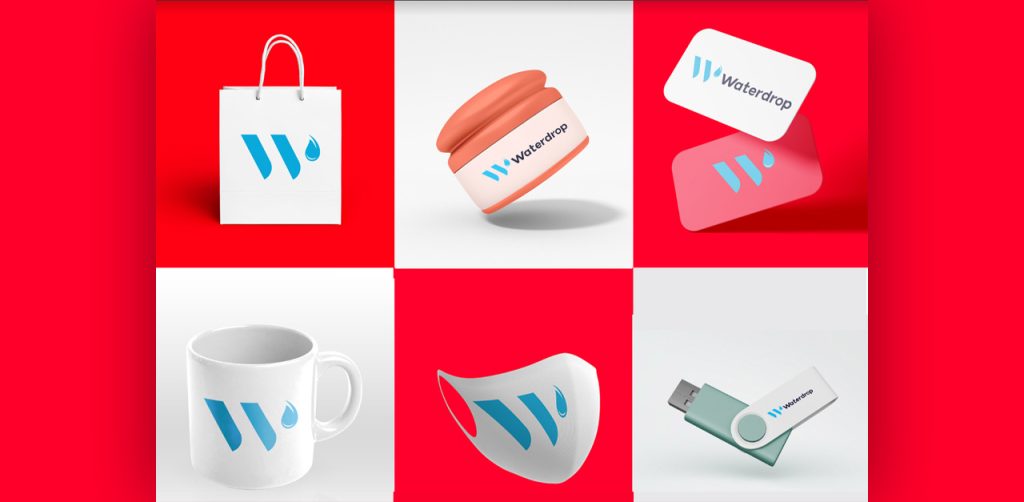 A logo is something that not only represents your brand but also your products and acts as a recall for your customers. Logo designing is an intricate skill that needs an experienced designer, and you can find a bunch of them on design subscription platforms.
Web page design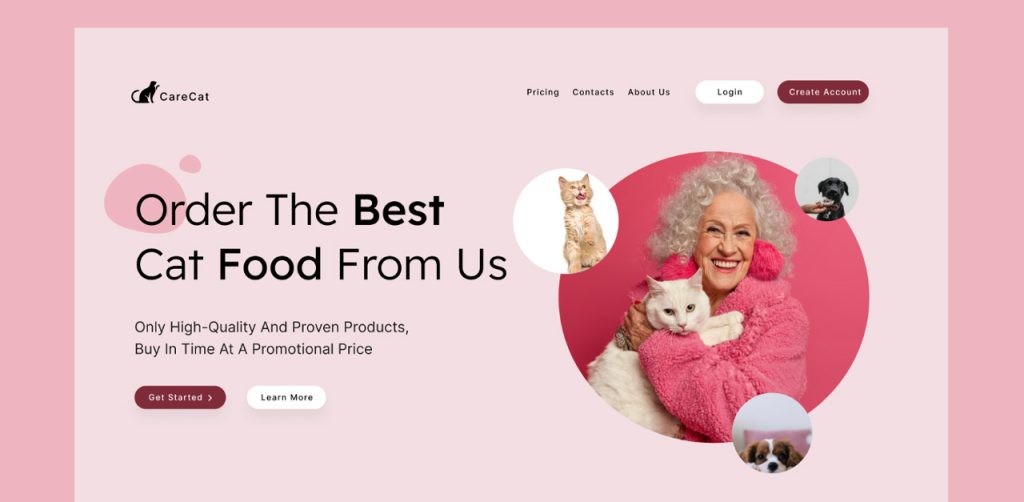 Get rid of a basic website design and design something that tells your audience what you are offering. On-demand graphic design services fulfill all your web design needs — intricate, minimal, animated, illustrative, decorative, and much more at a flat fee.
Custom illustrations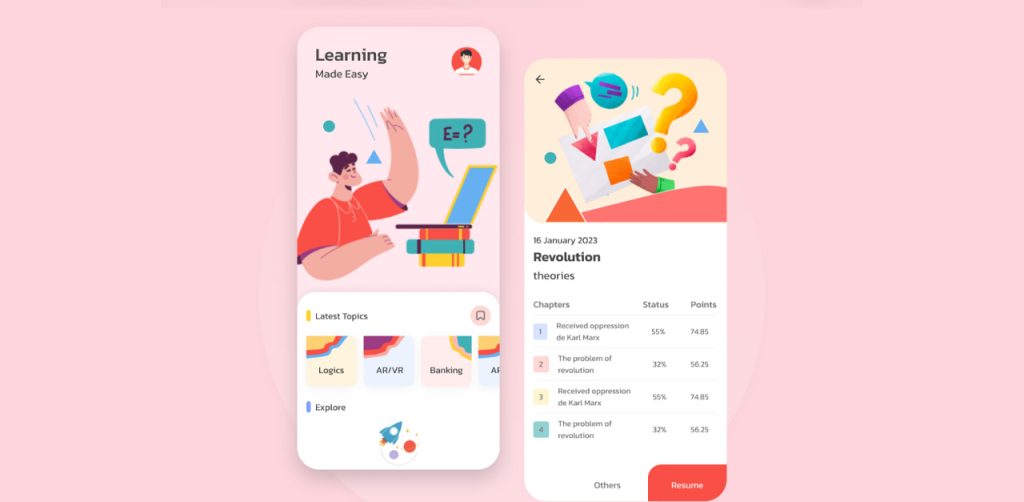 Illustrations are a great way to tell stories and in some cases act as communicators for the brand. You can use illustrations on your website, brochure, blogs, or any other marketing assets or create a set of unique custom illustrations to be used repeatedly for brand recognition. 
Social media posts & ads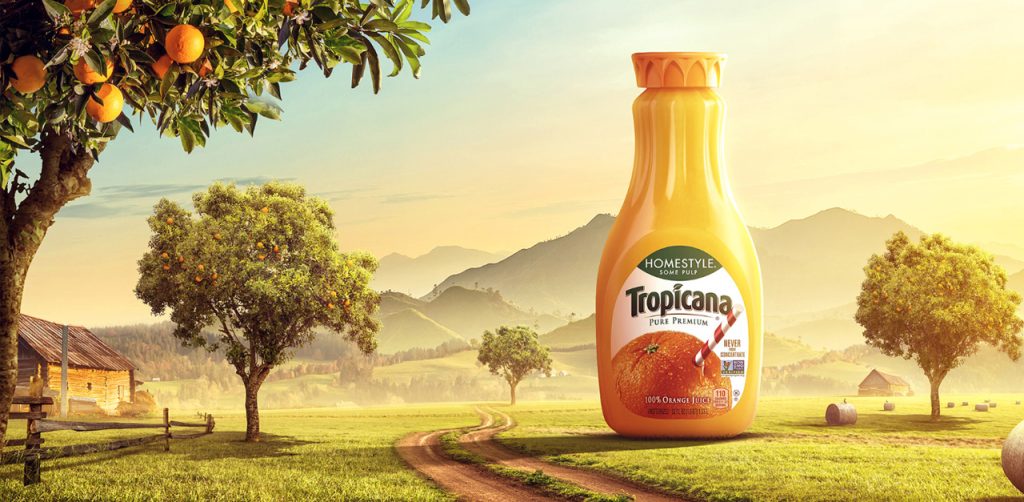 Get design assistance from professional designs to boost clickthrough rates. For agencies who roll out a lot of ads and posts for multiple clients in a day, getting all your promotional requirements taken care of by a team of able designers at a flat fee can be a huge saver.
Banner designs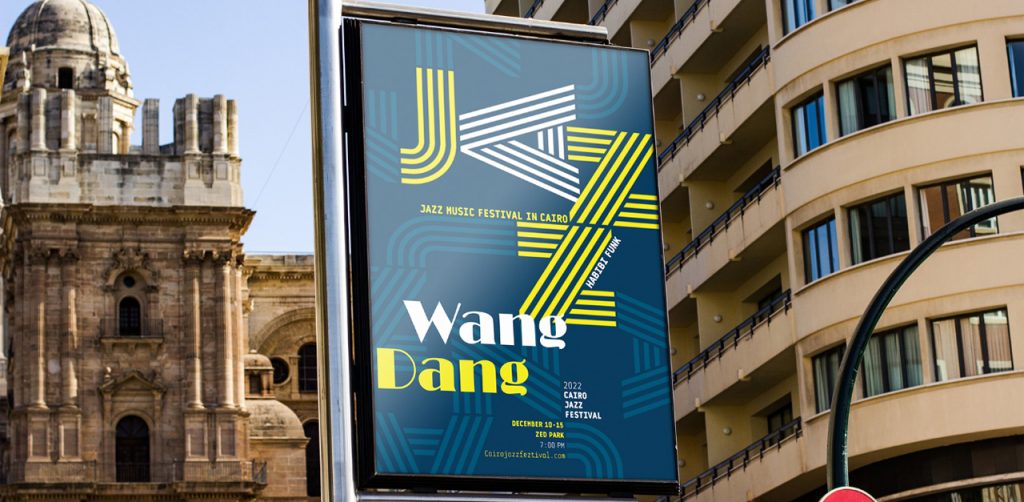 You want some heads turning on the road or at other public spaces where these banners represent your brand. Don't let your consumers down with mediocre design when you can hire expert designs from on-demand graphic design services and reach out to your potential customers with an impactful design and message.
Explore unlimited graphic design services
The internet is your biggest competitor and it relies heavily on visual marketing. With unlimited design services, you can effortlessly delegate all your design requirements, get high-quality designs at affordable rates, and spend more time growing your business without worrying about managing a team.
Check out Design Shifu's plans for unlimited designs, you get a dedicated designer and unlimited revisions at just $399 per month. Additionally, every plan includes a 14-day money-back guarantee, so you can try it risk-free.