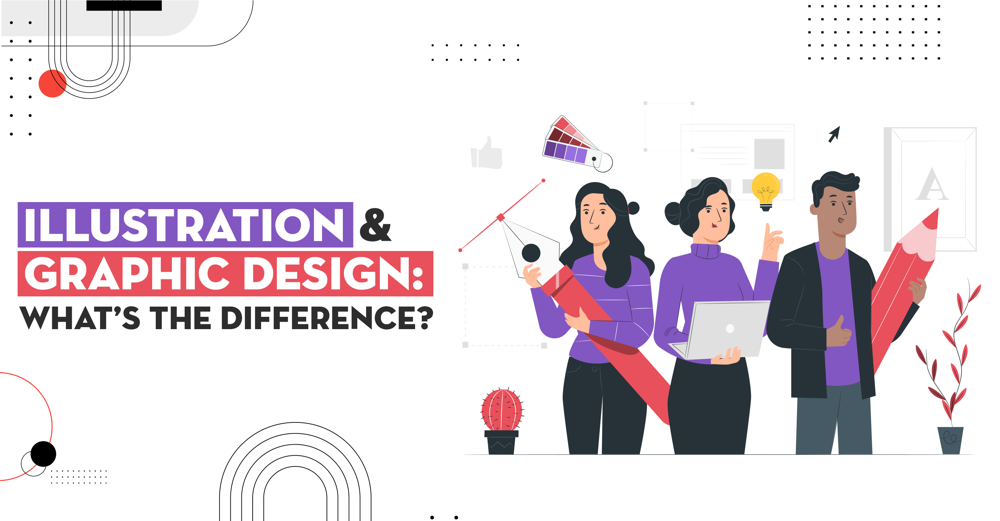 Digital design and art have started developing at a much quicker rate than anticipated. With time, both these mediums in the digital world are becoming more accessible than ever before. This often leads to confusing one medium for the other. Similarly, when we talk about graphic design and illustration, people often wonder how the two differ.
These mediums are often misunderstood since they both offer vital visual communication means that involve the use of similar skill sets and tools.
When you start presenting an idea for new and unique visuals, it can be challenging to describe your idea and categorize it accurately. When you understand the prime differences between graphic design and illustration, it becomes easier to communicate your idea to art directors and designers.
So what makes graphics design and illustration different from each other? Let us dig deep into this and find out all about the differences between the creative fields of graphic design and illustration.
Illustration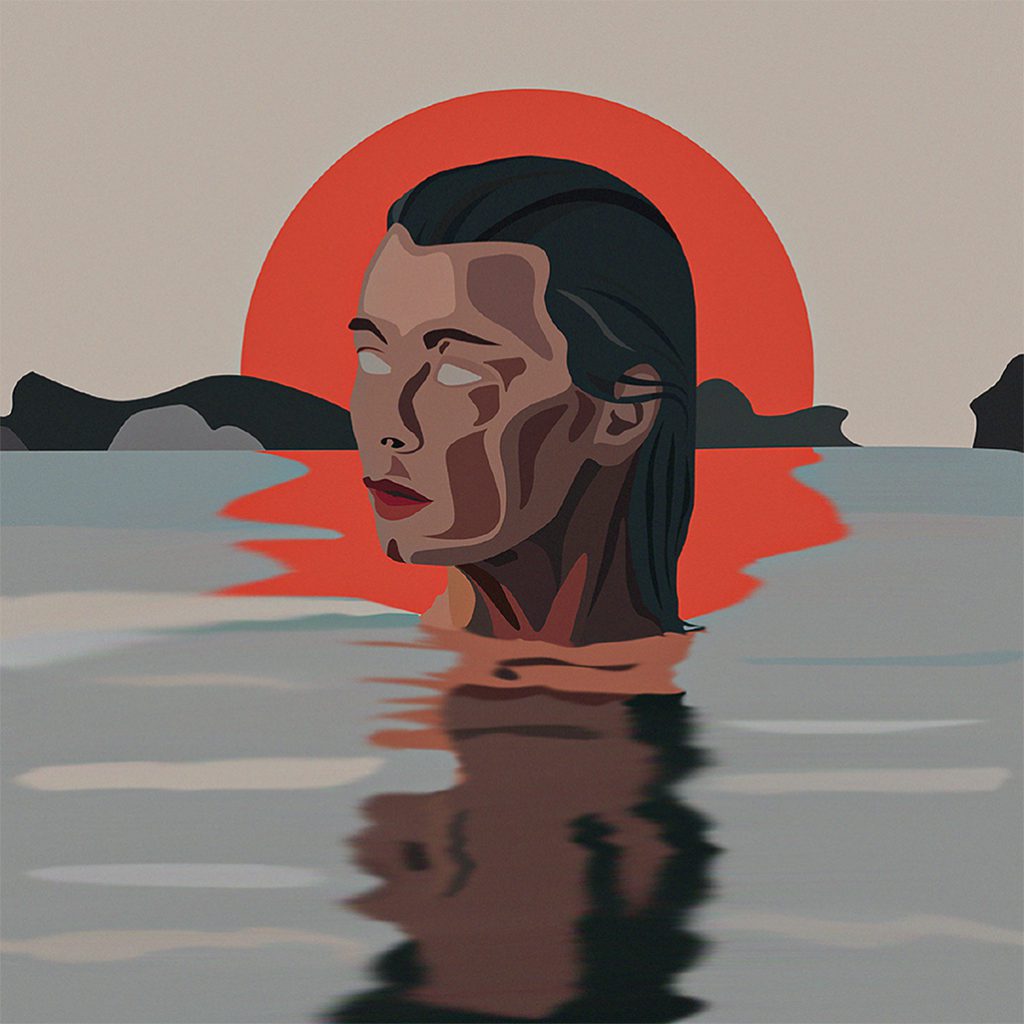 Illustrations are basically used to tell a story, elaborate, or explain an idea by interpreting and portraying the available text with visuals. Let us learn more about this in detail.
What is an illustration?
A graphic illustration can be simply described as an explanation of a text. While being an interpretation of text or decoration, it can also elaborate on a concept or process. Generally, illustrations are integrated with published media forms like books, magazines, animations, posters, flyers, teaching materials, films, and video games.
Also Read: All about custom illustration - Guide to get started
An illustrator's job is to use an associated idea or text and represent it visually in the form of an illustration. To put it simply, we can associate an illustration with a picture or a drawing. It perfectly displays the act of drawing or creating visuals to explain or prove an idea. For instance, the pictures used in a magazine article are categorized as illustrations.
What is the role of an illustrator?
An illustrator is responsible for creating images. However, these created images don't require any special attention from the viewers for a particular object depicted on the canvas.
The viewers basically would perceive the entire illustration as a whole and not just a specific object or picture. All the individual images and objects are designed to work with something specific.
An illustrator needs to take sufficient care to create the visual illustration in such a way that the viewers do not get completely distracted by the illustration. Although the illustrator needs to add a certain amount of unique character to the illustration, the sole intention while creating such an illustration needs to be focused on only making it seem a bit noticeable.

Graphic design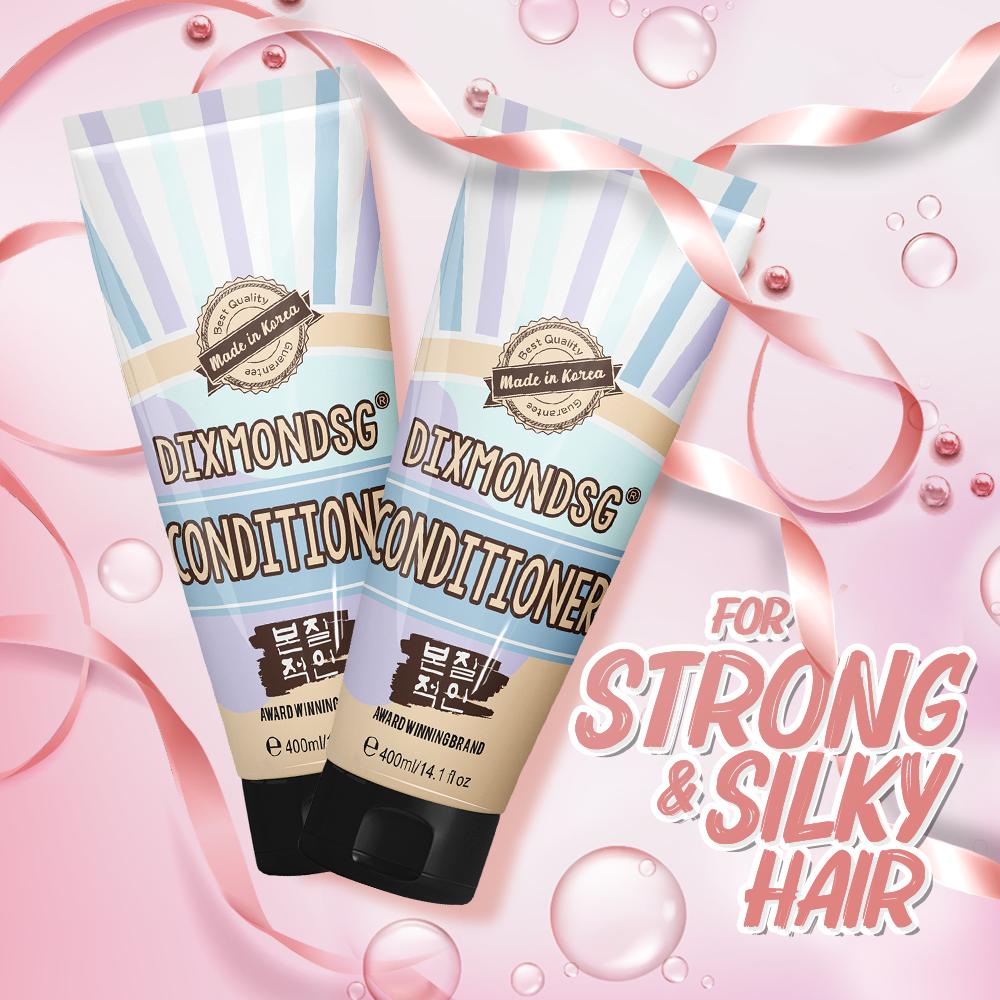 Graphic design is a broader and more commonly known form of design. Graphic design mainly has to do with layout organization, composition, images, and texts. Given below is a detailed explanation of the graphic design.
What is graphic design?
Graphic design is the act of projecting and planning ideas and experiences. The graphic designer generally projects their ideas with visual and textual content. This is one of the reasons why graphic design is sometimes referred to as communication design. In order to communicate, physical and virtual communication tools like graphic forms, images, and words are used by graphic designers.
Basically, graphic design is an elaborate expression of a purpose disguised as art. This form of art mainly focuses on creating images that intend to grasp the viewer's direct attention. A graphic designer works towards bringing the entire focus of the viewer to the object drawn in the design. For this purpose, all the elements of design are employed.
Every single element integrated into a graphic design competes for the attention of the viewer. This is where creative expertise comes into play. An experienced graphic designer would know which specific elements of the design must get attention first and which ones should draw attention towards the end.
What is the role of a graphic designer?

The main aim of a graphic designer is to convey a message directly to the audience. In order to do this, the designer needs to carefully select different design elements like typefaces, colors, symbols, and images, among others.
For instance, in order to evoke emotions like aggression and passion among the audience, the designer may include a red color element in the design. The design elements are carefully selected by the designer to target a particular group of audience and this is why they focus a lot of their efforts on understanding the target audience.
The difference between graphic design and illustration
A graphic designer is generally concerned with composing different graphic bits and promotional marketing materials like text, layout, images, arranging fonts, and illustrations. On the other hand, graphic illustrations are more focused on drawing. They are generally created using different concepts, ideas, themes, and art.
Graphic designing focuses more on creating marketing materials, making logos, and promoting branding. Their services are needed mainly in the advertising and marketing field, where the end pieces created are intended towards increasing sales and generating brand recognition. Illustrations are used to effectively communicate a particular emotion or form a representation of an ongoing trend. You can also read our blog on the latest illustration trends to get inspiration for your next custom illustration.
Graphic designers do not generally need to know how to draw but illustrators need to have certain drawing skills as a must. While illustrators create commercial art pieces for companies, they can solely be fine artists too.
Graphic designers use digital mediums along with the other available mediums to bring brand awareness to the target audience. They have all the skills needed for creating enriching interactions among apps, users, and games. The main intent of a graphic designer is to deliver brand messages appropriately. Alternatively, illustrators are involved in the creation of things similar to magazine spreads, graphic novels, book cover illustrations, and infographics.
The difference between graphic design and illustration can be simply explained in the following words. When you come across an advertisement with a logo, photo, and lines of striking text, you are seeing a graphic design. On the other hand, if you see sketches or an illustration artwork, it is an illustration.
What is the best way to incorporate Illustration in Graphic Design?
Graphic designers often use illustration to enhance logos, create mood boards, develop marketing materials, or even improve user interfaces. This can make a design stand out and increase brand awareness while adding an aesthetic touch. Additionally, illustration helps in communicating ideas in an engaging and visually appealing way – something that is essential when trying to reach a wide audience.
Illustrations are the best way to enhance graphic designs for marketing collaterals. For instance, you can use caricatures or sketches to depict characters and scenes from a product or service. Alternatively, you could render landscapes or cityscapes with minimalist lines as they would be interesting to show off on a mood board. You can also go ahead with real-life items such as furniture, cars, and clothing to add an extra layer of realism.
Illustrations are widely used by small businesses in their marketing collateral. For example, a graphic designer might create a mood board with illustrations of different product types and then use this as the foundation for designing flyers, advertisements, or website graphics. Small business owners can also teach their customers about their products by illustrating recipes or how-to guides.
Conclusion

Both graphic design and illustration mediums are directly related to similar art forms and this is why people often confuse one for the other. We hope this article has helped you understand and differentiate graphic design and illustration better.
If you are ever stuck with a graphic design and illustration request and need expert help, you can approach Design Shifu. Design Shifu can deliver unlimited graphic design and illustration options with multiple revisions at no extra cost. To avail of the services, you can pick any suitable budget-friendly plan that comes with a 14-day money-back guarantee. Contact now and get started on getting your brand recognized through innovative and unique graphic design and illustration options!