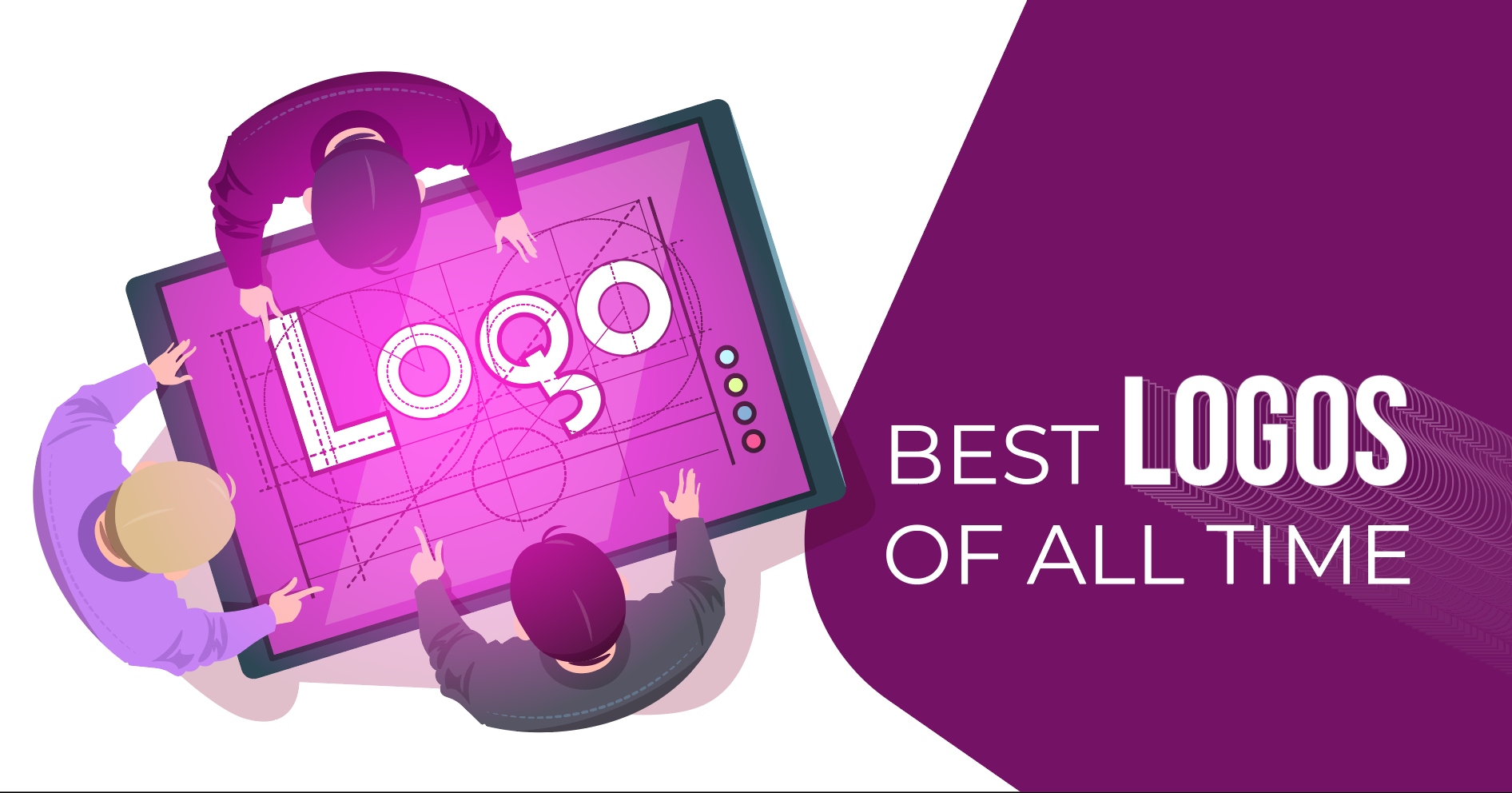 What is it about a logo that makes a CEO sitting in a big enterprise to an entrepreneur running his own startup go crazy? Why does each and every person running the company wants to make the best logo of all time?
For a consumer, a logo is an emotion. Therefore, you would see a 5-year-old getting hungry for a burger immediately after seeing the M logo of McDonalds or a young couple wanting to steal some time together looking at the pic of the twin-tailed mermaid or the "siren" as they call in the Starbucks logo.
For a business, a logo is a brand identity, a link to bridge the gap between the consumers and the business owners. Also, it has to stand the test of time. Therefore, it has to be done right.
However, it is now extremely tough to find one logo for your business in this plethora of ideas streaming all over the internet. So, here we are to make your life simple with some of the best logos of all time that you can take inspiration from and create one that's best for your business.
What makes a good logo
Before we delve into the different types of logos, let's understand the ingredients to make the best logo of all time.
Less is more
Yes, in today's world of information overload, how would you make your brand stand out? Make just 1 very unique/standing-out aspect of the logo that will make it relatable to the consumers. Like in the previous Facebook logo, there are only 2 elements: the F and the blue color.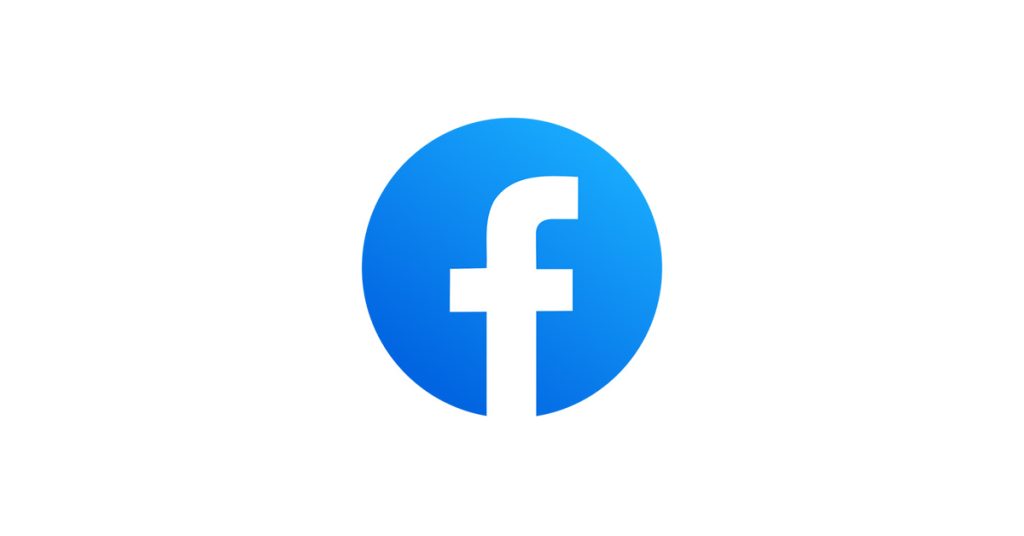 Scalability
A brand is created to scale. Simple! The logo needs to fit into your business cards, outlets (if any), social media pages, presentations, and brochures…The best example is Disney. Every kids' favorite and the undisputed king of the entertainment industry, the Disney logo is used across its theme parks, movie production studios, books, digital channels, etc. You name Disney and you will find the abbreviated Disney logo that displays the touch of magic, unrealism, and dreams, along with the variations where the logo is used.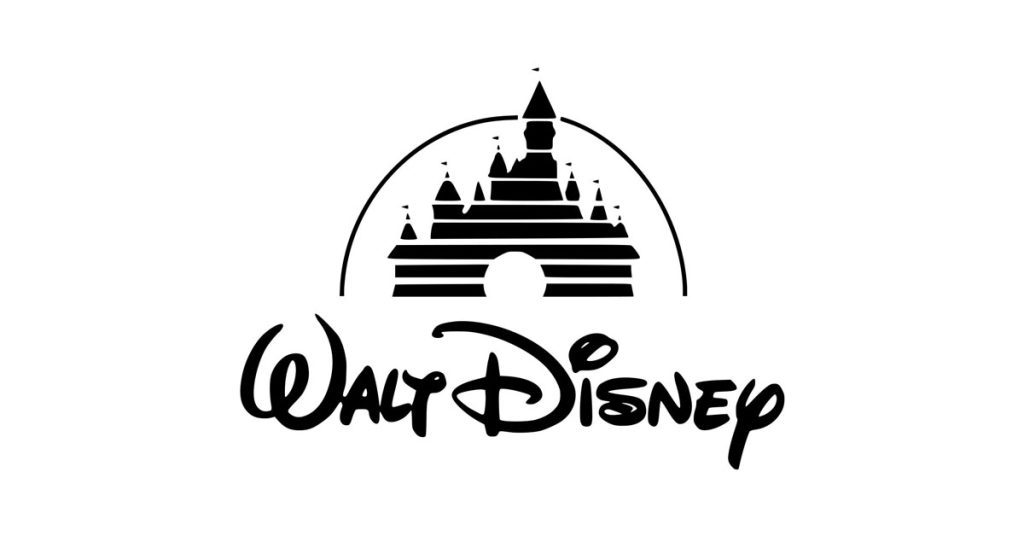 Find out more practical tips and tricks on designing a modern logo
Also, if you want help designing a logo for your business, reach out to Design Shifu and get a dedicated designer and unlimited graphic designs for just $399 per month.
What to look for in a good logo
How do you relate to the logo? When you close your eyes and recollect the elements of the logo, was it very difficult?
The answer to these questions lies with you. Whether you, as a Founder or the Logo Designer are able to relate to the logo created. If yes, you have a winner at hand. A good example is Google, which is visited between 1-30 times a day by almost 80% of us.
No matter how many times the Google logo has been altered, the letter G is now synonymous with Google. Do you know, in 2015, the company changed its typeface from Catull to a more adaptable Product Sans, again reiterating the earlier point of scalability?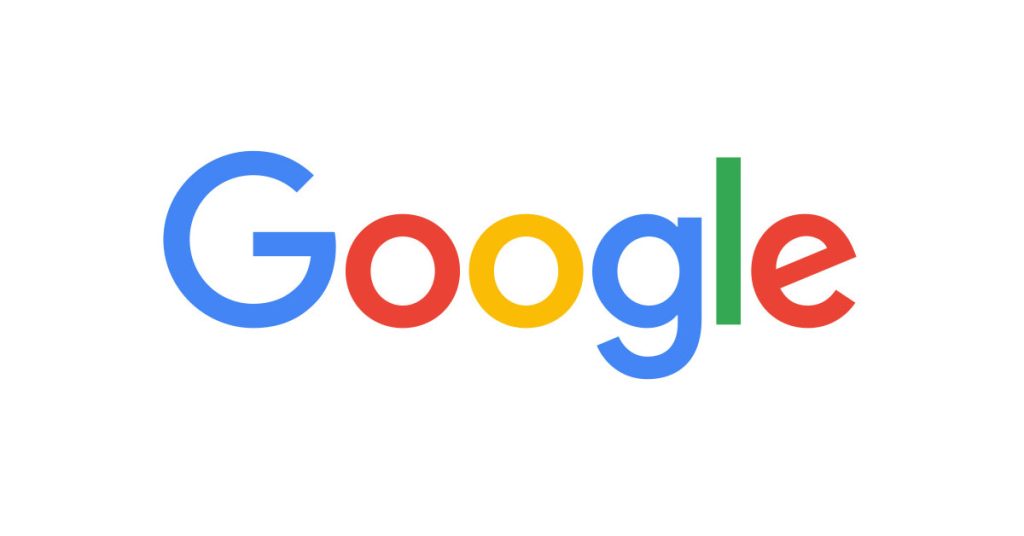 Award Winning Logo Designs 2022
We have entered into the digital era, that's no secret. New businesses, however, cannot afford to have shabby or cluttered logos. How would a new business create the best logo in 2022? Here are some ideas:
Simplicity
We cannot stop talking about how simple yet elegant your logo should be. To tell you the truth, that's the hardest part. Animal Planet changed from an elephant and globe logo to a more abstract logo in 2018, a blue-colored animal moving to the right towards progress and development.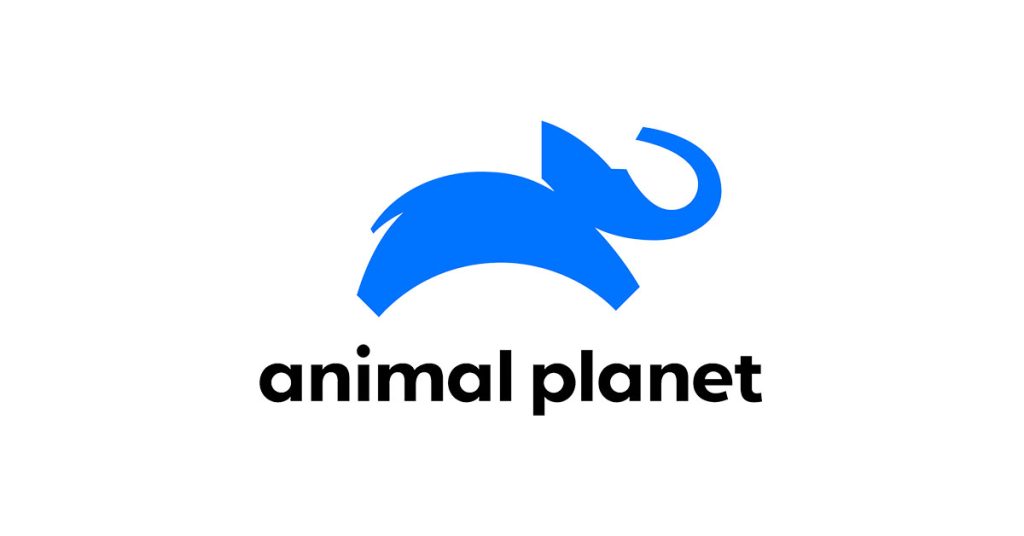 Riddle-Based – Best Logos of all time
Why make it simple for your consumers? Why not challenge your consumers with the logo? However, adequate care should be taken to ensure that the challenge isn't too tedious. Sartorius, a pharmaceutical and laboratory equipment supplier has a very interesting mixture of typography and a half-written lettered logo, which makes it interesting and quite puzzling too.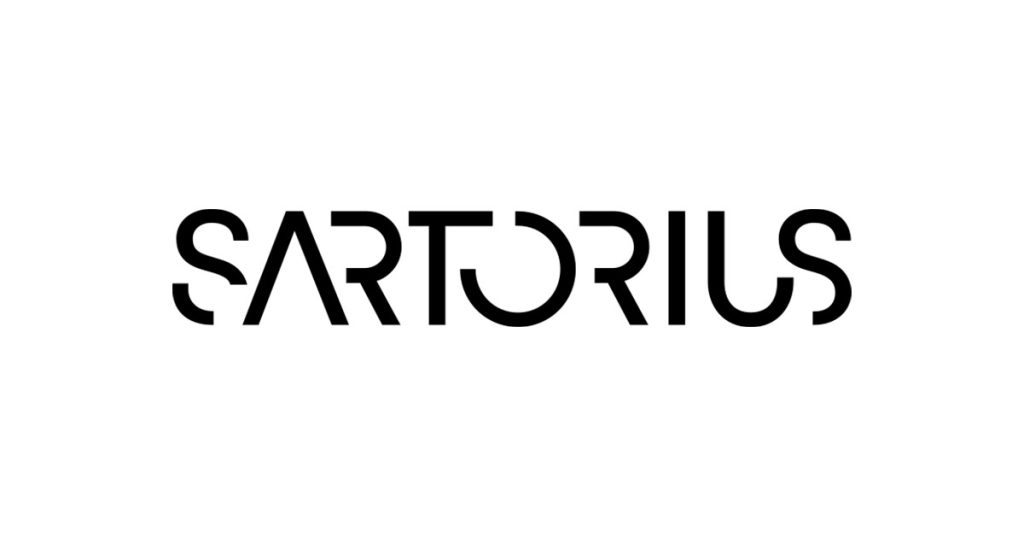 Check out some more free logo designs for 2022
If you want to stay with the trends of 2022, why not check out Design Shifu and get a dedicated designer for yourself on a subscription?
Most Creative Logos of all time
Creativity has no limit and that makes it equally exciting for business owners to design the most creative logo of all time. Legend says Steve Jobs named his company Apple because he saw a half-eaten apple lying in front of him (however that's hogwash), but inspiration can be found anywhere. Just like the Twitter logo. The opinion-based social media app has a bird as its logo.
"Twitter is the bird, the bird is Twitter," Twitter's former creative director, Doug Bowman, said in a 2012 announcement during the redesigning of the logo. The Twitter bird has a beak and body pointing toward the sky in what Bowman called "the ultimate representation of freedom, hope, and limitless possibility." And this is why Twitter as a brand also aims to give a voice to everyone.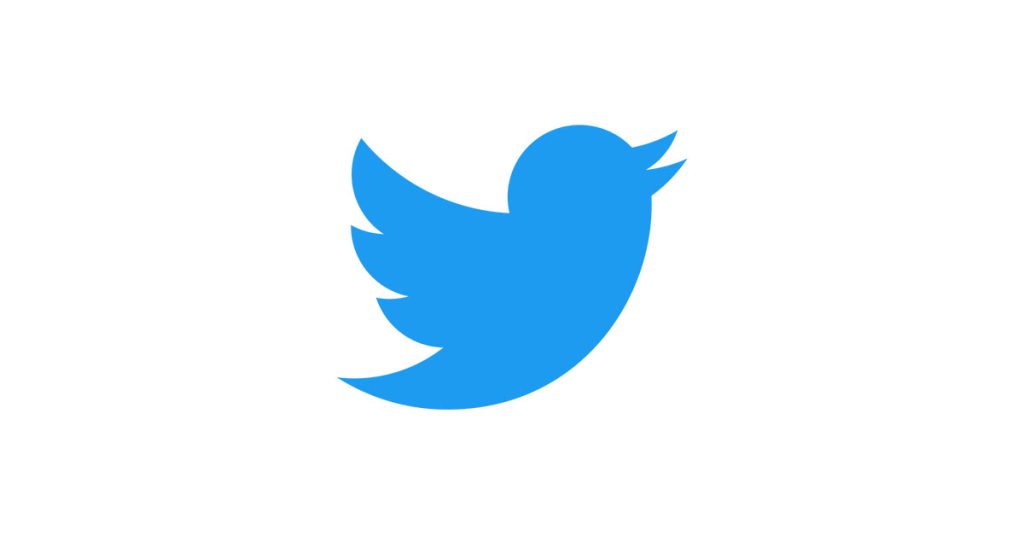 Here's a guide to making the best logo of all time
Bad Logo Examples
Creativity has no limits, that's for sure. However, sometimes it also needs to be kept in check, in order to not make your brand look garish. The most discussed example is GAP, a well-known retail brand that changed its logo overnight and got a huge consumer backlash. The result: Within 6 days of the new logo launch, the brand had to revert to its old logo.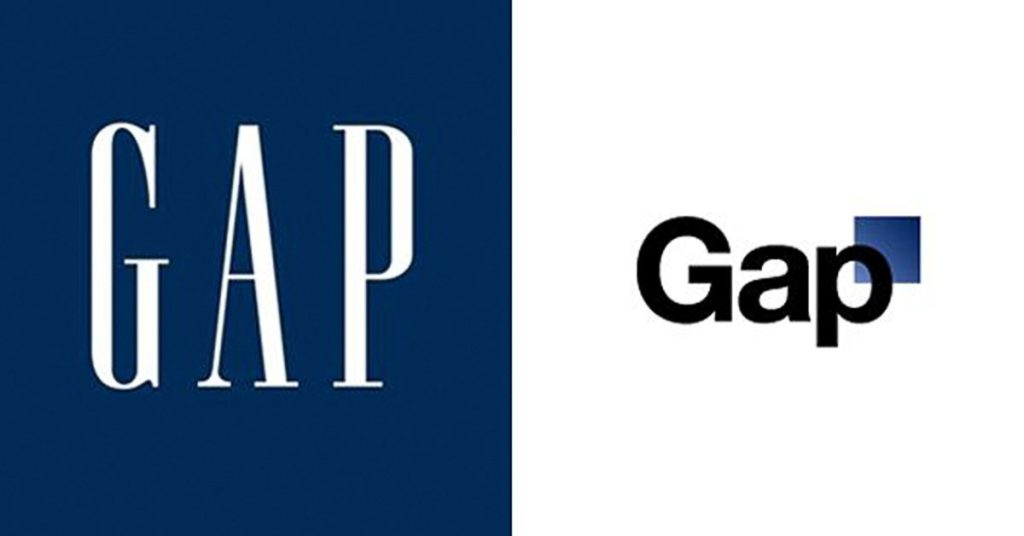 Lessons from the GAP Fiasco:
Do not play with the consumer emotions, since they have been associated with the brand for years and have a lot of sentiments attached to the brand.
If you want to change the ecosystem drastically, make the consumer a partner in the process.
Refer to this guide to avoid the GAP Fiasco:
Good Logos of all time with a hidden meaning
Do you know Domino's Pizza had initially planned to increase the existing 3 dots in their original design with the no. of outlets they add to their brand? However, the plan didn't work out since we all know, the brand became huge. Some brands, however, add a hidden meaning to their logos to align them with their vision and mission.
Like the Unilever logo. If closely looked at, the logo has 25 separate symbols, each symbol representing the brand/sub-brand that Unilever caters to.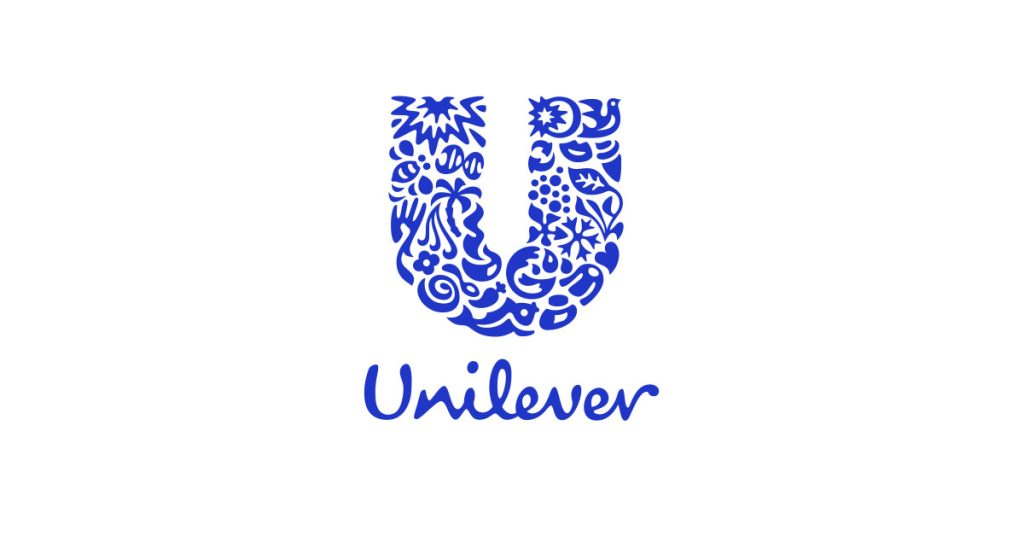 Find out more such interesting examples here
Most Recognised Brand Logos
What makes a brand recognized worldwide? Its' the services, the product, and of course the initiative to make the best logos of all time for their brand. Let's look at the story of one of the most recognized brand logos:
KFC
Did you know, the KFC Logo was created 22 years after the first restaurant was opened by Col. Sanders? All KFC Restaurants showcase his friendly and smiling face with his goatee and tie, making customers feel welcome into KFC's world of fried chicken and extensive menu.
The KFC Logo has undergone 6 iterations, however, the warm face of Col. Sanders has been a fixture.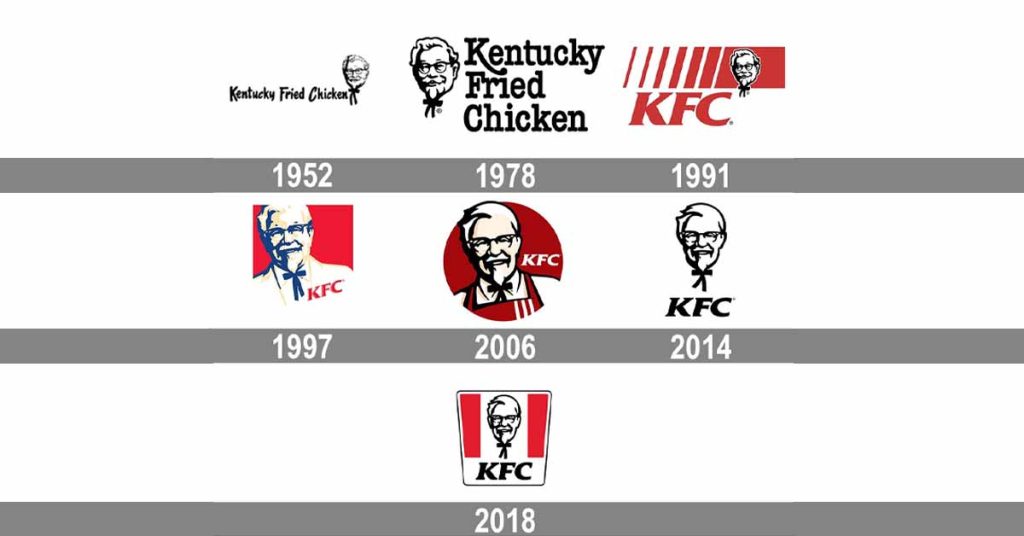 Learning: When a restaurant opens its gates to the customers, the customers expect good food and great hospitality. Half of the job is done well by the cheerful face of Sanders and that's already a win for KFC.
Conclusion
This is a snapshot of the best logos of all time. In todays' digital world, it is extremely difficult to stand out with a good logo. However, the first step is to understand what type of logo your brand should have. And then, take help from Design Shifu to design a logo for you. You get unlimited graphic designs and a dedicated designer to take care of all your design needs. All the best!