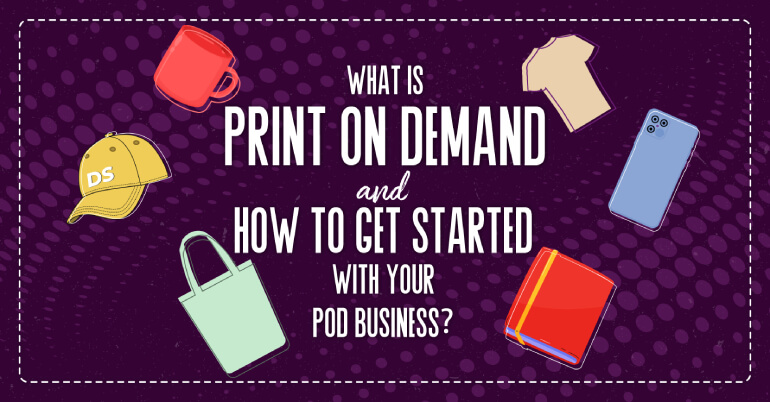 As an artist, writer, designer, or entrepreneur, have you ever wanted to put your original spin on products and sell them online? Does the idea of monetizing on customized products seem like the perfect outlet for your creativity? If yes, Print on Demand is just the right fit for you.
From t-shirts to posters, backpacks to books, you can put your original touch on everyday products and sell them online, through Print on Demand services.
What is print on demand (POD)?
Sometimes referred to as "on-demand printing" Print on Demand or POD is an eCommerce model that allows you to sell your custom designed merchandise online, but your merchandise goes into production only after an order has been placed.
Print on demand is a service in which the merchant doesn't have to deal with inventory and shipping. These components are handled by a third party. Hence the seller does not incur stock holding costs, because they're not charged for the cost of goods until someone places an order.
Print on demand services offer an alternative way to save time and investment as well as avoid the risk associated with inventory management, allowing you to channel your creativity and simply sell your custom products at a fraction of the cost.
For what can you use Print on demand?
You can use print on demand services to:
Create original products once you find your niche. For example, apparel or custom merchandise for people who are passionate about gaming.
Create products or custom-designed return gifts, caps, decor, etc for a themed birthday party
Test a business idea without the risk of inventory management and stock expenses
Monetize on an audience that you have built around your Youtube channel or social media. If you are a cartoonist, a social media influencer, or a YouTuber, you can create content while also creating your merchandise.
Print items like t-shirts, books, wall art, shoes, bags, mugs, etc. You can either make them for yourself or your team or send them as gifts.
Top 5 common Print on demand products
Apparel or Merchandise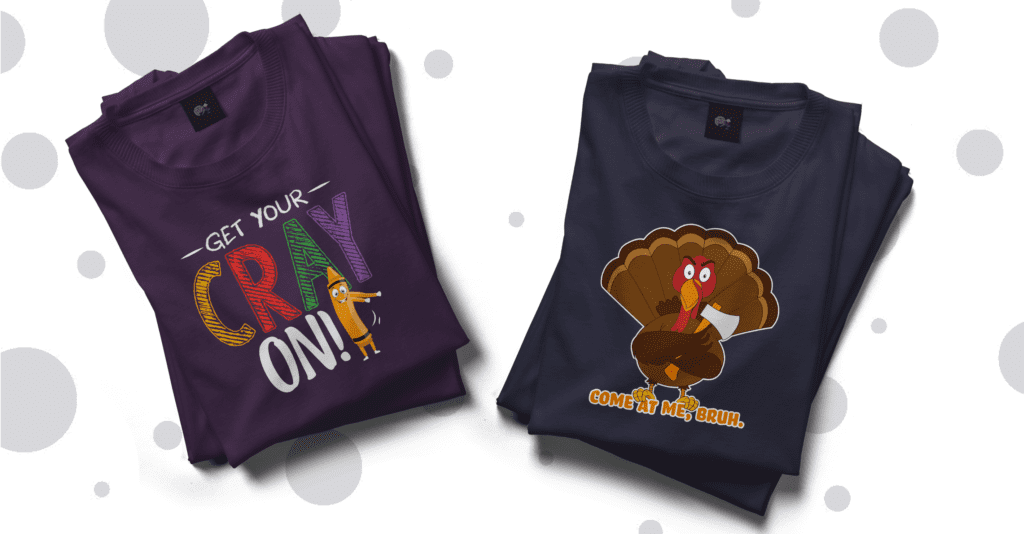 Clothing Accessories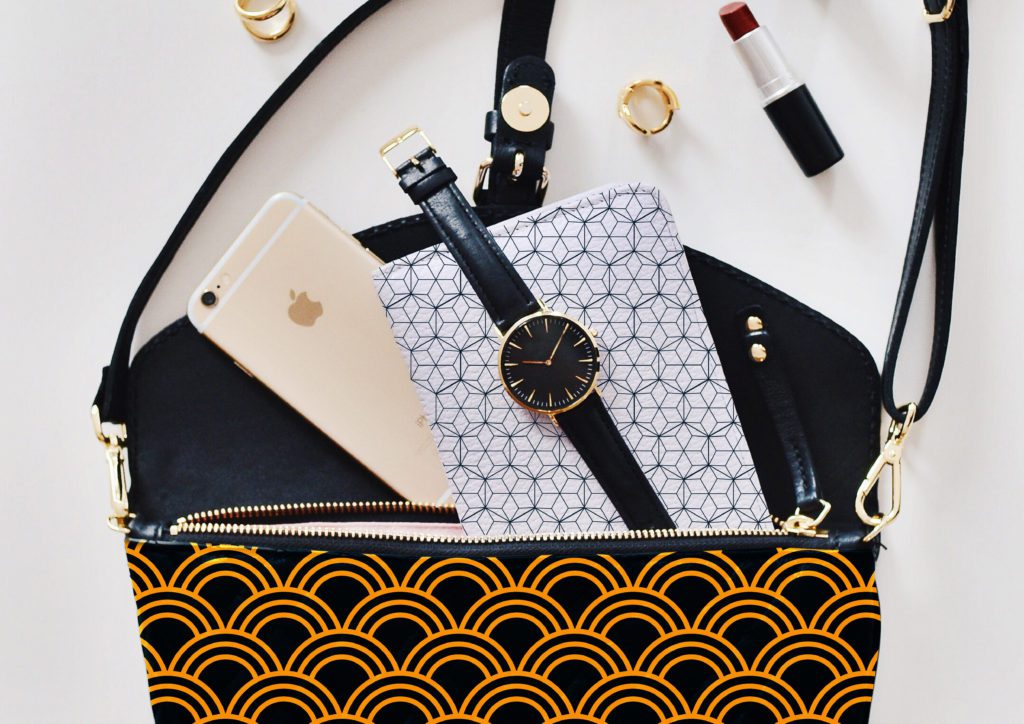 Tech Accessories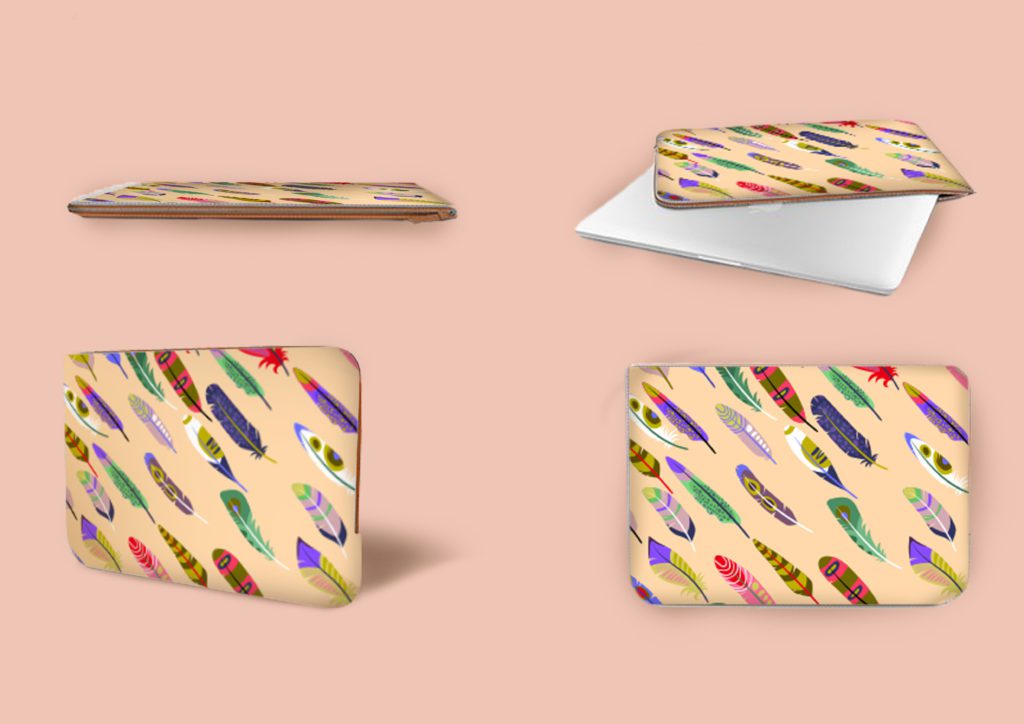 Wall art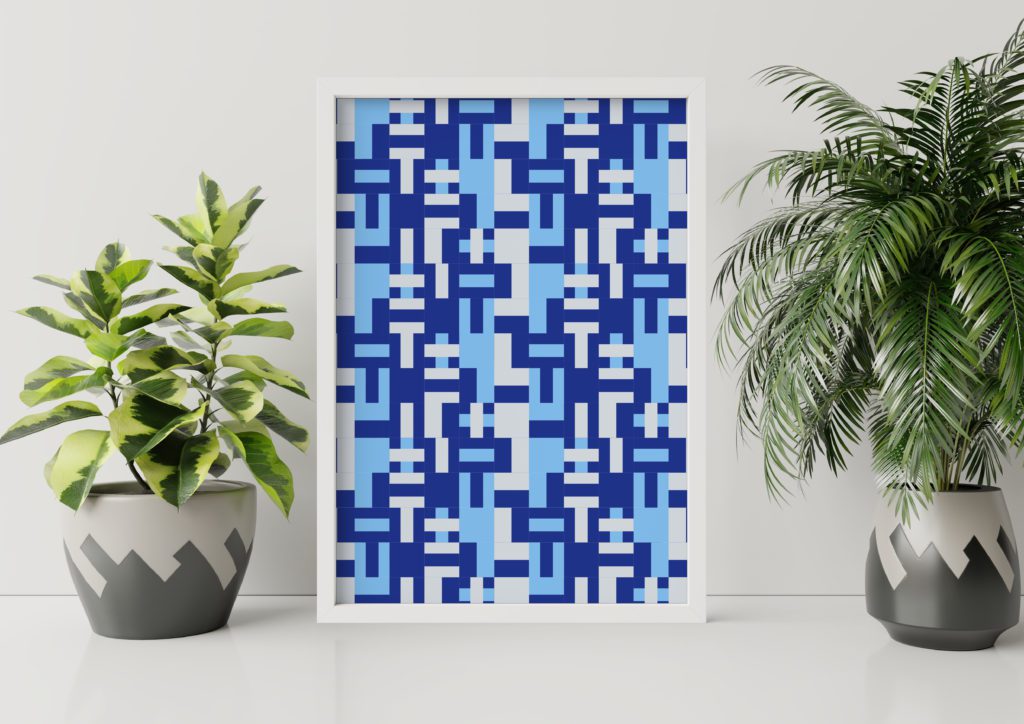 Custom Homeware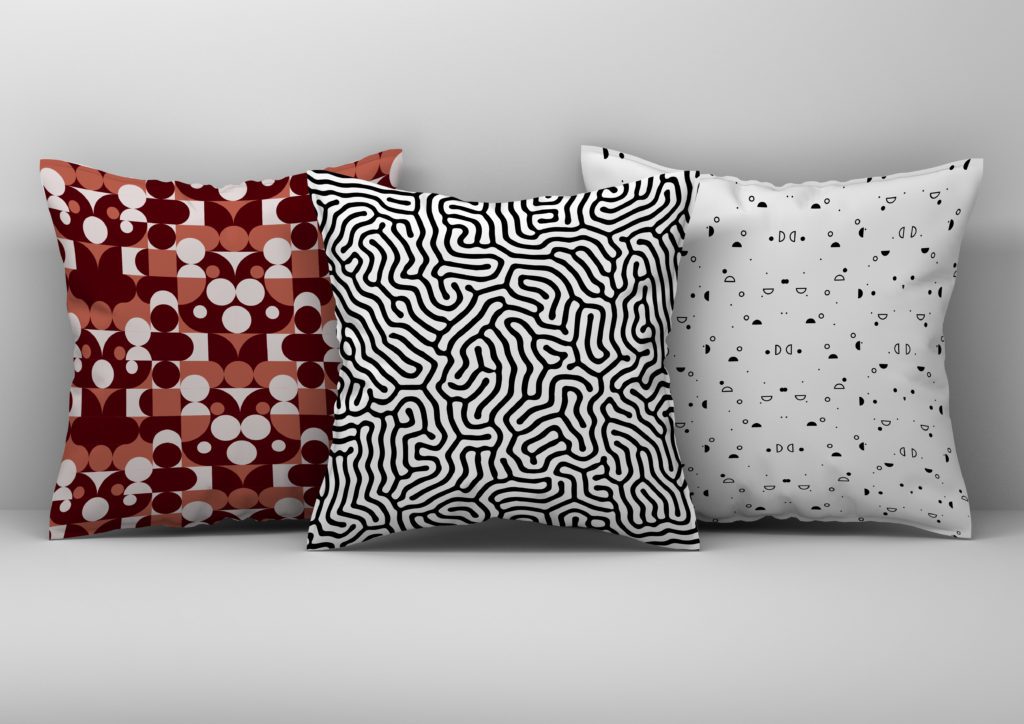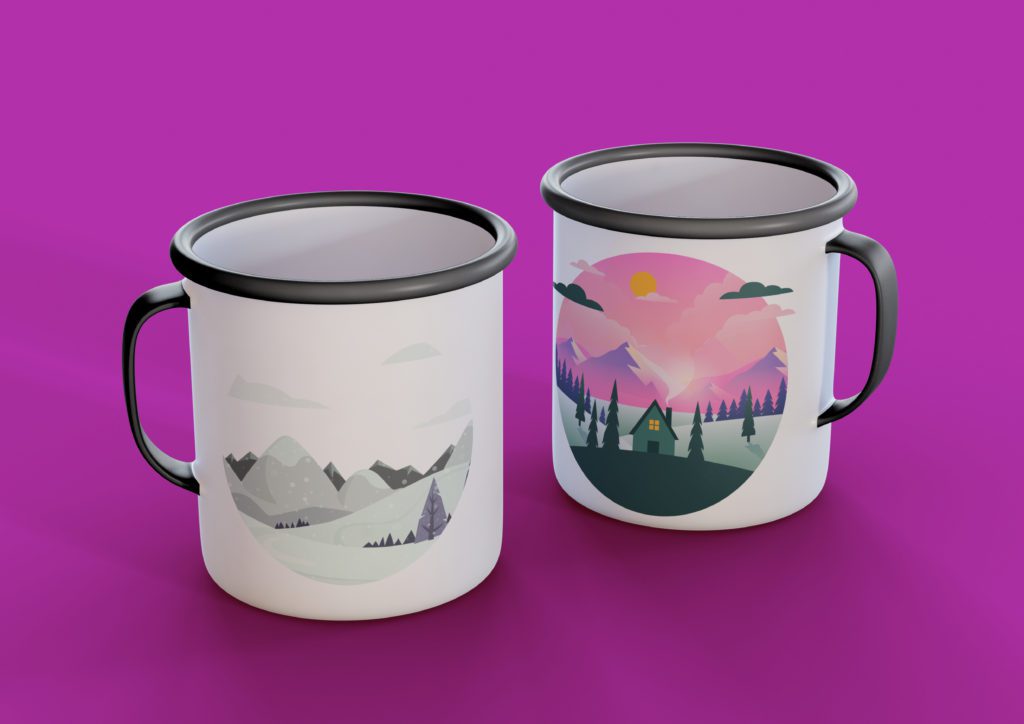 Two important terminologies that are quite common with POD services are POD fulfillment services and POD marketplace.
POD fulfillment services Vs POD marketplaces
It is important to understand that POD fulfillment services and POD marketplaces are two different things. POD fulfillment services serve as your backend fulfillment partner and act as your production cum warehouse facility. POD fulfillment also enables you to connect your eCommerce site to their platform. Whenever someone buys from your site, that order is sent to your POD fulfillment service provider for printing.
POD marketplaces, on the other hand, handle both the front and backend of the process. You can simply upload your artwork to the site and the company will market and sell those items for you. This means you license your designs to be placed on physical products rather than selling them yourself.
How does POD work?
The first step to getting your on-demand printing business running is to
Set up your store
Depending on the POD platform you choose you can either
Integrate your existing online store to the POD platform of choice and start selling from there. For example, Printify or Printiful can connect to eCommerce platforms like Etsy and Shopify, etc
Or You can choose a POD platform that has an existing marketplace. For example, sites like Redbubble allow you to create a profile on their platform, while they sell and fulfill products on your behalf.
Not every print on demand service is free, for example, while Teespring might let you set up your store for free, you have to get accepted into the program for Amazon Merch.
We will explore this more in the upcoming blogs. You can check them out here

Once your store is up, you got to do the following:

Upload your designs and select the type of products to sell
Once you have selected the print on demand service, and have set up your profile, the next thing to do is add different products and designs to your store. If you're using a POD fulfillment service, the choices of which item types to sell are completely up to you. You can choose from merchandise like T-shirts, mugs, or even canvases, etc.

Sell your products
At this stage, you're all set! Your shop is open to the world and your products are ready for printing. If you're using a fulfillment service, you can start marketing your products and bring more traffic to your site. If you're using a print on demand service, you can promote your work by sharing your profile or product links to your customers, while your provider will do most of the sales and marketing for you.

When someone places an order your POD platform will print, package, and ship the item to the customer. Once the purchase has cleared, you get paid!

Payment policies vary according to different Print on demand companies.

We will elaborate on these payment policies and bring more in-depth information about different Print on demand companies such as Amazon Merch, Redbubble, Printify, etc. Stay tuned!

Simple isn't it?

However, having said this…
… it is important to understand that there are challenges with the convenience that print on demand services offer. It is important to pay attention to the quality of the product, the delivery time, your profit percentage of the sale, etc, which can help you make the right decision for your artwork business. Stay tuned for more blogs on how to overcome these challenges, and evaluate your best options with regard to Print on demand sites.
If you think Print on demand is not for you but you still want to turn your creative ideas into your own merchandise we can get it designed for you. Design Shifu is an on-demand graphic design agency that designs merchandise and much more with a 24 to 48 hour turnaround time, for a flat monthly fee! Check out our portfolio and our pricing page.