Well-designed and creative brand merchandise can go a long way in building brand awareness, especially when it comes to small businesses. You can choose from endless merch ideas depending on the nature of your business and your target audience. The important thing to remember though is that the merch ideas should reflect your brand personality, be practical and valuable for the end consumer, and leave a lasting impression.
Understanding brand awareness and why it is important
Imagine you spend months narrowing down on a trendy business name, hiring a brilliant team, and creating a user-friendly website for your company. Yet, you get little business because people don't even know you exist… or don't trust your brand yet. Now that's not a situation any entrepreneur would like to end up in! This is where innovative merch ideas can help you spread the word far and wide about your brand.
Now before we get down to some great merchandise ideas for your business, let's understand why brand merchandise is a great marketing strategy.
Higher reach and recall – Branded merchandise has a greater reach and recall value. So customers will automatically think of you when they want to buy something in that product category.
Showcase your brand persona – You can choose merch ideas that showcase your brand's persona and make it more relatable for the end users.
Find your tribe – It is an excellent tool for building a community of fans and followers who would happily share these unique and creative merch items with others and help the brand grow.
Cost-effective – It is a cost-effective marketing strategy as you can choose from many items like merch t-shirts, caps, bags, mugs, and much more.
If you were looking for some creative and interesting ideas for band merch, your search ends here. Let's head straight to the list:
Complete List of Modern Merch Ideas
Pens
Pens have been used for brand merchandising for ages and still hold the forefront as a merch idea. You can get it customized with your brand logo and name. The best part is that pens are relatively inexpensive. Moreover, they enjoy a wide reach.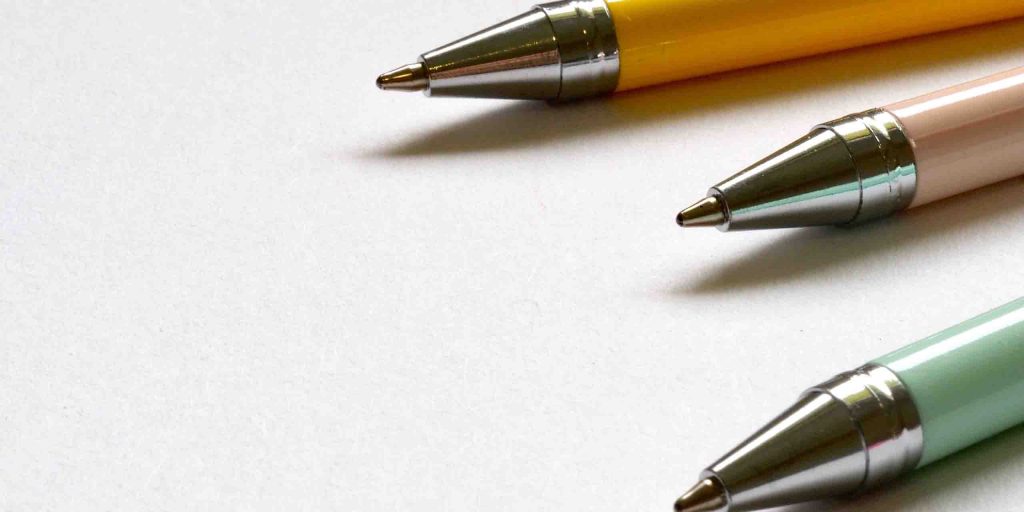 Besides the regular pens, wooden pens look great and are environmentally friendly. For instance, a wooden pen packed in a rectangular wooden box with your brand name and logo carved on it artistically can look very appealing.
Bags
Bags come in all shapes, sizes, materials, patterns, and costs. You can choose any style depending on your target audience and budget. For instance, tote bags are of great use and also have ample space to print the logo and name of your brand. It's a sure-shot way to get your brand noticed effortlessly.
Also Read: Top 5 Print Design Mistakes and How to Avoid them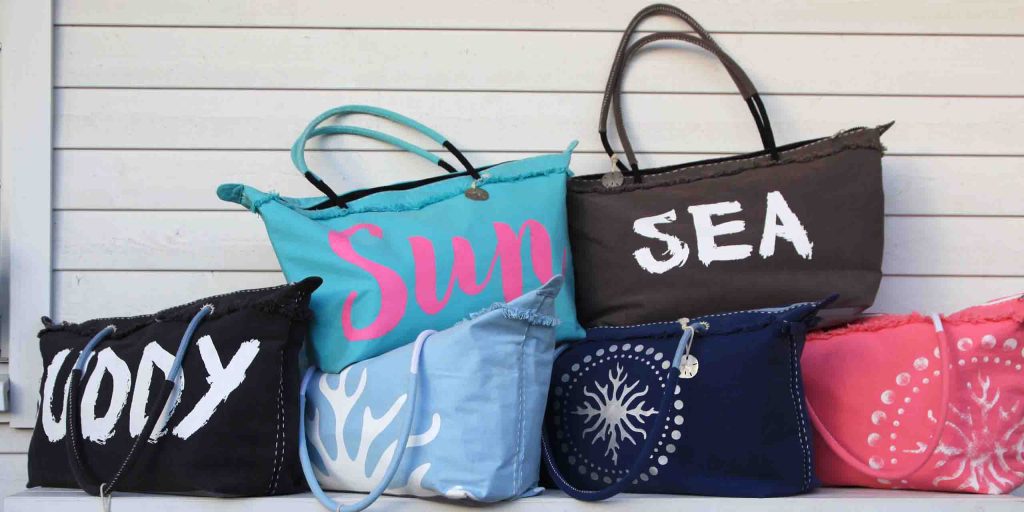 Similarly, you can opt for gym bags, school bags, laptop bags, or even travel pouches for their utility and exposure.
Webcam Slider Cover – One of the Best Merch Ideas
The tool might appear small, but it serves a very practical purpose when it comes to privacy. The more connected we are to our digital devices, the more critical it becomes to ensure that we maintain our privacy. This laptop webcam slider does just that. Whenever a video meeting is needed, your users can slide it or leave it as it is when not in use.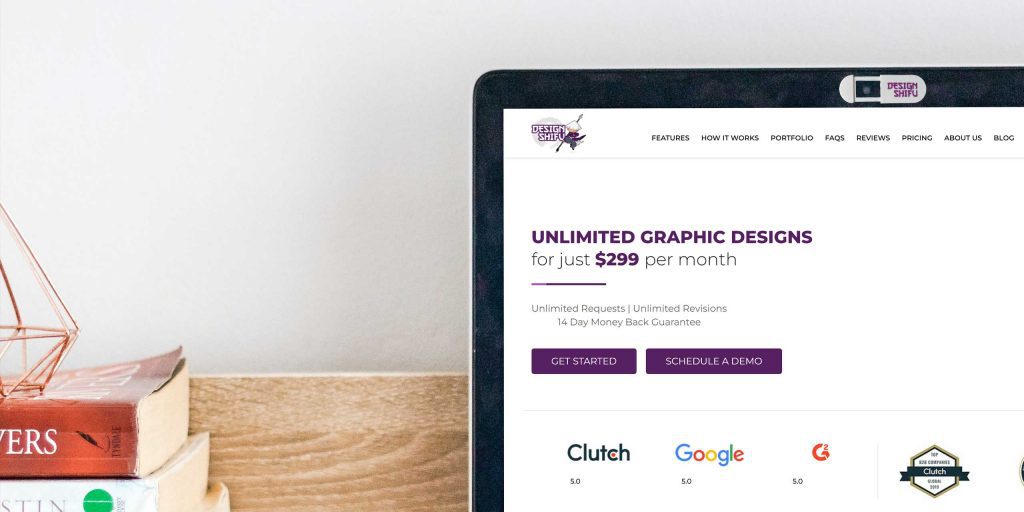 It is not only about privacy, but sometimes we accidentally turn on the camera in meetings. This merchandise prevents that from happening. When you design brand merch, take the time to consider these small things so that the users feel that you care about them.
Stickers
Branded custom-made stickers work well for promotion and are one of the best low-cost merch ideas. You can hand out these well-designed colorful stickers with your credentials for any event and make your presence felt without spending a bomb!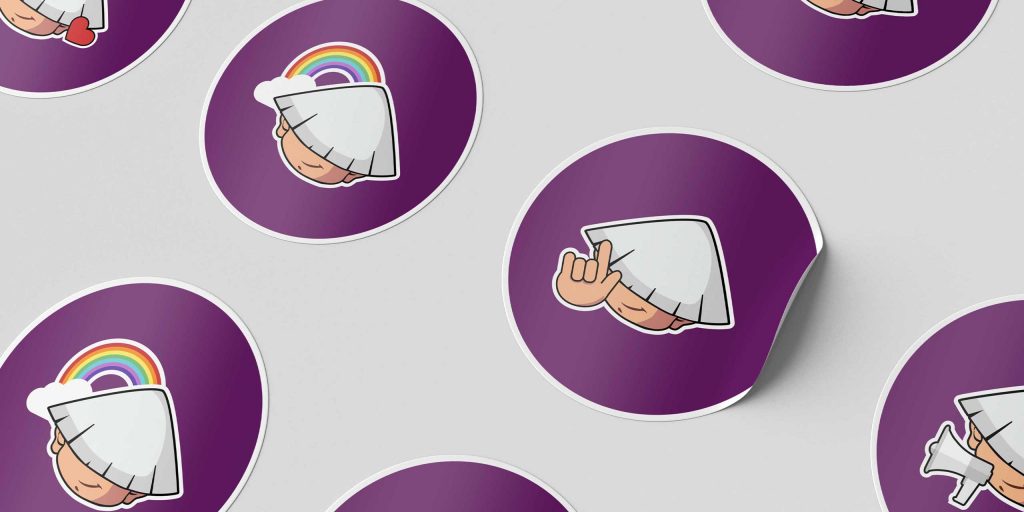 Another option is to use self-adhesive vinyl stickers, which can be used to decorate different things like a corner of the wall, kitchen, laptop, or mobile cover. A perfect merch display idea, colorful and artistic vinyl stickers are likely to appeal to everyone and give your brand a huge edge.
Water bottles or tumblers
Be it children or adults, who don't love to flaunt a trendy water bottle or juice tumbler? This is one merchandise idea that always works. Even better if it is made of sustainable material.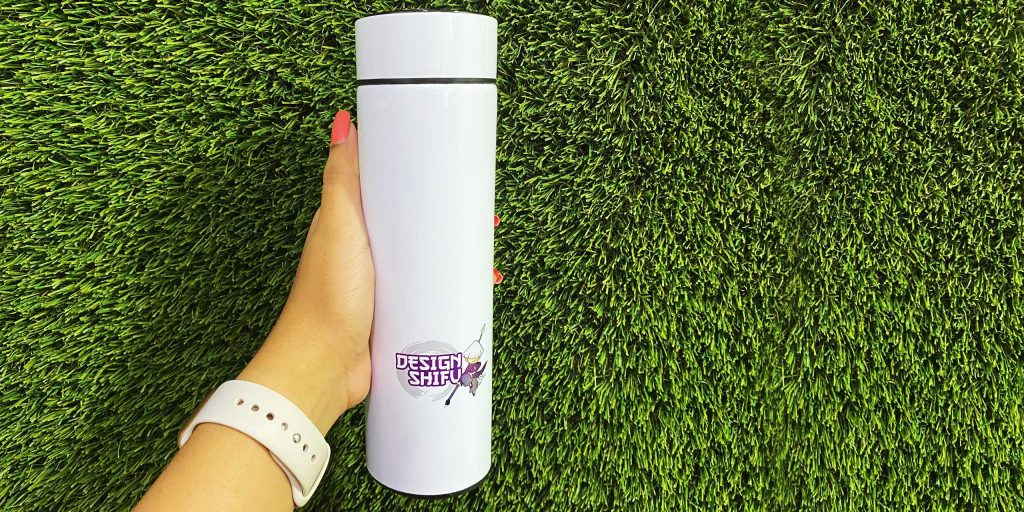 You could choose stainless steel, aluminum, or glass bottles in trendy designs and colors. Get them customized with your brand name and logo. An excellent merch table idea, these striking water bottles or tumblers are sure to add value to your display and be a crowd puller. Not to forget, they are portable and useful and promote sustainability.
Merch T-shirts – One of the Best Summer Merch Ideas
A T-shirt is one of the best merch ideas to promote and increase your brand visibility. After all, who can resist smart or creatively designed merch T-shirts? The key, however, is to ensure that the T-shirts are in sync with the latest trends in terms of color and pattern.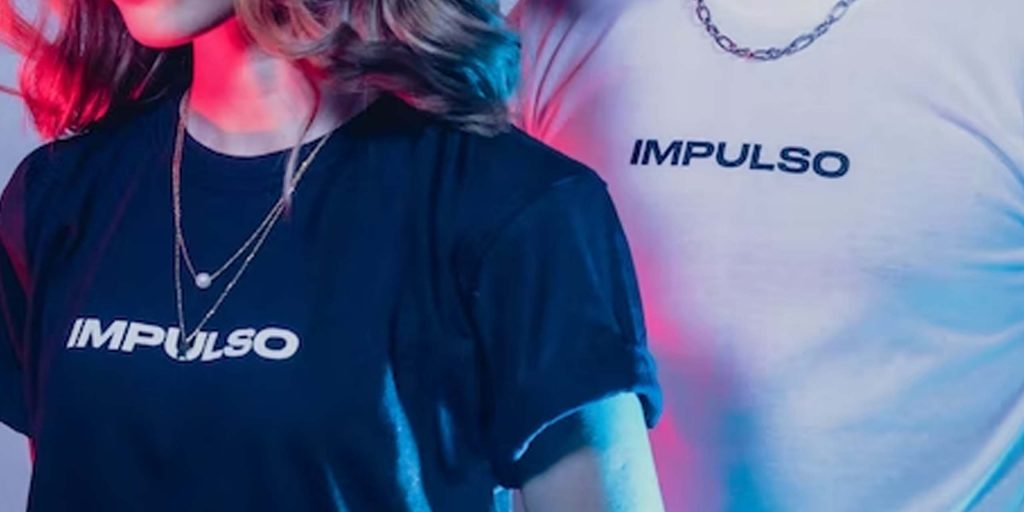 Besides the regular printed ones, you can also use embroidery or painting to make it look classic. You can also try hoodies as a custom merch idea. This merchandise idea is sure to be an instant hit, especially with the youth or people who love sports or athleisure wear. Moreover, it's likely to be used often, over a longer period, and ensure continuous brand advertising.
Notebooks or pads
Notebooks, diaries, or pads are some basic stationery items that almost everyone tends to use every day and hence are always in demand. Be it a school or university student, corporate employee, or homemaker, who can resist branded stationery with beautiful artwork or designs?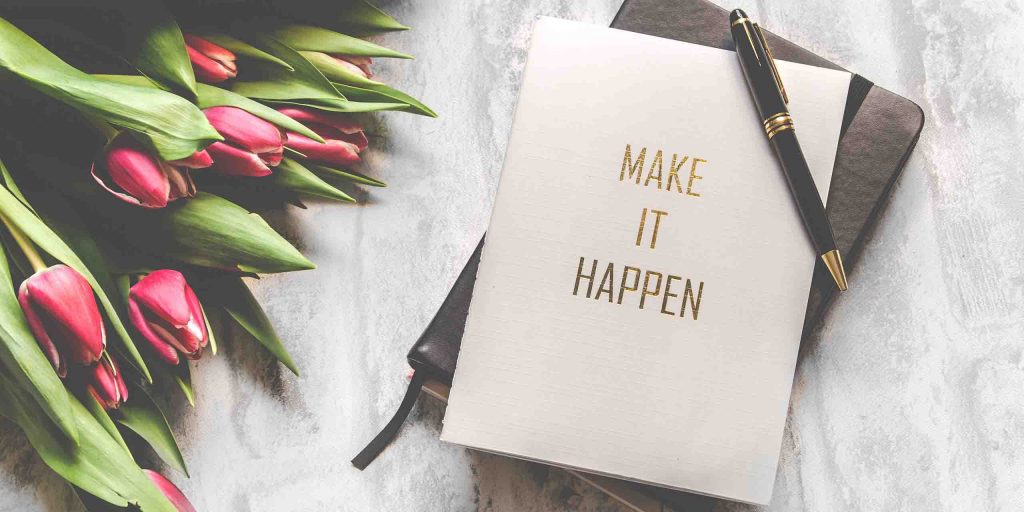 It would be even better if you go the eco-friendly way by using cardboard or cork. Such stationery items can make for a creative merch idea and help your brand grab the required attention.
Caps – One of the most Cool Merch Ideas
Caps are one of the most overlooked merch items but have tremendous potential as promotional material for your business. People love it more because it can be styled with different attires and worn throughout the year. An eco-friendly and sustainable merch item, you can get caps or hats made in different colors, patterns, and materials.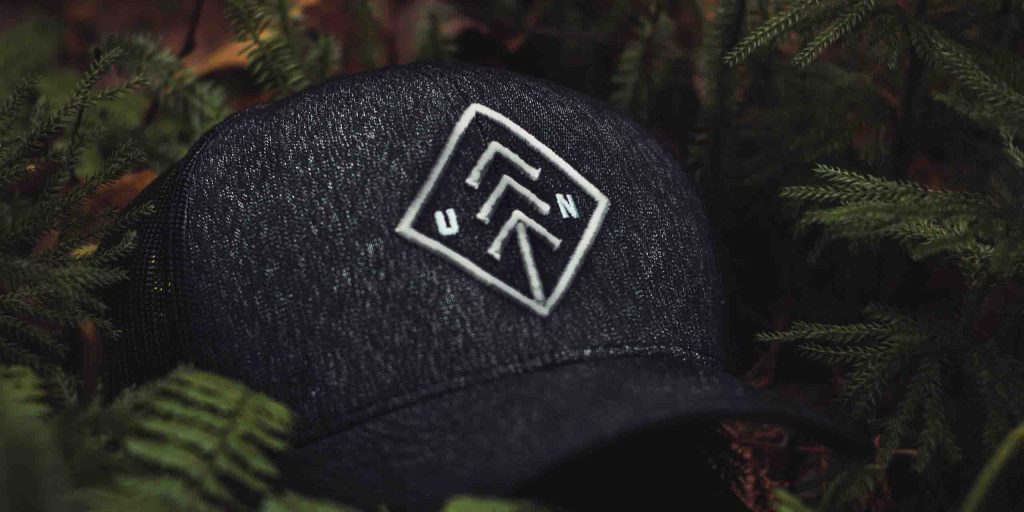 Baseball caps are the most popular and are a handy accessory. Everyone would like to use a smart and stylish cap with your business name and logo engraved on it gladly for any outdoor sports event or musical concert. It is a perfect band merch idea, fans will gladly wear a trendy cap or a fashionable bucket hat to show support. You can also opt for beanies that are great to keep warm in the winter and use embroidery to make your brand's credentials stand out.
Speakers – Most Admired Merch Idea
Speakers are a popular tech item, there is a wide range of promotional speakers available that you can customize with your brand's name and logo. You can get them in shapes like cubes, spheres, or oblongs. Most are wireless, BlueTooth enabled, and perfect to carry outdoors. If you are looking for unique features, you can always use speakers shaped like a flower vase, bulb, or fidget spinner.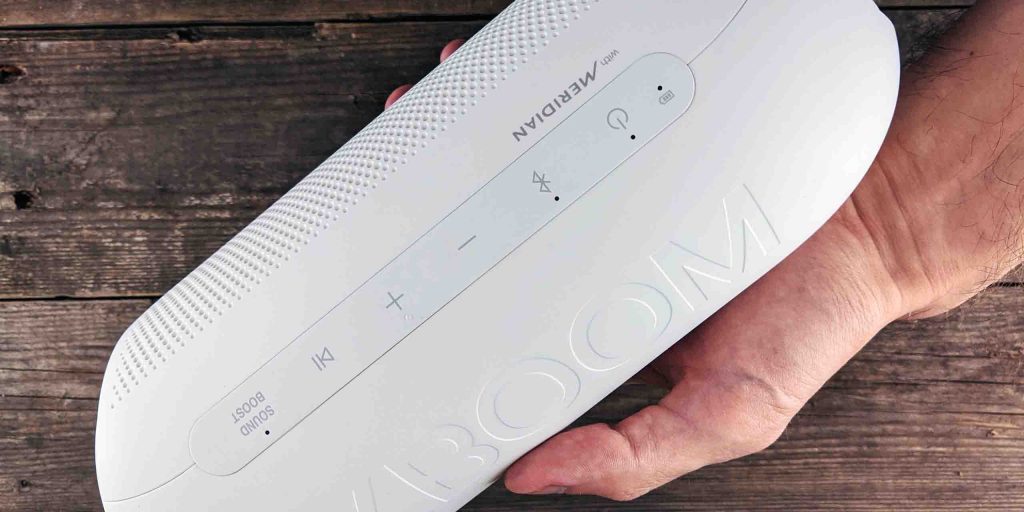 If you are looking for an apt podcast merch idea, this is one of the best fits to impress your listeners. Speakers are an essential tech accessory that your fans will appreciate.
Power banks
Another tech product, power banks are handy and popular among all age groups. In today's times, when phones and other gadgets have become an essential part of life, a good quality power bank is always appreciated. You can get them at a reasonable price from a trusted tech vendor, customize them with your brand initials and watch the business gain momentum in no time.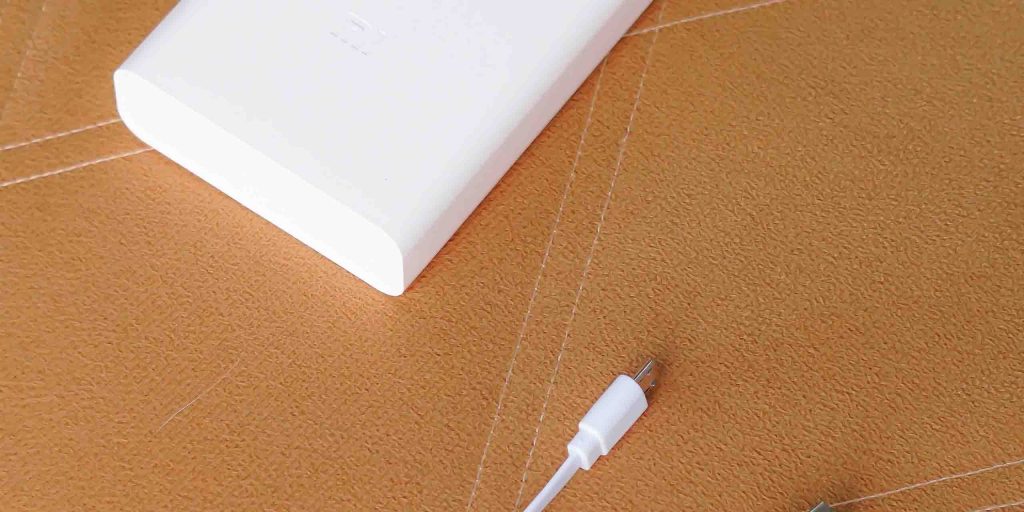 In addition to the regular ones, you can use waterproof solar power banks, making it easy for your customers to charge their power banks wherever they are.
Chocolates
Who doesn't like a box of tasty and creamy chocolates? What's more, they're even more appealing when packed in a beautiful box with some creative artwork that communicates what your brand is all about – quirky, classic, or luxe!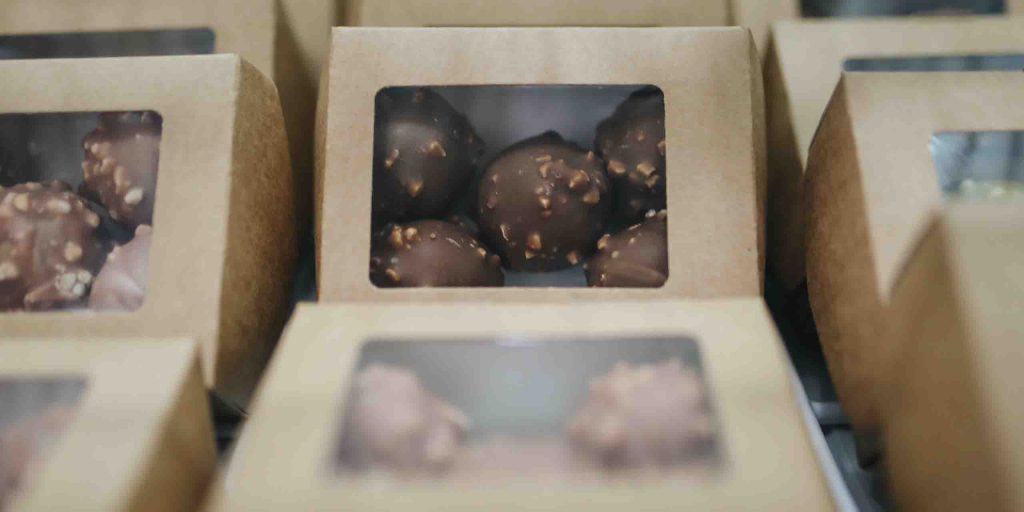 A cool box of mint is also a fun merch idea to include in your product line. Your customers would love to carry it with them on outings and share some with their friends. Remember to have your brand name and logo printed or engraved on the box and the wrapper for maximum reach.
Decorative items for festivals
Imagine getting a gift hamper with some lovely Christmas decorations and fairy lights. You can curate a fabulous goodie bag with unique decoration items before different festivals and events throughout the year with your brand's name and logo. It is guaranteed to become a crowd favorite.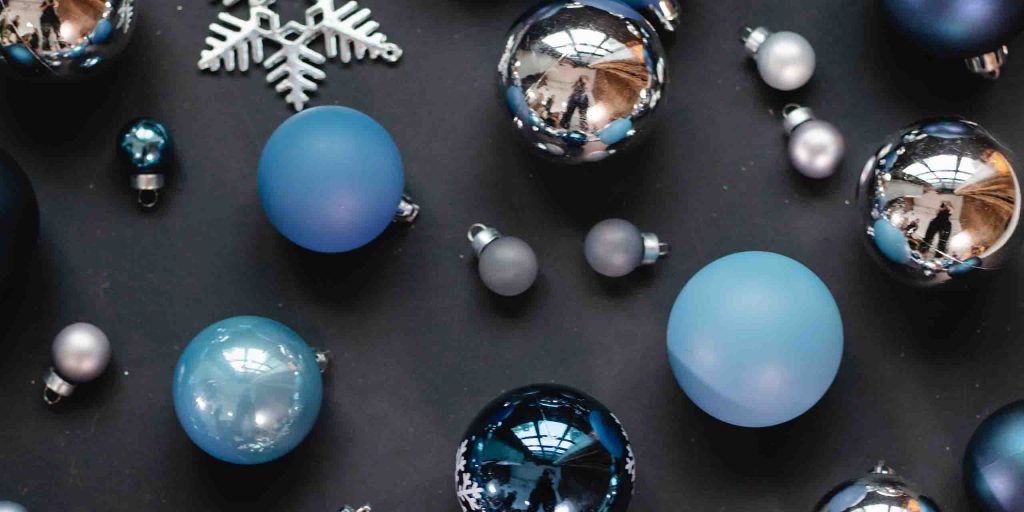 It is perfect for the holiday season, and your followers will love it. And when they proudly display it as part of their decoration, your brand will get their full attention, garnering more and more fans!
Umbrella
Everyone loves a smart and sturdy umbrella. Rain or sunshine, you can never go wrong with it. That's why we feel it makes for a great merchandise idea! You can rebrand an umbrella by giving it your creative touch to ensure it becomes a hot favorite amongst your target audience.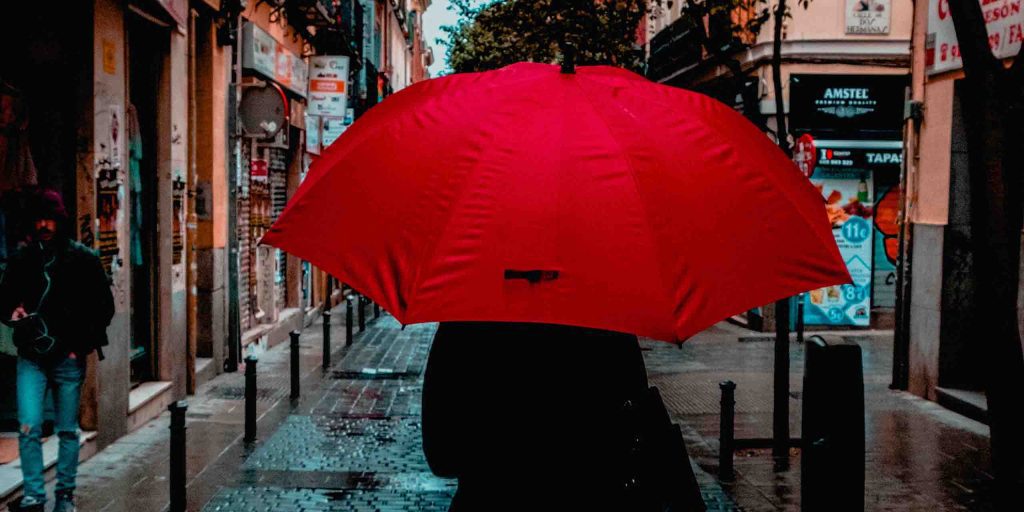 To make it unique, you can get it custom printed with quirky prints or brand taglines. You can even opt for a torchlight handle if you want to make it more useful.
Keychains
Keychains are a necessity for everyone and a trendy merch idea. The best part is you can procure them in bulk at a reasonable price and then work on them using your creativity to curate something unique.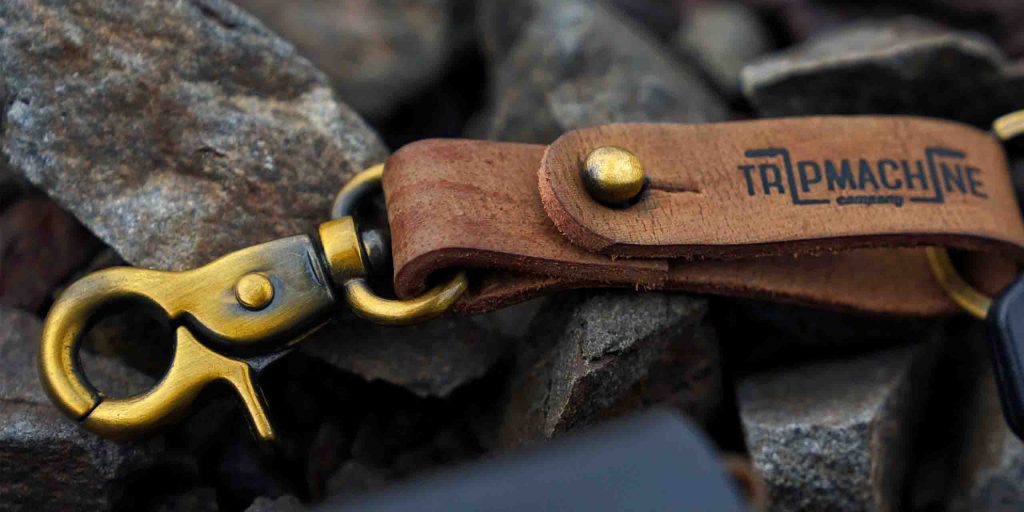 You can level up the game by attaching lighters, bottle openers, caricatures, pens, and picture frames to the keychains. These items will always be in demand and work wonders for your brand marketing and selling strategy.
Reusable Straws – Most Creative Merch Idea
Nowadays, with everyone becoming environmentally conscious, there has been a growing demand for sustainable products. Reusable straws are definitely on top of the list. You can conveniently get any good-quality stainless steel straws and get your brand credentials printed on them.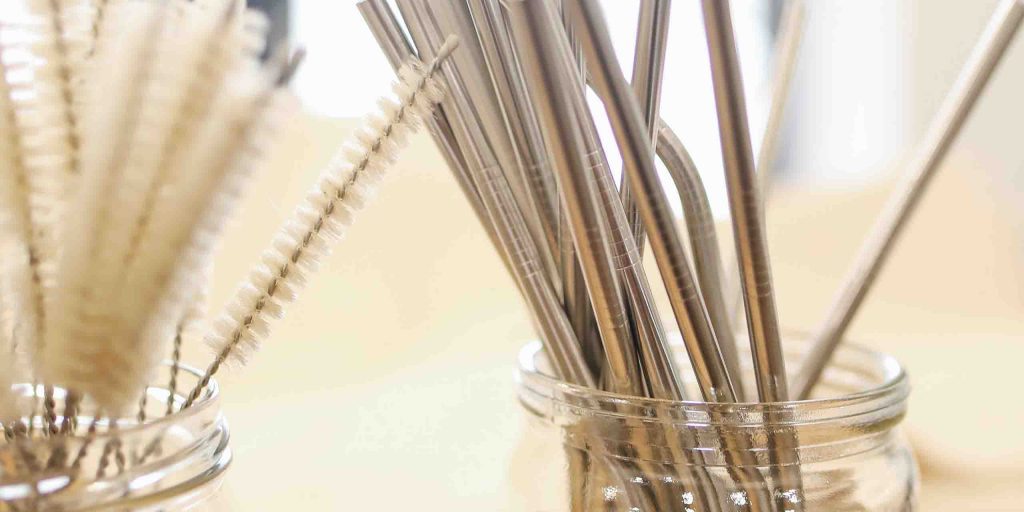 Alternatively, you can also opt for chemical-free bamboo straws, which are very much in trend these days. Reusable straws perfectly resonate with the idea of sustainability of your eco-conscious client base, making it a thoughtful merch item.
Cardholders/wallets – Custom Merch Idea
People love wallets and they love it even more, when you customize them. If you can offer a customized wallet with the initials of your fan, this merch idea would do wonders for your brand loyalty. Specially designed cardholders or wallets have always been on top of the popularity list when it comes to custom merch ideas to increase your brand reach. The key is to offer something creative which is practical yet stylish so it appeals to your customers. Above all, your fans are likely to catch the attention of their family or friends, leading to free brand promotion!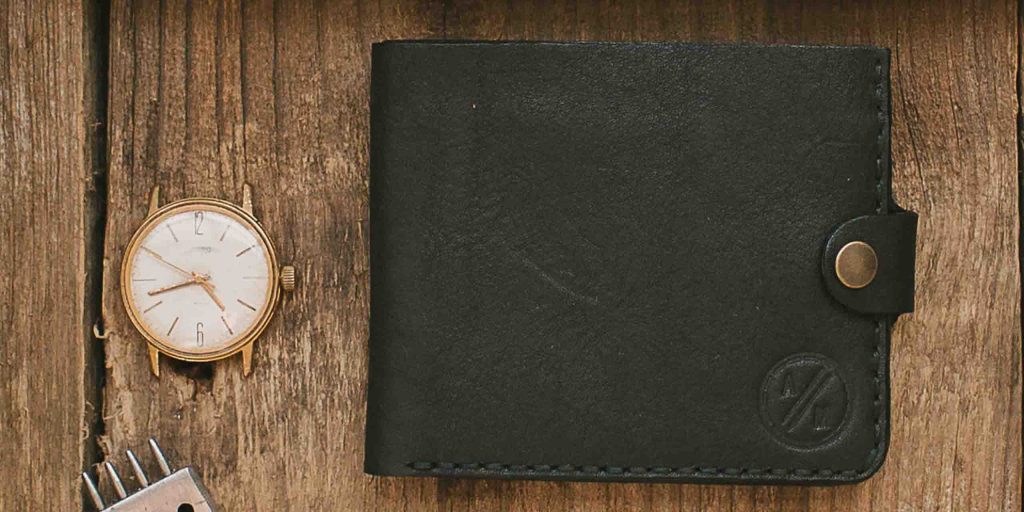 You can custom make these much-desired accessories by engraving name initials, an inspiring quote, or even a unique color code that goes with your brand name and logo.
Plant pots – Cute Merch Idea
Plant pots are like a slice of nature inside our homes or workplaces; everyone adores them. The good thing is, you can make the pots cute and artistic and stamp them with your brand's name and logo. People would surely love to have them lend a distinct vibe to their workspace or any corner of the house.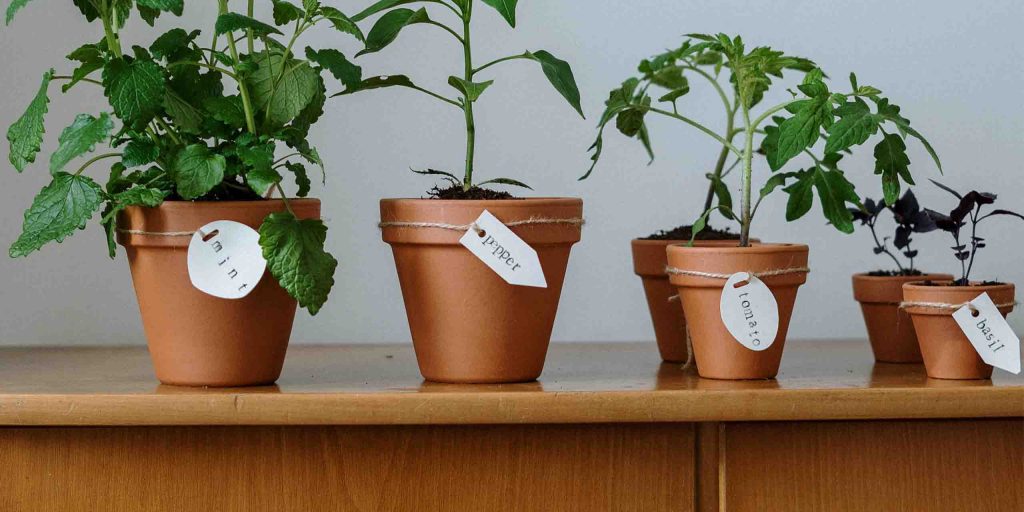 You can also opt for seed packets in beautifully branded pots, so anybody who buys them is happy to watch the plant grow from the very start!
Coasters
Coasters are an excellent merch idea because of their widespread usage in multiple places like offices, events, conferences, and homes. You can have your brand name and logo displayed on them creatively and rest assured that they'll serve as a quick reminder of your brand effortlessly every single day for the users.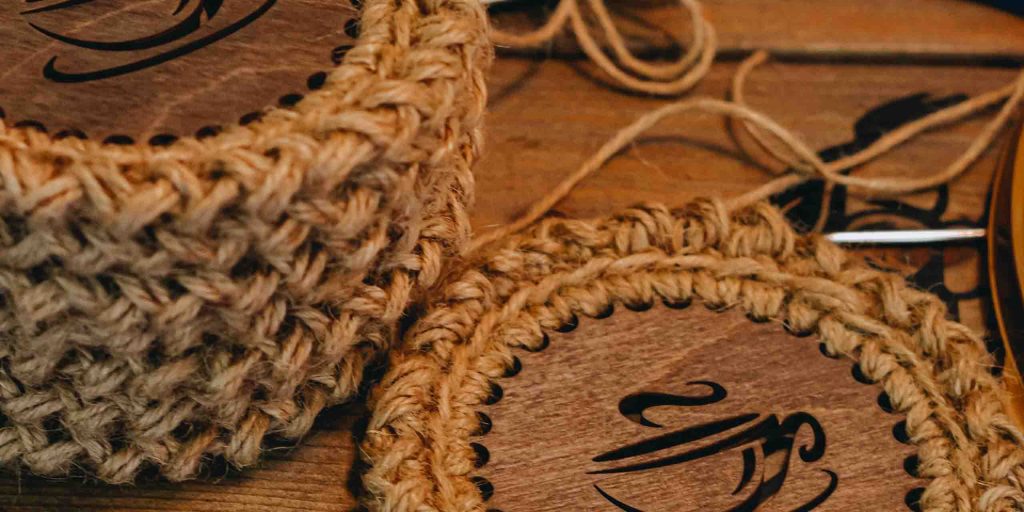 Besides plastic and wooden coasters, you can opt for artistic ones made from resin. Bamboo and jute are also great if you want to use environment-friendly materials.
USB drive – Most Useful Merch Idea
If you're looking for unique merch ideas for your business, this one's for you! USB drives are a necessity both for storing as well as sharing data. But they don't have to look so plain and boring!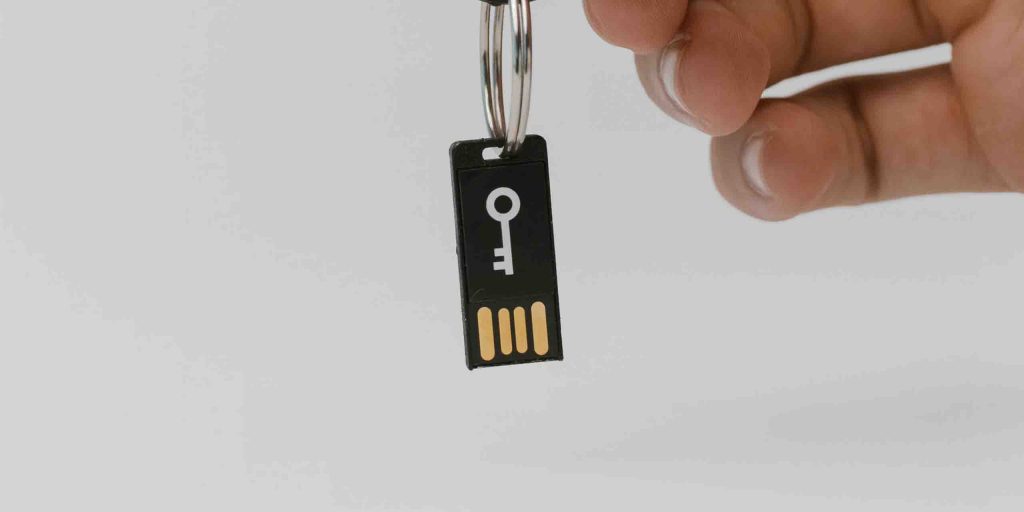 You can add quirky designs or make them more attractive by attaching accessories like pens, flashlights, keychains, bottle openers, bracelets, and whatnot! Your customers are sure to love this functional yet creative merchandise.
Pop socket
This is a pretty popular and handy accessory in today's modern times. You can use a pop socket to hold your mobile phone and stand. True to its name, it pops out when you want to use it to take those selfies from your mobile phone and collapses when not in use.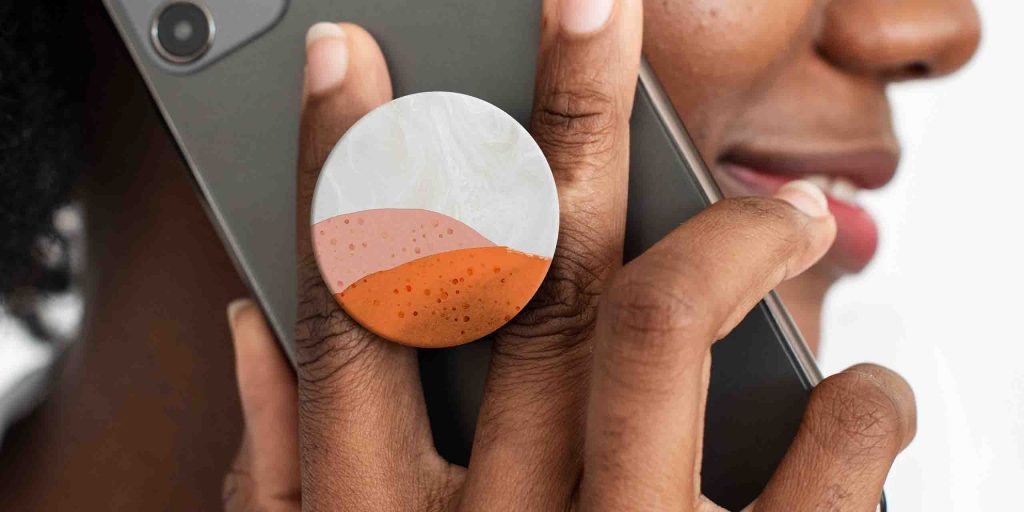 You can add your creative touches to this merch item with some catchy quotes, striking colors, and motifs as well as your branding, and be 100% sure you won't fail to get noticed!
Face masks
Post-Covid, face masks are in high demand and are a great selling strategy. They can work well for groups and events in particular. Not to forget, they can make for a great personal style statement too!
Imagine all the attendees in a college event wearing face masks with your brand name. The good thing is, they will reuse these masks over and over again. What better sorority merch idea for your brand?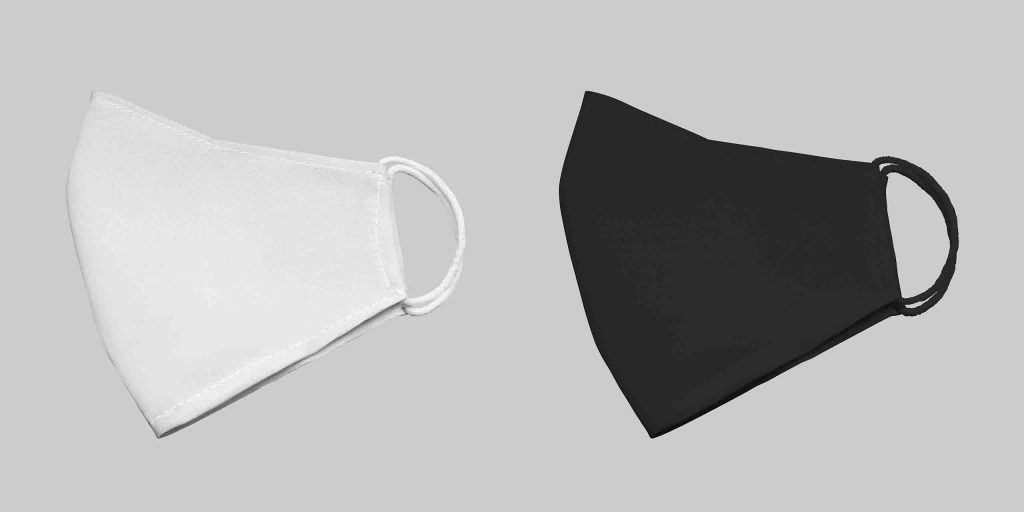 Just make sure you pick good quality material. Then choose some attractive designs or embroidery that people would love to flaunt, and you're all set to go!
Stress balls
In today's competitive world, it is imperative to take care of mental health. This is where a stress ball has become a popular tool as a stress buster. It reduces anxiety, lowers blood pressure, improves concentration and sleep, strengthens muscles, and enhances mental stability.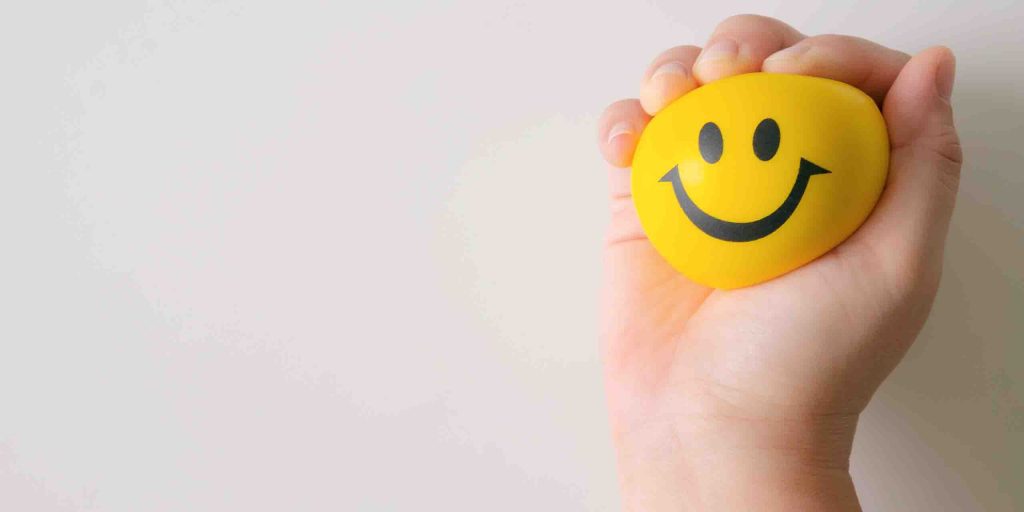 You can make a stress ball colorful and add your branding in such a way that it grabs attention and adds value to your merch display.
Rubik's cube – Fun Merch Idea
Many people like to carry a Rubik's cube to keep themselves engaged constructively on the move. It is even an addiction for some! It also improves your memory, patience, speed, and problem-solving skills.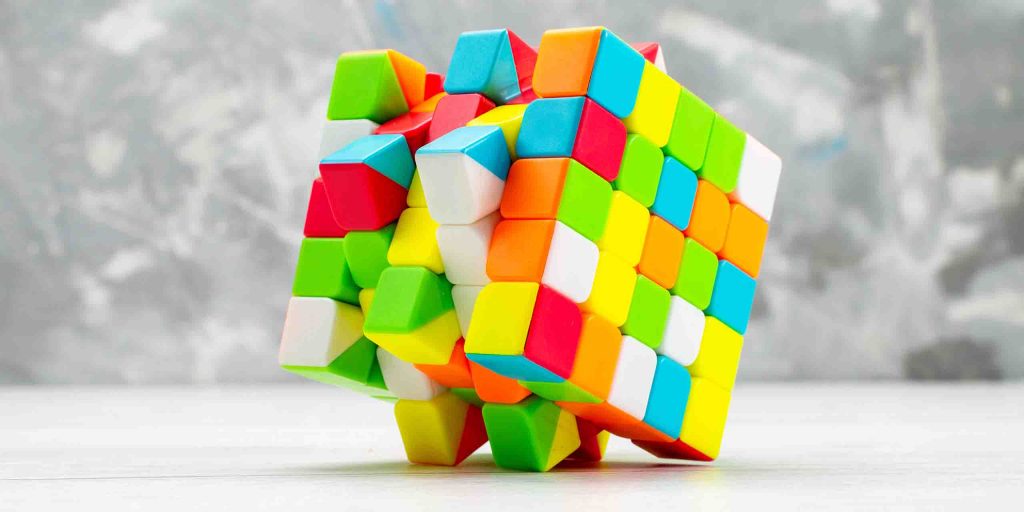 While a Rubik's cube may not be a conventional merch item, it can be great for fidgety and curious kids as well as intellectual professionals alike and find a permanent place on their study or work desk.
Mugs
Mugs have undoubtedly been one of the most popular and practical merch items ever. They work well both for personal use and as a gift. After all, everyone loves a hot cuppa coffee or tea first thing in the morning… and many more times in a day, so what better to remind them of your brand!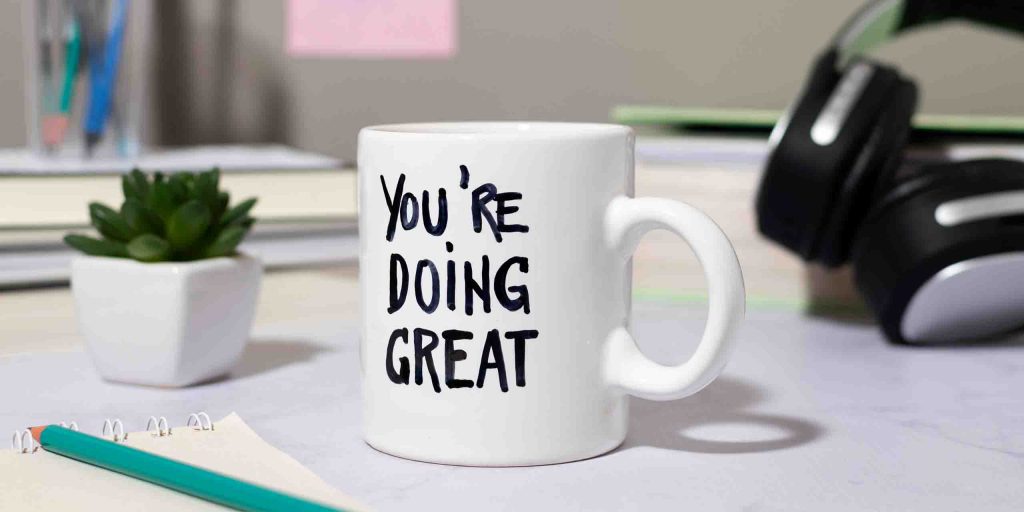 There is absolutely no dearth of ideas when it comes to a colorful ceramic mug. You can add fun quotes, a custom photo print, doodle art, or painting; there is no limit when you put your creative hat on! These beautiful creations can be the perfect merch display idea.
To conclude
If you are a small business looking to promote your brand and need help with getting unique and irresistible designs for your merch ideas, you can always consider exploring Design Shifu where you can choose from a range of subscription plans to suit your budget and requirements. Moreover, these plans come with 24×7 support, unlimited revisions, and a 14-day money-back guarantee.
It can't get any simpler than this to launch your very own branded merchandise!