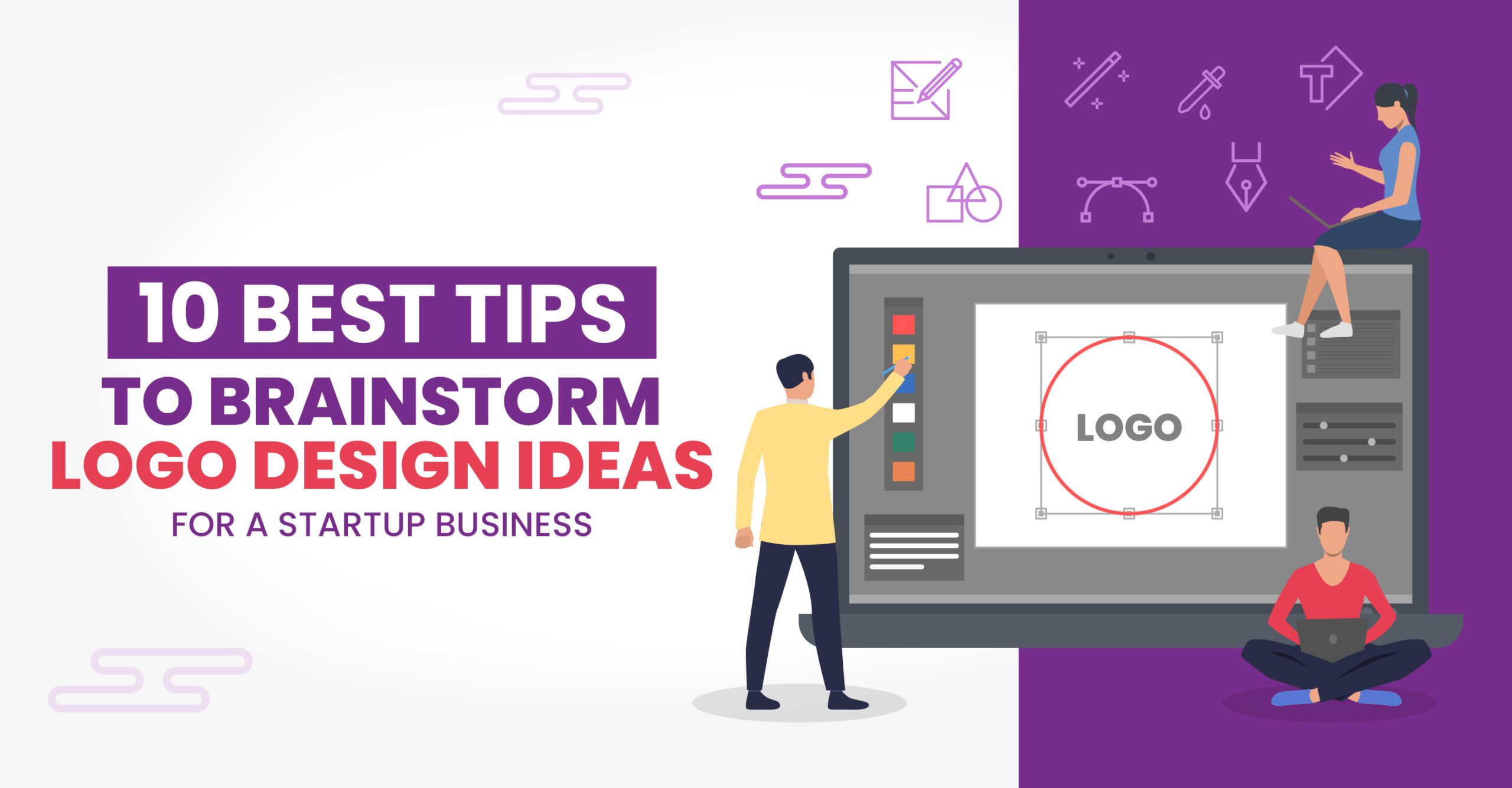 With a multitude of ambitious and young startups sprouting up these days, the competition in the digital world has soared. This is why it is crucial for any business to put its heart and soul into coming up with new, effective and unique logo design ideas.
A carefully crafted logo can help set you apart from competition as well as capture the brand spirit, portray the company's premise, and leave an impactful imprint on the target audience's minds.
When you start looking at different startup logo design ideas, you would notice that the logos come in an array of shapes and sizes. However, most of these startups use certain logo design ideas and tips to get the brand logo designed. A few such useful logo design ideas are given below.
1. Bring in elements of openness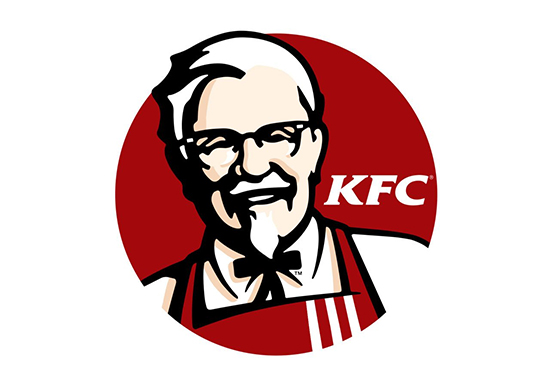 This is one of the most effective logo design ideas for a startup whose brand is directed towards being approachable and friendly. The easiest way to bring about the element of openness in the brand logo is by using a smiling face. The best example of such a logo is KFC, where Colonel Harland David Sanders is shown to be smiling.
Another way would be to include a smiling animal's face in the logo, especially if it's a pet brand. Who wouldn't love a smiling puppy? If you do not wish to use faces, you can instead go for bubbly shapes which attract people and make them feel comfortable with your brand.
2. Try looking for inspiration around you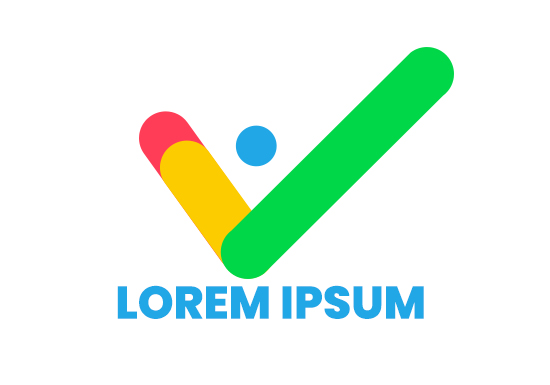 When you work on your business pitch, you generally would study several competitor companies across the globe. Similarly, while looking for innovative logo design ideas, you need to look at other company logos and understand the elements they have incorporated.
Do not disregard any logo design idea that you come across online or offline. Keep your eyes open for unique color schemes, symbols, or topographies that can prove to be an inspiration for designing your logo.
3. Make use of geometric shapes in your logo design ideas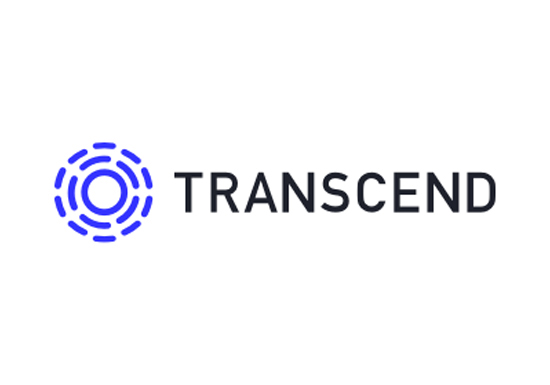 Curved lines, polygons, and abstract shapes are the most commonly opted geometric shapes for logo designing. Such shapes are perfect for companies in the tech industry as they ooze a sense of accomplishment, advancement, and growth.
The best example of a company that uses this logo design idea is Transcend. In this logo, a cogwheel is represented intricately which signifies supreme quality.
4. Try the black and white logo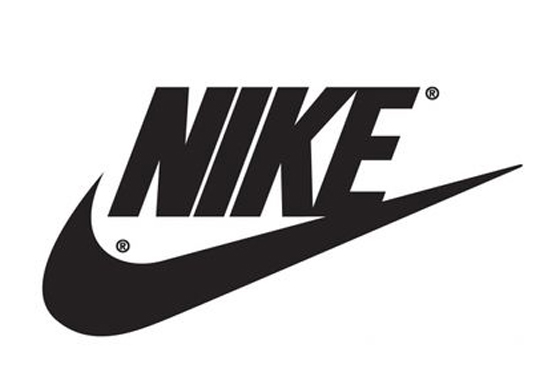 Instead of trying out complex designing elements, you can keep your logo simple yet effective by using only black and white colors. Minimalism is a trend that has spread its wings not just in logo designing but also in other different aspects of living.
Although there are many companies that use such logo design ideas, the best example of a black and white logo design is Nike. Nike's black and white logo with the iconic swoosh is what sets this brand apart from the rest of the sports brands.
5. Incorporate the name of your company in the logo design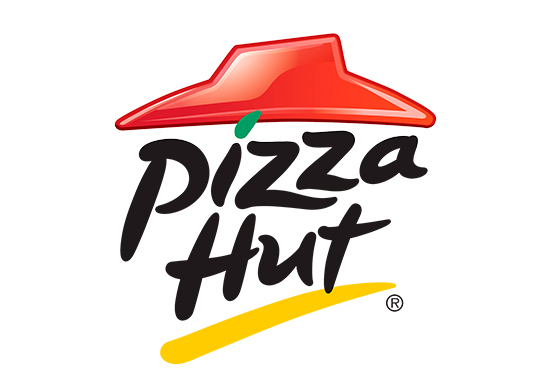 When your company is a startup, nobody will really recognize or know your brand. This is why it is important that you include the name of your company in the logo. This way your target audience will find it easier to remember and recognize your brand.
As the recognition of your brand grows, you can exclude your company's name from the logo and use only the symbol since your target audience would already be familiar with your brand.
6. Focus majorly on marketability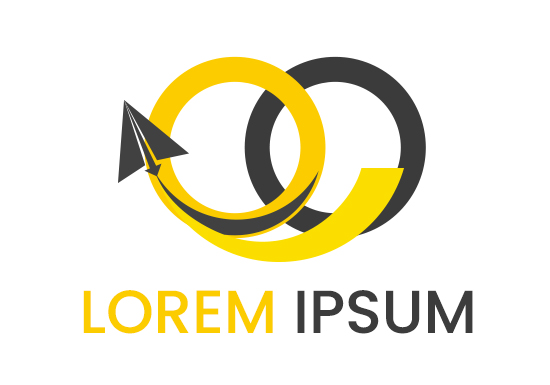 A brand logo is so much more than just an acronym or symbol for your company. It would be the first impression that your target audience will get about your company and if it is effective enough in captivating their attention, your business would grow successfully.
You need to ensure that the logo you design needs to be aligned with the marketing and branding needs of your company. It should play a major role in enhancing your brand recognition and awareness.
7. Use puns in your logo design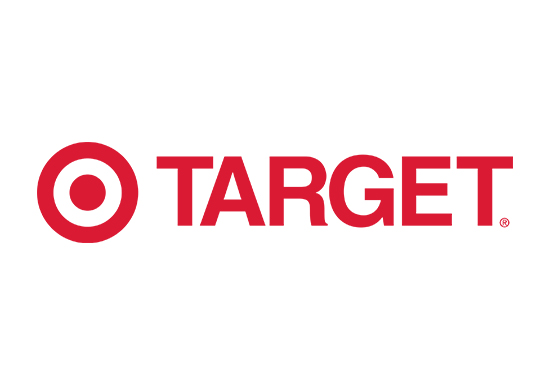 You've made it this far and started your own company from scratch. So why not show the entire world how creative and smart you are? You can do this by cleverly incorporating puns in the logo design.
Such a logo would make your target audience feel that your business has a personality of its own. You can either play on words, use a pun, or even combine images in a smart way. A remarkable example of such a logo is the Target logo.
8. Use bright colors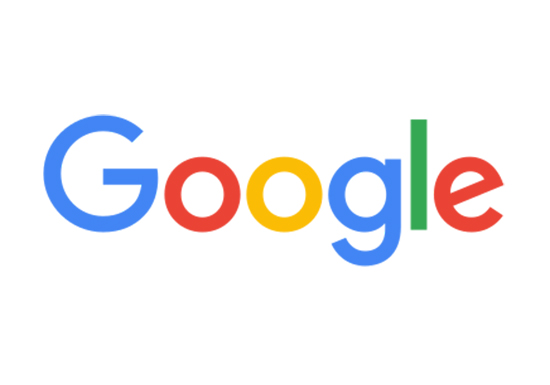 Bright colors can magically transform your logo and do wonders for your brand recognition and identity. When you use bright colors in your logo, a gamut of powerful positive feelings gets generated.
You can instill a feeling of happiness by using bright colors for your logo. Google is one example that gets its personality and charisma from bright colors. Bright colors help companies to resonate with their audience, give out positive vibes, and establish a sense of constant evolution.
9. Outwit the cliches in your logo design ideas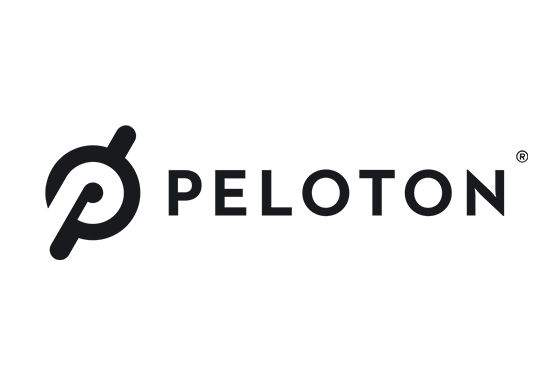 Cliches can deprive your brand of uniqueness and exclusivity. However, they get perceived well by the target audience as people tend to fall for things that seem familiar to them. Many of the best companies in the tech industry base their logo designs on cliches for this reason.
Companies like Peloton know how to do this right. The use of "P" in the form of a bike in the logo shows how this company has skillfully reimagined cliched logo designs.
10. Hire a professional
There are absolutely no shortcuts when it comes to designing a logo for your startup. Instead of looking for someone with the knowledge of a few graphic designing tools or trying to do it on your own, hire a professional service provider like Design Shifu.
Design Shifu offers affordable logo design services so that you don't need to cut corners due to restrictive budgets.
Conclusion
As a startup, you need to start focusing on how you wish your brand to be perceived by your target audience. You need to stay on top of things and change your brand identity by adopting new realms to stay ahead of your competition.
The above logo design ideas can help you in creating the best logo for your startup. However, you must acknowledge the fact that logo making is not all that easy, and hence, is best executed by a professional. 
When you approach Design Shifu for logo design services, know that you will get the best logo designs delivered to you within 24-48 hours. There are multiple subscription plans on offer at flat rates to suit the graphic designing needs of every kind of company. As a professional graphic designing company, we are known for curating some of the most innovative logo designs that can help your company make a mark and be recognized in the market.