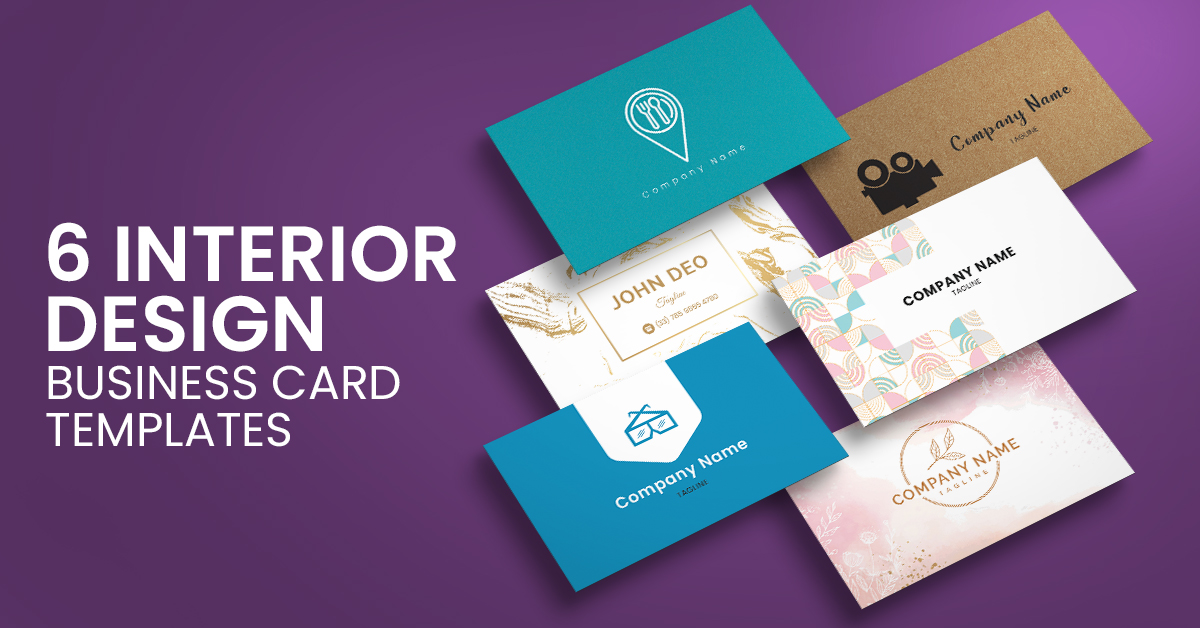 Are you working as an interior decorator or designer? If yes, you would certainly be looking at different ways through which you can get on the call list of your potential customers. One of the ways to do this is by getting your business cards designed 'right'. Since you are a professional with functionality and aesthetics as your main domain, your business cards need to be visually stimulating as well, if you want them to work in your favor.
Why Are Business Cards Important For Interior Designers?
Here are a few reasons why having business cards is so important when you are in the interior design industry.
It is one of the best marketing tools at your disposal. Although SEO does a great job when it comes to marketing, nothing can beat the effect the action of handing out a business card creates.
You can create an amazing first impression while interacting with your prospective clients as your business card is an opportunity to showcase your design sensibilities and eye for detail, and get noticed.
Handing out a business card adds a certain personal touch and this is always better than giving out your contact details through the phone, where it is likely to get lost or forgotten.
When it comes to designing business cards, monetary worries often make small businesses hold back from getting the most appropriate business card. However, you no longer need to worry about budgeting problems since the interior design business card templates below can prove handy. Check out these six interior design business card templates if you are working in the interior design profession. They can be downloaded and customized easily as per your requirement.
1. Pastel Watercolor Business Cards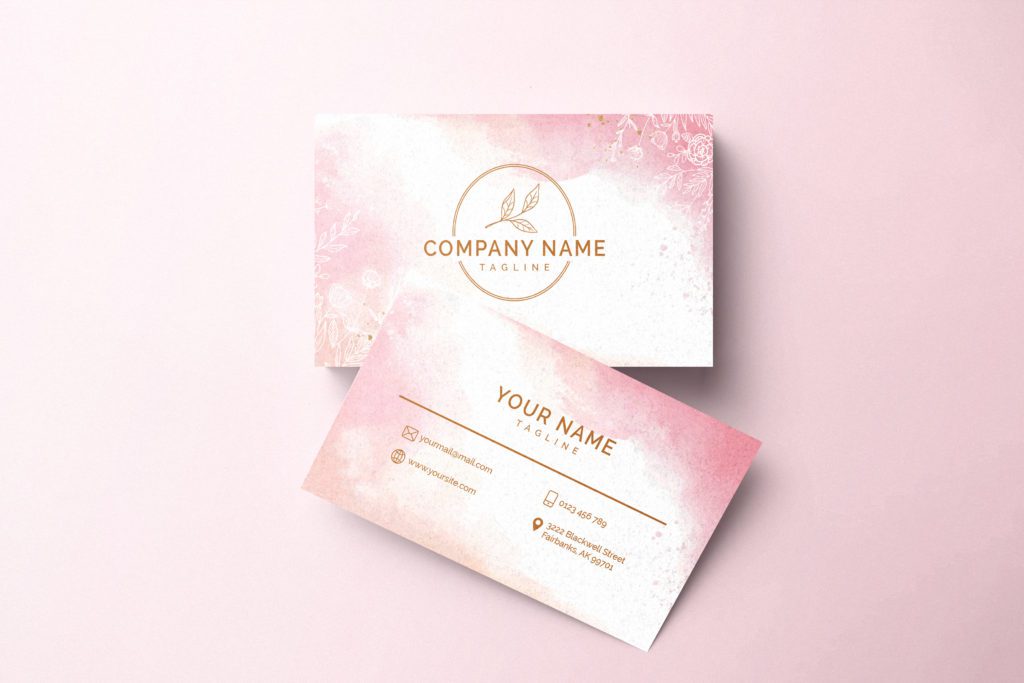 Some colorful brushstrokes can do wonders to the way your interior design business card gets perceived by the receiver. Such a design works well for not just interior designers but also for people in other professions like hairdressers, makeup artists, and other creative industries. In fact, any profession that is more to do with creativity can make use of such a business card. You can use pastel color splashes for a more sophisticated look, or alternatively, opt for brighter shades if you want to give the interior design business card a fun look.
2. Minimally Designed Business Cards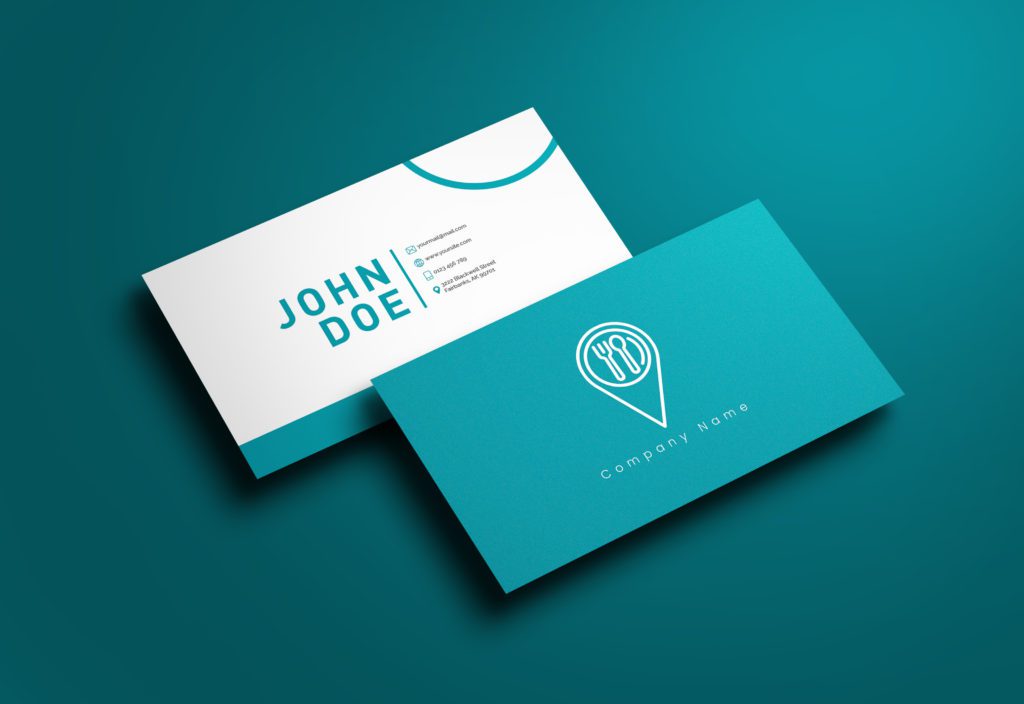 Square business cards draw attention immediately since they are smaller, quirky, and way more practical than traditional rectangle business cards. A minimal square business card with a gold embossed border would be perfect for interior designers. To match the gold border, the lettering at the back of the card can also be in gold. This would bring some uniformity and uniqueness to the business card.
3. Geometric Patterned Business Cards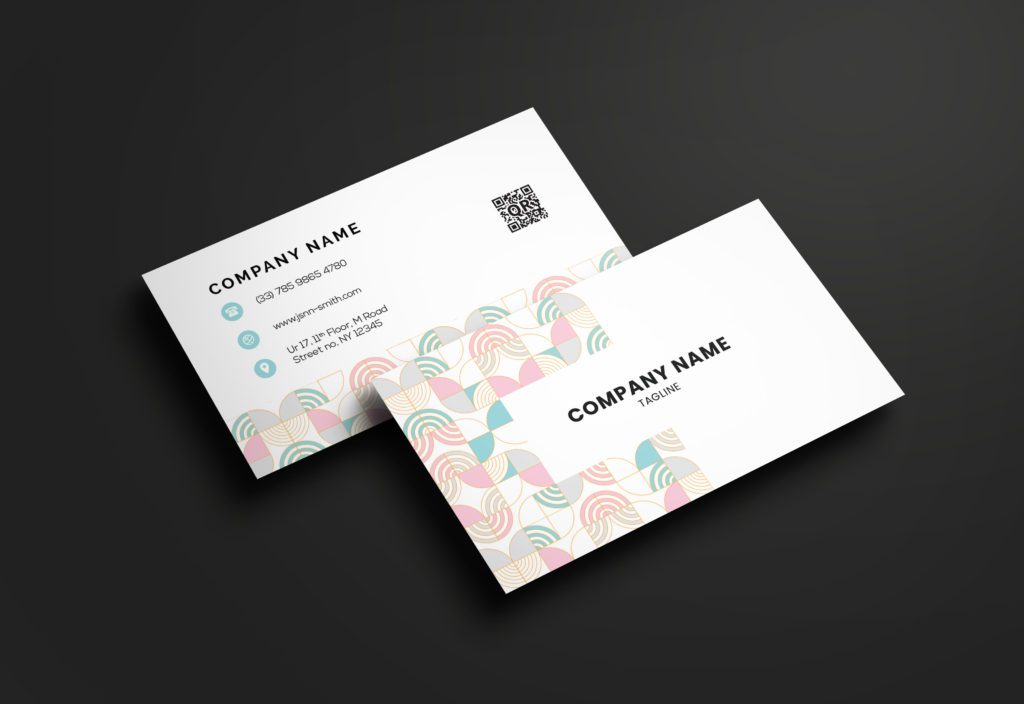 Interior designing involves dealing with geometric shapes and sizes on an everyday basis and what better way to design your interior design business card than geometric patterns. Geometric shapes and patterns in different colors on a business card can give it an edgy look, thus making it stand out. However, while including geometric patterns in your business cards, ensure that you use not more than three different colors for the patterns as well as the text.
4. Kraft Paper Business Cards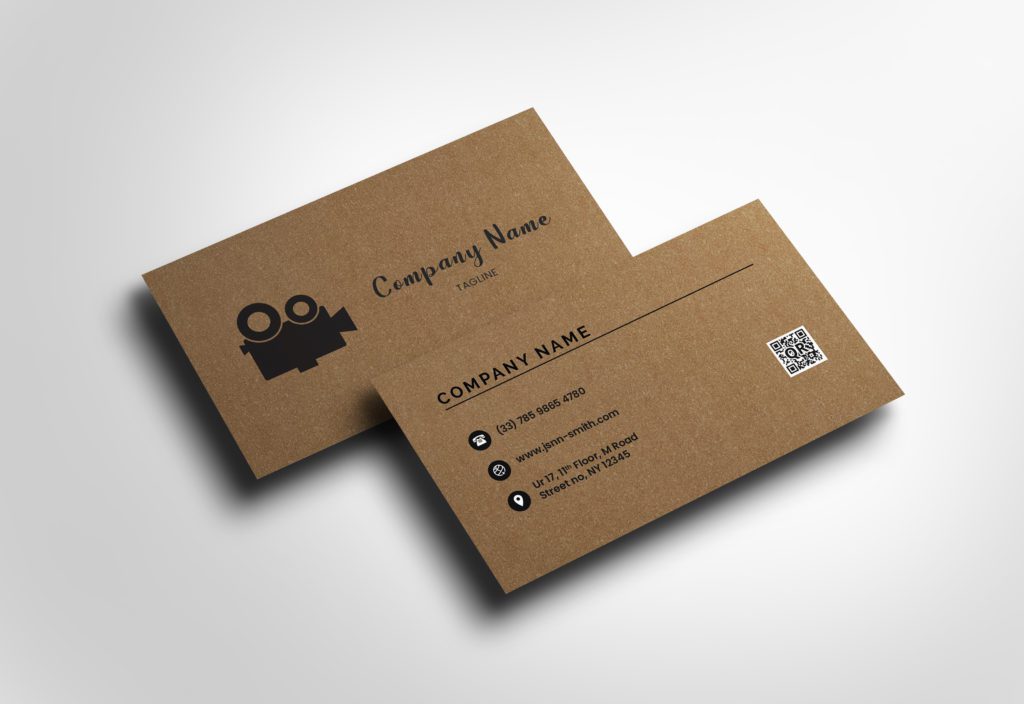 If you want your interior design business card to look crafty yet unique, you can opt for kraft paper business cards. They are perfect for small businesses since printing them is easy on the pocket. The design of such a business card is pretty simple. The uniqueness comes from the use of Sans Serif font and textured paper. Such a card is perfect for an architect or interior designer since it can be modified as per the user's requirements.
5. Contemporary Design Business Cards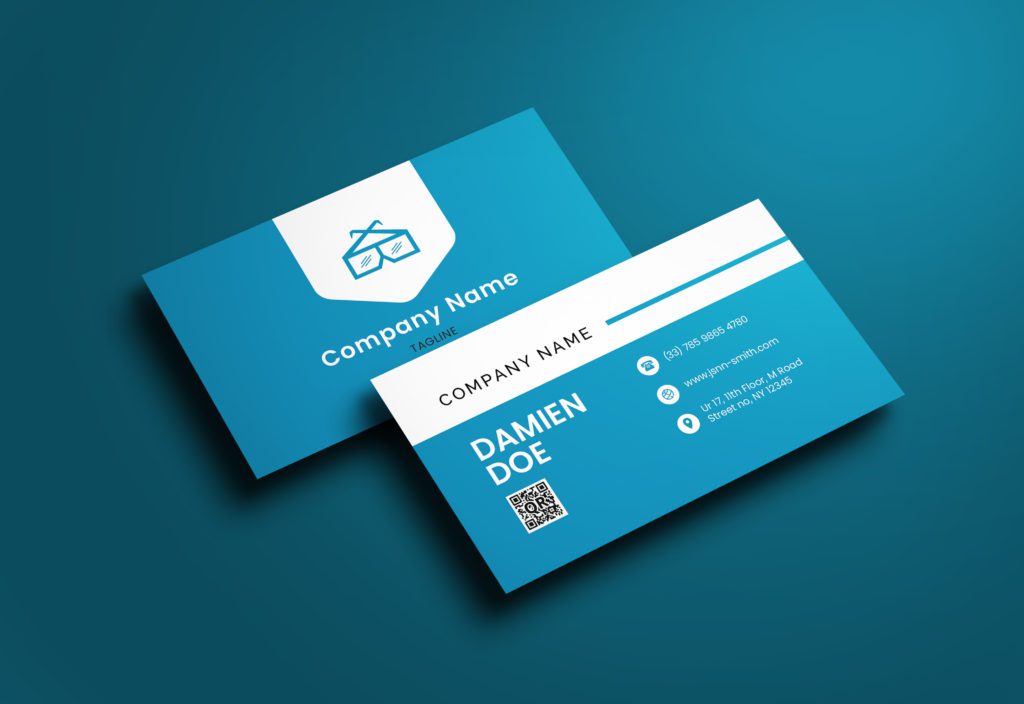 For an extremely minimal and stripped-down interior design business card, you can opt for contemporary design business cards. You can pick a subtle shade like light green, gray, or even beige and pair it with an elegant font like Sans Serif. Another great thing about this type of business card is that it is not just limited to interior designing, and it can be used for individuals working in several other industries as well.
6. Marbled Pattern Business Cards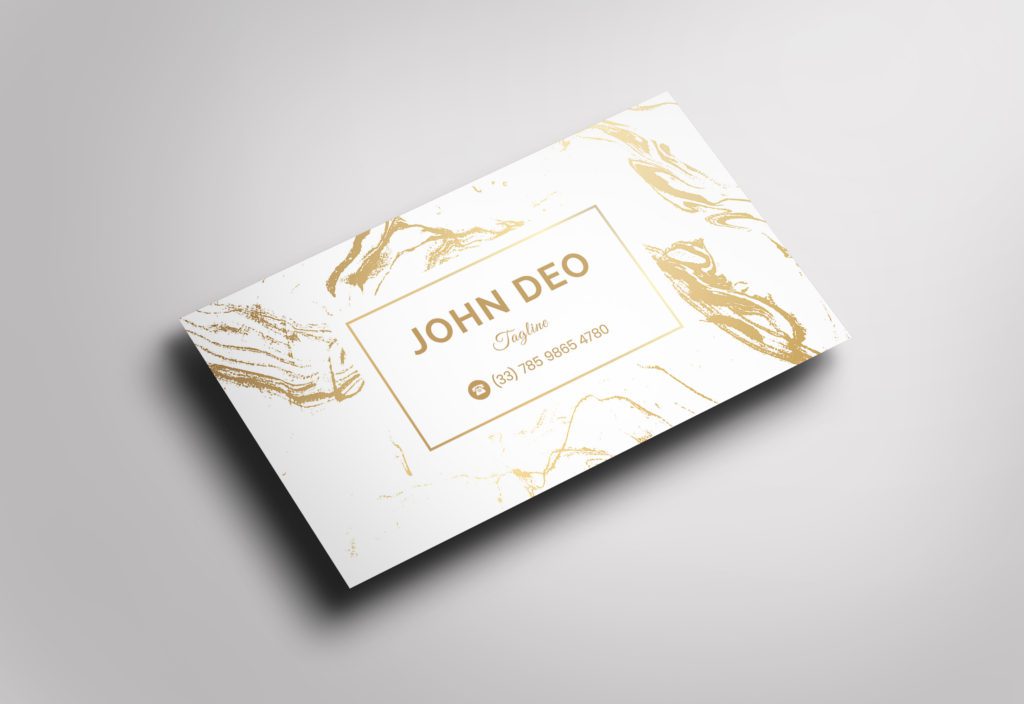 If the youthful and colorful designs from the previous templates are not something that you like, and you would rather design your business cards with stylish, luxurious, and fancy inclusions, then this is the right kind of business card template for you. If you are someone who specializes in luxury interior designing, the marble pattern business card is ideal for you. Try using pastel shades or more sober colors like grey, cream, beige, etc., for the marble pattern.
If any of the above interior design business card templates caught your eye, feel free to download them and use them to create your own customized business card. You can also check out the affordable plans on offer by Design Shifu and get an interior design business card custom-made as per your taste and requirements. These plans come with unlimited revisions at no added cost. Not to forget, there's a 14-day money-back guarantee, just in case you aren't satisfied!